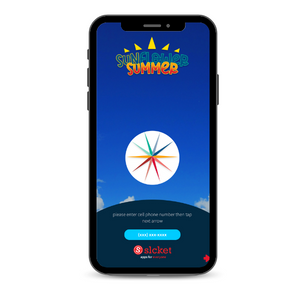 Making memories with the kiddos doesn't have to cost an arm and a leg! Did you know that the Sunflower Summer app, developed by the Kansas Department of Education, gives students (K-12) and parents the opportunity to explore dozens of attractions across the state, FOR FREE? This app will allow families to explore participating locations, make some memories, have a blast, and maybe even learn a thing or two along the way. 
Don't forget: the Sunflower Summer program's season ends on August 14, 2022, so plan your trips soon!
Take a look above to see some of the great attractions waiting for you! For more information on Sunflower Summer, including FAQs, set up guides, and more, head to SunflowerSummer.org!