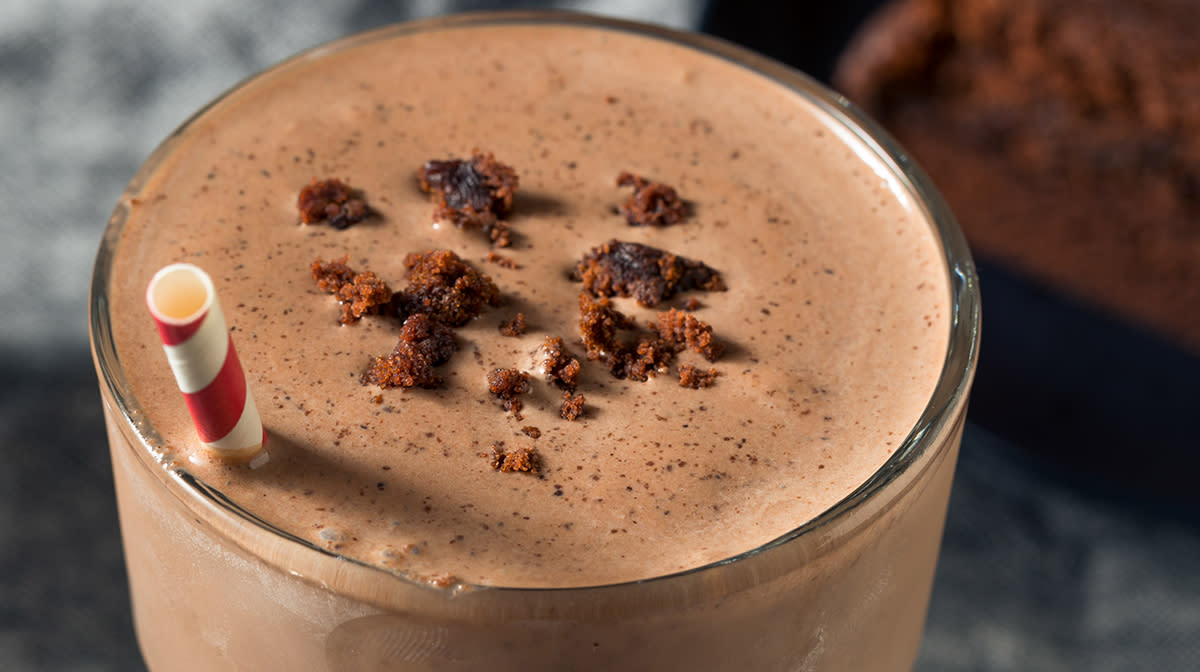 Recipe included in "Carhops, burgers and ... Pie" featured in the 2015 issue of KANSAS!.
On hot or cold days, the perfect shake or malt will solve anything.
 
Ingredients
1/8 to 1/4 cup milk
3/4  to 1 cup Satin Freeze, or other vanilla ice cream
1 tablespoon flavored syrup, to taste (or fresh/frozen fruit)
1½-teaspoon malt powder, to taste
Instructions
1) For shakes: Add all of the ingredients, except the malt powder, into a blender and process until smooth. Use as much milk and Satin Freeze as necessary to reach the desired thickness.
2) For malts: Follow the above step with the malt powder added.