KANSAS! Shoots
DUE TO COVID-19, WE'VE HAD TO POSTPONE THIS EVENT. 
To celebrate our 75th anniversary, KANSAS! magazine is offering our subscribers the chance to join us for exclusive guided photoshoots of our state's landmarks and treasures.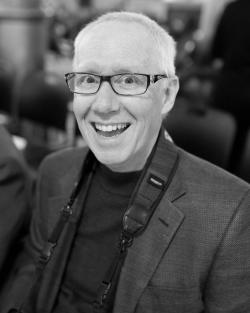 We're excited to announce our first event will be at Maxwell Wildlife Refuge in Canton on April 25th at 10 am. While there's no bad time of year to visit the refuge, spring is certainly special - wildflowers are beginning to bloom and new bison calves are learning to roam. Lead by KANSAS! contributing photographer Jeff McPheeters, the Friends of Maxwell will take subscribers out in trams to see and photography the bison up-close. Plus, our Editor-in-Chief, Andrea Etzel, will also be on this excursion to help answer questions and enjoy the experience with you. 
KANSAS! Shoots are subscriber-only events and registration is required. Once we've met capacity registration will close but we will keep a waiting list in case of cancellations. 
Within 48 hours you will receive a confirmation email securing your spot. 
Event Details
(This tour is full - thank you!)
Location: Maxwell Wildlife Refuge
Date & Time: Saturday, April 25, tour begins at 10 AM. Please arrive 15 minutes early to check-in.
Cost: Free for subscriber