As you drive along Kansas' main west-east stretch, pull off at these nearby attractions to see the state through history's rearview mirror.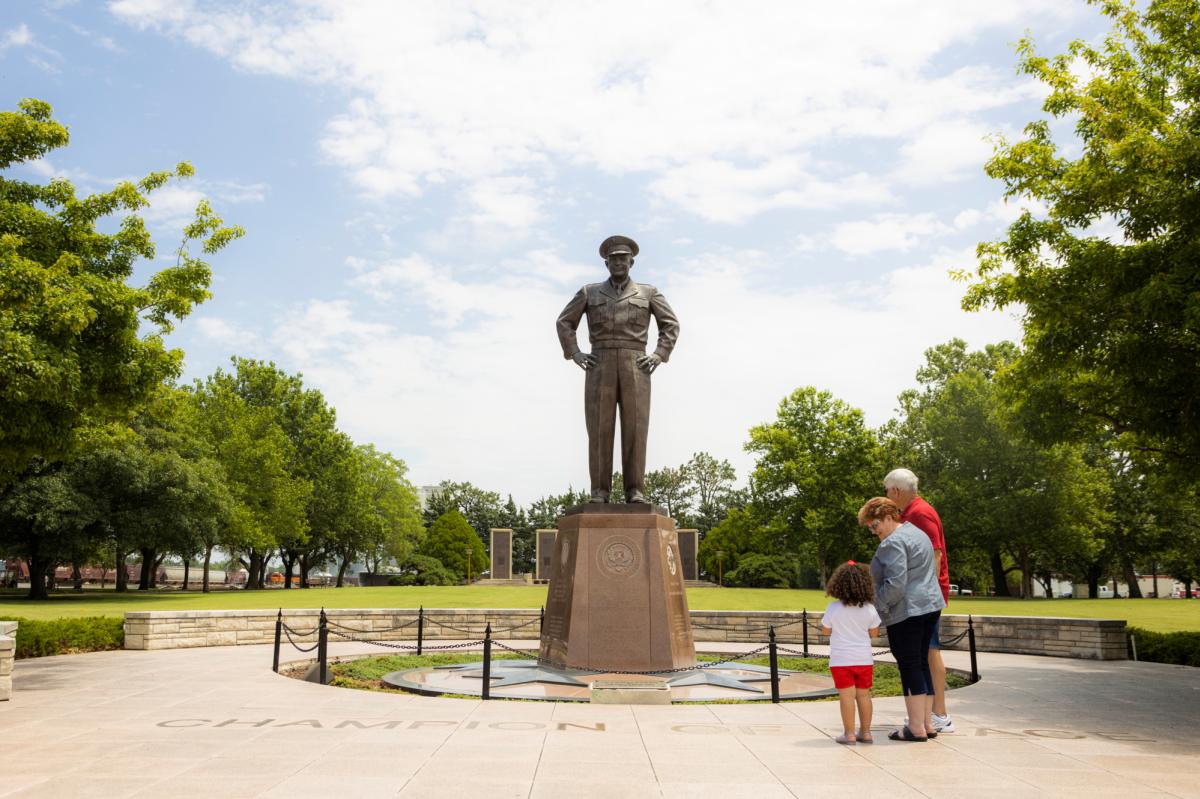 Photography by Zach Bauman 
Indoor and outdoor exhibits shed light on pioneer life. See the Cooper Barn (Kansas' largest), plus a 1930s farmstead, sod house, one-room school, and country church. 
Pose with a larger-than-life sculpture of William "Buffalo Bill" Cody—atop his horse, Brigham—taking aim at a buffalo. Before becoming a Wild West Show legend, Cody worked as a contract buffalo hunter. 
A dino diorama takes you back 65 million years to the shores of a prehistoric Kansas sea. See the famous "fish within a fish" fossil (a 6-footer inside a 14-foot specimen). 
Sit in the Dugout, a full-scale replica of Salina's first home (a one-room sod dwelling). Kids get a hands-on lesson in the parts of a buffalo utilized by Native tribes. 
You'll like "Ike" after learning about the Abilene native who led the D-Day operation in World War II and became U.S. president. Exhibits incorporate words and images of Eisenhower and his wife, Mamie.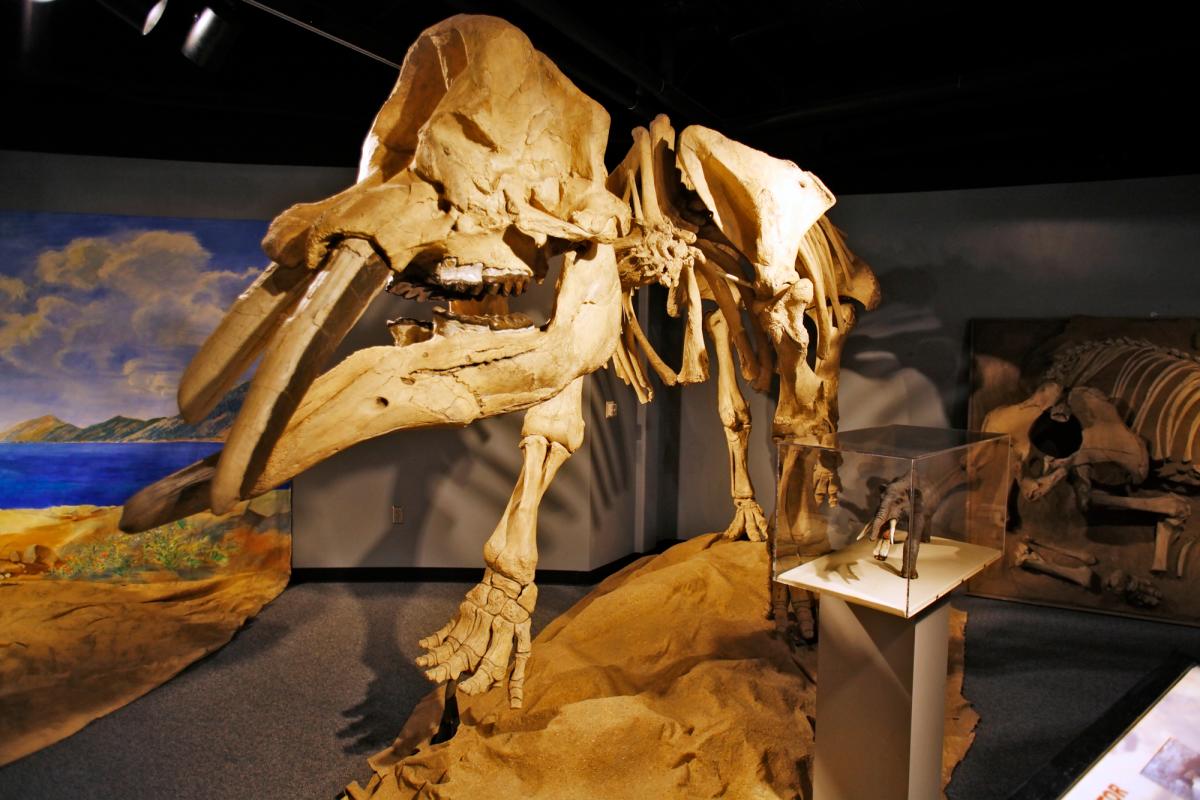 Photography by Harland Schuster
Abolitionists John and Mary Jane Ritchie opened their home to freedom seekers as part of the Underground Railroad network in the late 1850s. John also helped write the free-state Kansas Constitution. Tour the home—considered to be Topeka's oldest. 
Tour the building once slated to be the Kansas Capitol. (It later housed Lane University.) The museum displays artifacts from Kansas' pre-Civil War history, including cannonballs from the Battle of Fort Titus. 
You'll feel like you've entered a time machine as you tour period homes and buildings, including a farmhouse, school and general store. The undertaker's collection is morbidly fascinating. 
Walk wooded trails near the confluence of the Kansas and Missouri rivers, where the explorers camped for three days on their legendary 1804 expedition.