A conversation with KANSAS! photographers about their lives in photography
Originally raised in St. Charles, Missouri, Nick Krug initially made his way to Kansas in the summer of 1997 when he started school at the University of Kansas. After discovering his love for the state and photographing KU basketball, Nick and his wife, Louise, moved to Topeka in 2016 where they live with their two kids and cat, Cupcake.
KANSAS! (KM): What was your first camera? What did you like about it?

Nick Krug (NK): My first camera was a Nikon F that my dad's cousin Frank brought back to him from Vietnam. It was and still is virtually indestructible, so my dad didn't mind me messing around with it as a kid. Even without film in it and before I understood it, I loved how precise all the mechanisms sounded, how everything clicked into place. It's currently sitting right behind me on my office shelf as I type this.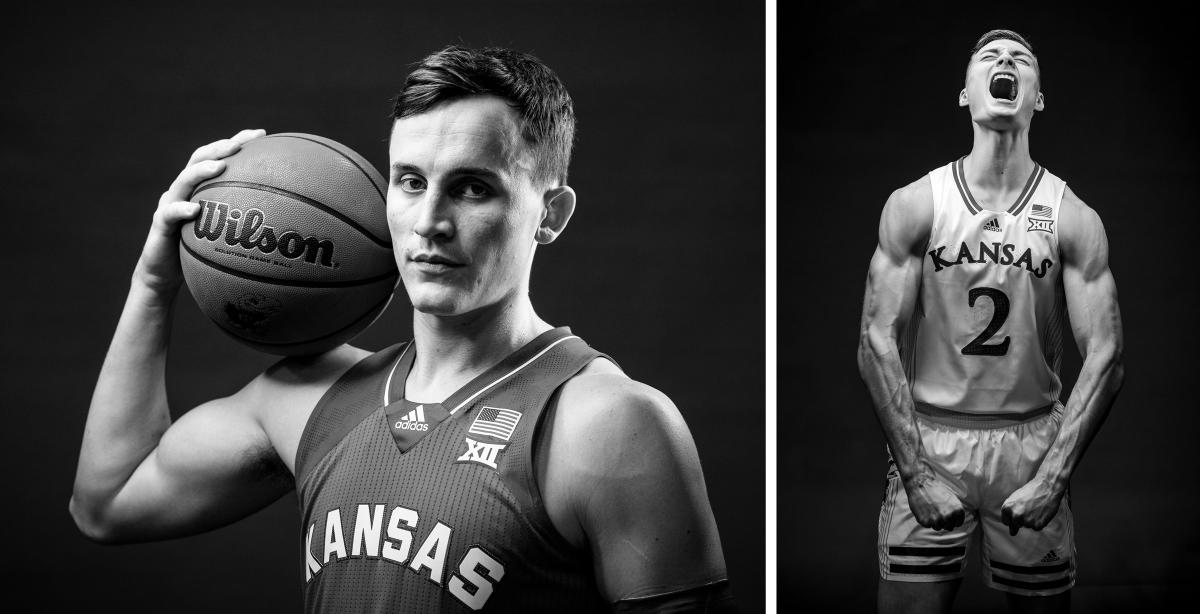 KM: Tell us about the shot that got away.
NK: While on assignment in Topeka in the mid-2000s, a reporter and I were in the home of a family who had experienced a heartbreaking loss of a loved one, and members of the community were there helping them like people in this great town do. There were several kids in the house listening while their mother talked with the reporter in the living room. It was an emotional scene. I was sitting in a chair listening too. Out of the corner of my eye, I could see the youngest child, who was probably two years old at the time, standing on top of the kitchen table listening from the next room. Her hands were together, her hair was done in two poofs on her head, and she was wearing a Sunday dress. It was late in the day, and the afternoon light was pouring through the window. It looked like a painting. I'm not sure the photo got away or maybe it wasn't mine to begin with. Whatever the case, she absolutely froze me. I miss photos all the time, but I've never experienced something like this since.
KM: What have you learned from being a photographer that you wouldn't have learned otherwise in life?
NK: To piggyback off the last question, I'm not sure I would have learned empathy in the same way had I not been a photographer, specifically a photojournalist. Often you'll encounter people in very vulnerable situations, and I've found it's important to approach them unselfishly and with a very gentle hand.
KM: What is the most common photography advice you share with amateur photographers?
NK: It took me a long time to learn this, but I think that I most often tell young photographers to shoot photos for themselves, but also, to take their work seriously, but don't take themselves too seriously.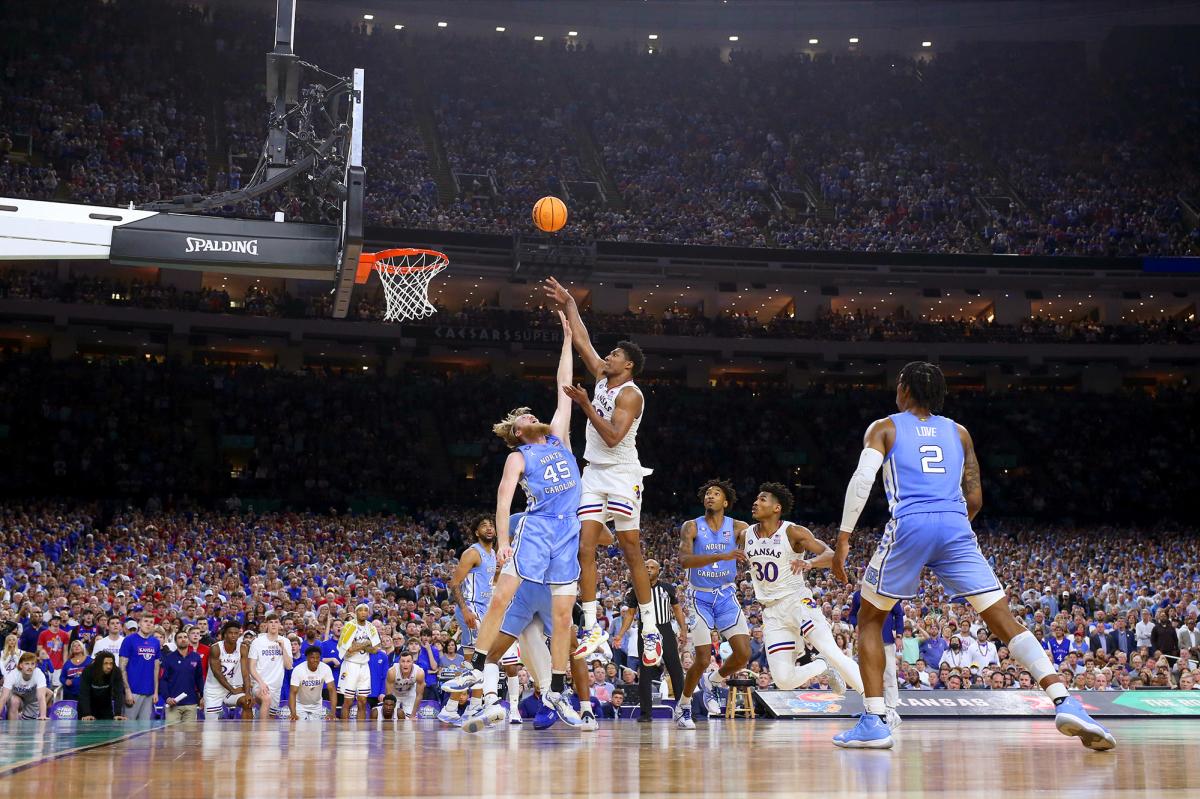 KM: What was your favorite photoshoot of your entire career?
NK: I don't know about my entire career, but my favorite shoot this year was photographing the Kansas men's basketball team for KU Athletics. I was asked to shoot portraits on a backdrop with a ring light, which is certainly cool but also something I wasn't really used to. Initially, I felt limited by the one-light setup, and I was frustrated, but after a quick conversation with the art directors, we added another light and got some assistants to help hold and boom the lights at various angles for me and it changed everything. The photos felt more dramatic, and the pace of the shoot picked up quite a bit.
See more of Nick's work in KANSAS! or at his website www.nickkrug.com.