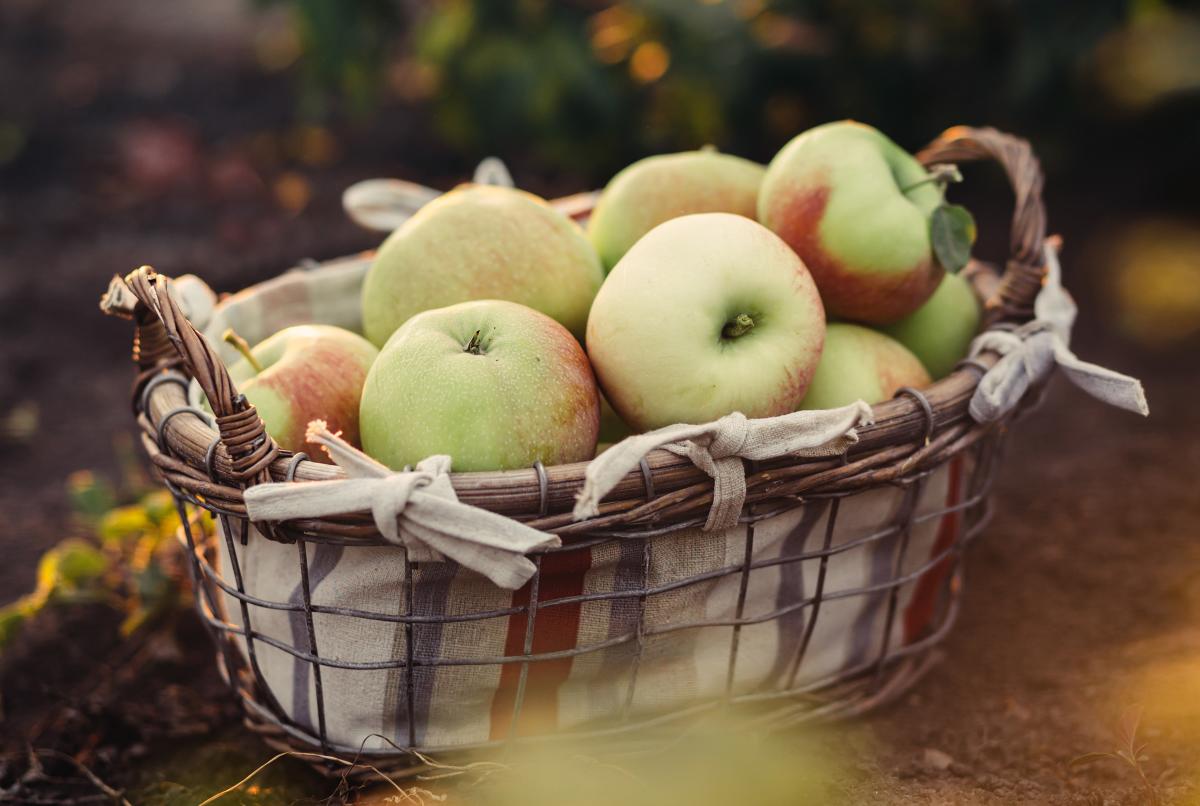 This recipe was featured in Emmett's Place, from our 2020 fall issue.
Best on poultry or pork and can be made in advance and refrigerated.
 
Ingredients
2 cups Louisburg Apple Cider
1 cup soy sauce
1 cup olive oil
1 tablespoon garlic, grated, or to taste
Directions
Combine all ingredients.
Pour over poultry or pork. 
Marinate 6 hours in the refrigerator.