It's summertime in Kansas, which means we're all thinking of where to find a cool beverage. In Kansas' largest city, Wichita, one of the best ways to try a variety of brews is by participating in the Wicked Brew Tour. The tasty fun began on Friday, June 2 and runs all summer long – or at least until T-shirts run out!
Hit the streets of Wichita and experience great local flavors as you embark on your Wicked Brew Tour. We're excited to bring back this popular…
What is the Wicked Brew Tour, you ask? It's a self-guided tour that takes you to a variety of local businesses to enjoy handcrafted coffee, beer, and other brews such as hard cider and kombucha.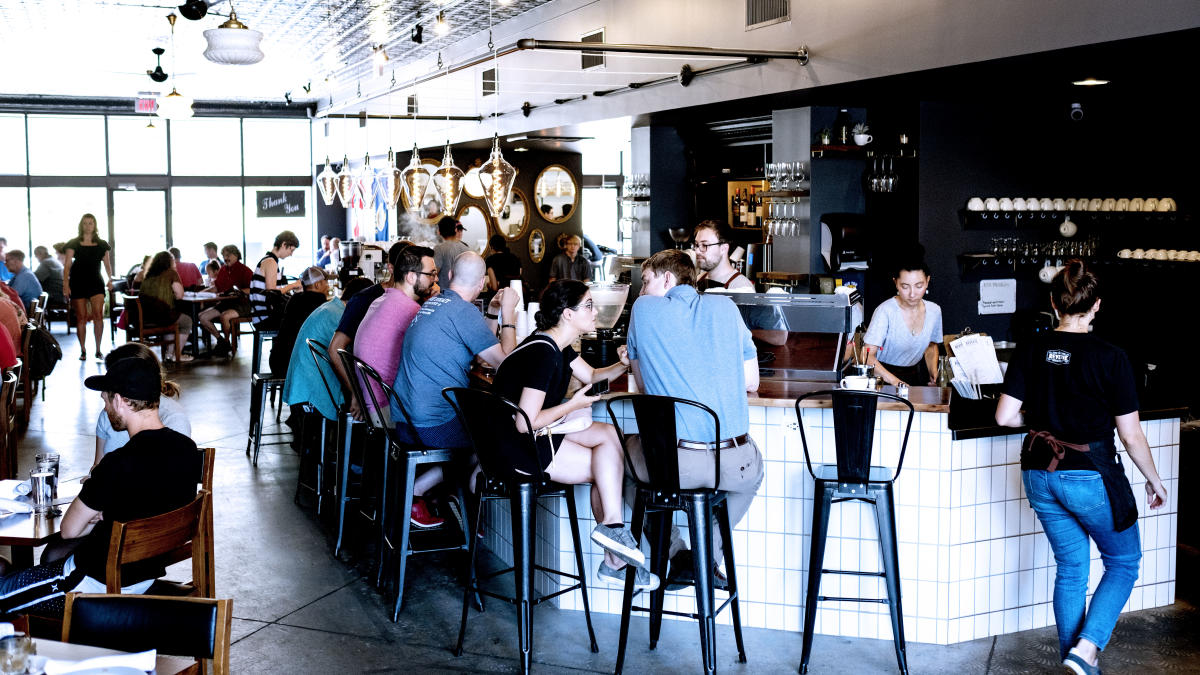 The tour, which first made its debut in the summer of 2015, highlights more than 20 businesses in Wichita – the Heart of the Country – helping locals and tourists alike find the best brews and giving them a flavor-filled experience of local flair and fun through beverages of all kinds.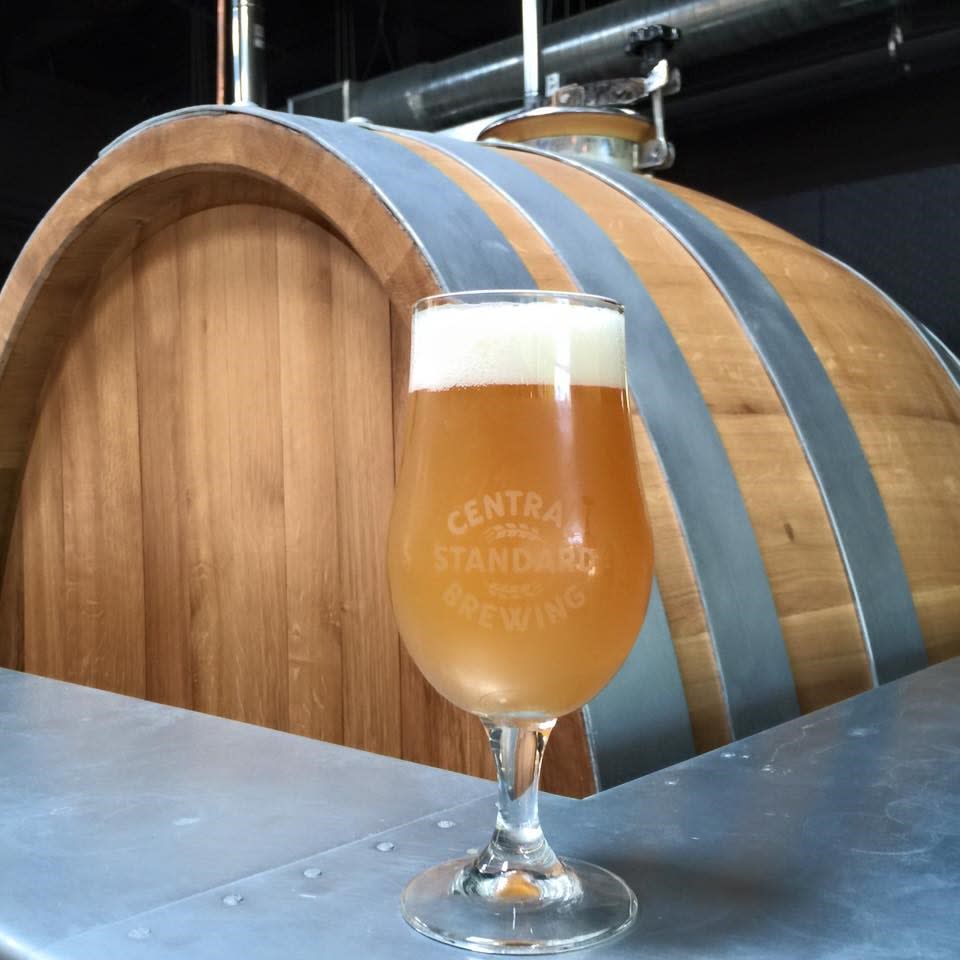 "We always love being part of the Wicked Brew Tour at Leslie Coffee Co. It's a great showcase of all the great local spots in town, and it's an excuse for new customers to give us a try," said Sarah Leslie, owner of Leslie Coffee Co.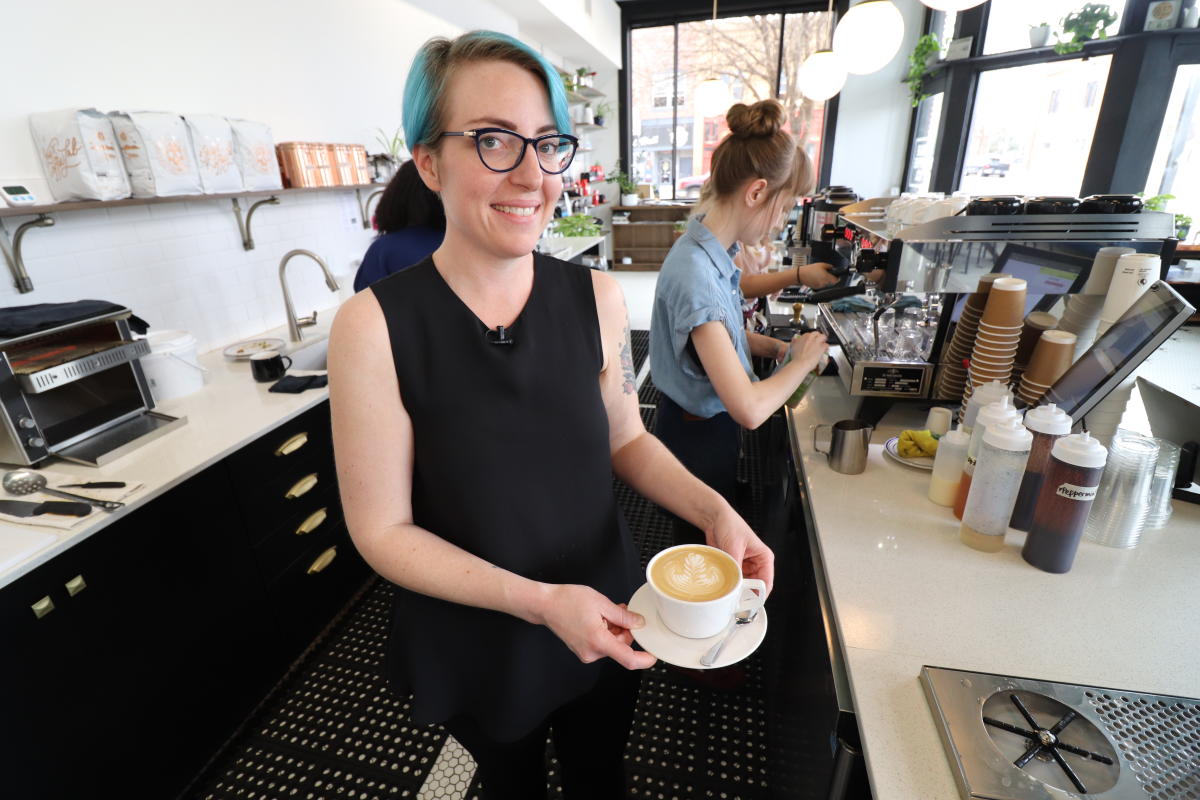 Within the last 10 years, Wichita's craft brewery and coffee shop scene have exploded, resulting in dozens of local places throughout the city finding craft beverages. Now in its seventh year, the tour celebrates these amazing local businesses.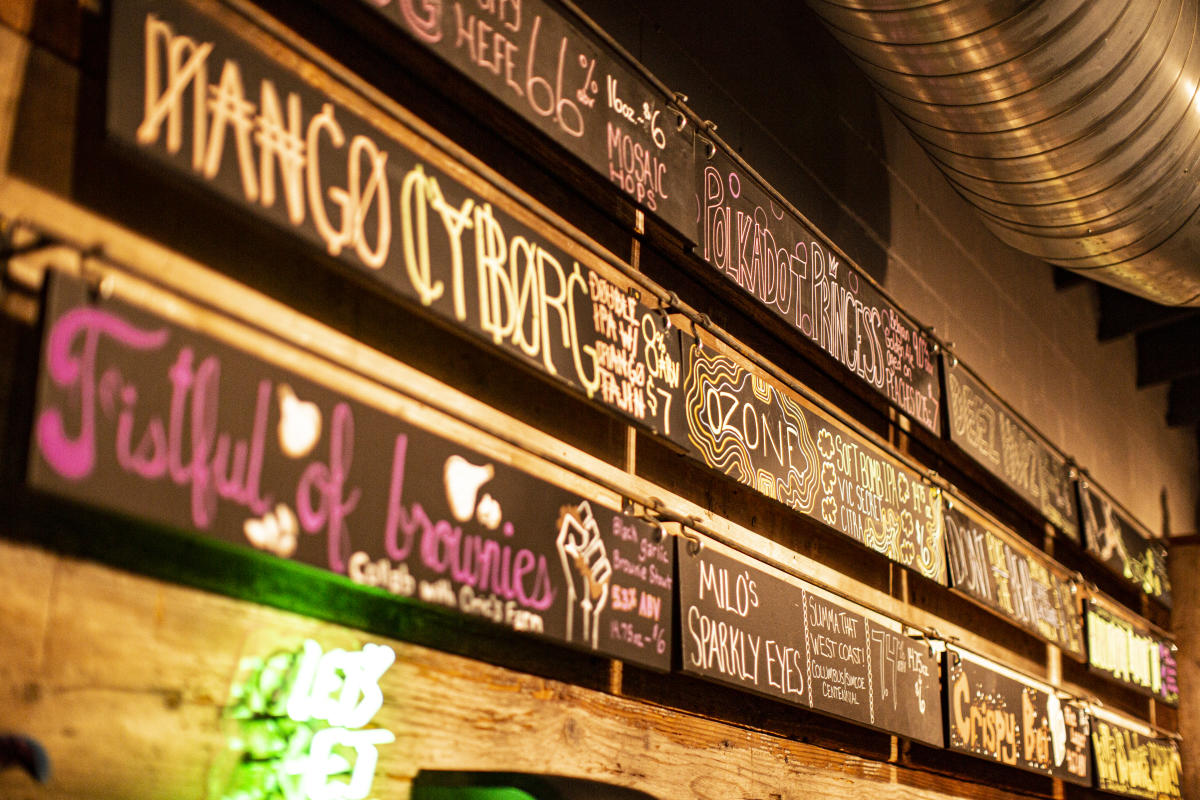 The Wicked Brew Tour has seen success in not only getting Wichitans out to drink locally but also has been a great way to showcase the best craft beers, ciders, kombucha and specialty coffee drinks in Wichita to visitors. Last year, the tour resulted in more than 14,000 visits to local breweries and coffee shops.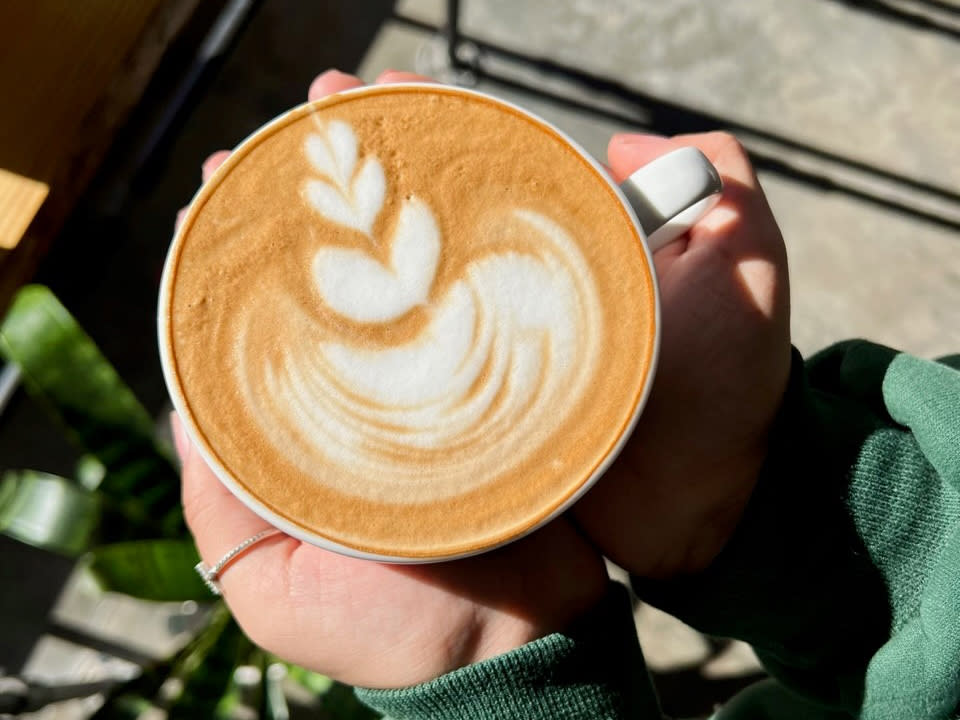 Stacy Ward Lattin, co-owner of Hopping Gnome Brewing Company, says, "We opened our new taproom and beer garden just in time for this year's Wicked Brew Tour, so we're extra excited for the summer to begin. I don't think it's a coincidence that 'beers' rhymes with 'cheers!'"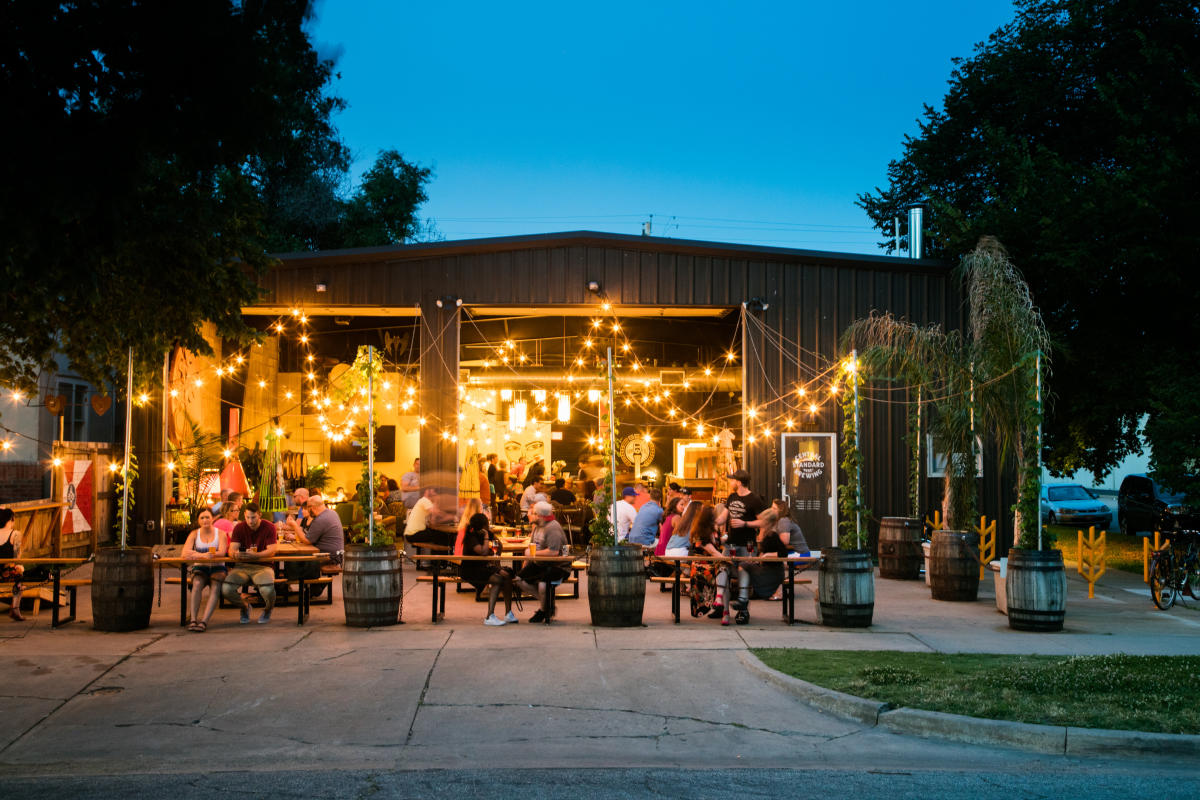 How it works
To get started, pick up a passport at any participating location (see below) or at the Visit Wichita visitor's center, located at 515 S. Main Street in downtown Wichita.
Once you collect at least 10 stamps from the 20-plus participating businesses, turn in your passport for an official 2023 Wicked Brew Tour T-shirt.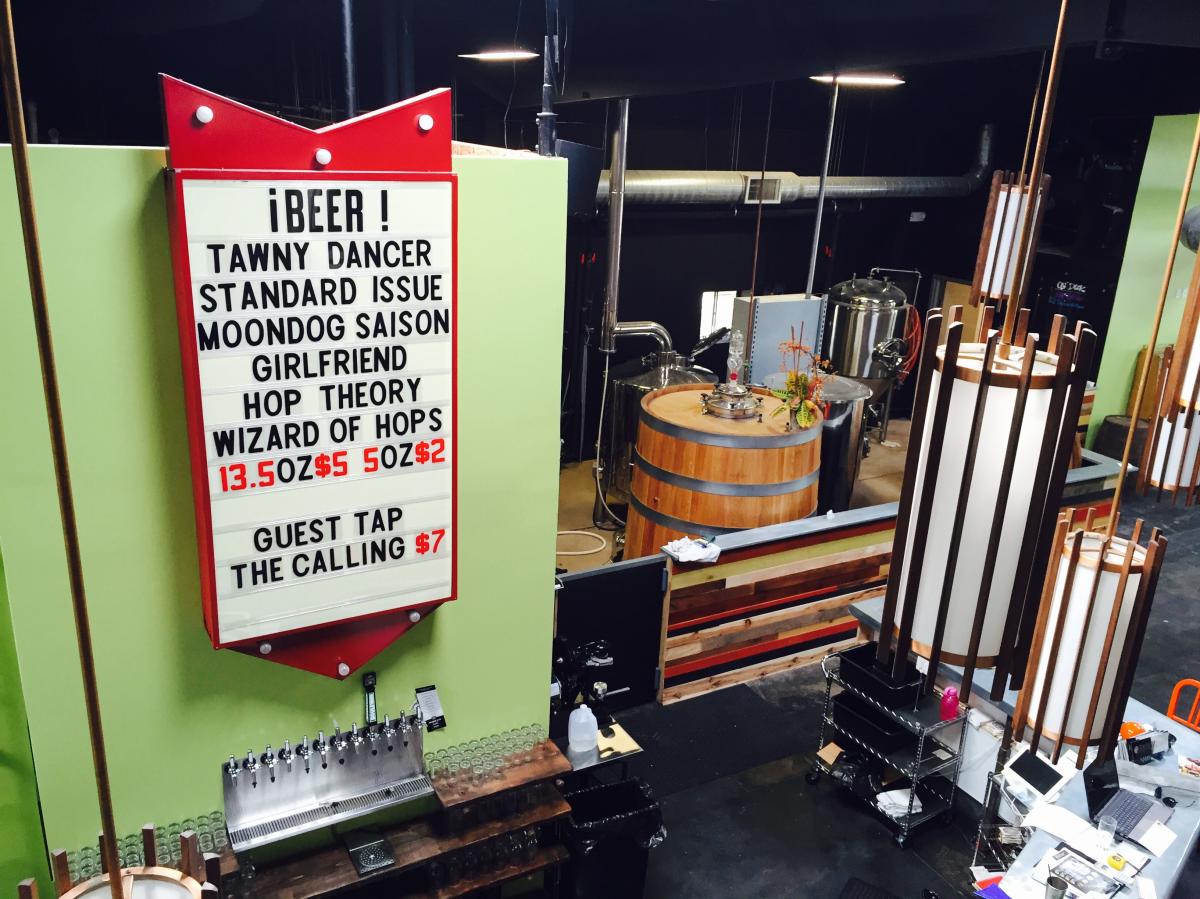 Designed and printed locally by Wichita Screen Printing, the tour's T-shirts feature a distinctive new look each year. We recommend finishing your passport early, as there will only be 1,500 T-Shirts available. Due to high interest in this event, shirts are on a first-come, first-served basis, and sizes are not guaranteed.
Wicked Brew Tour participants are encouraged to use the hashtag #WickedBrewTour on social media. For more information, see this guide or follow Visit Wichita on Facebook and Instagram at @VisitWichita.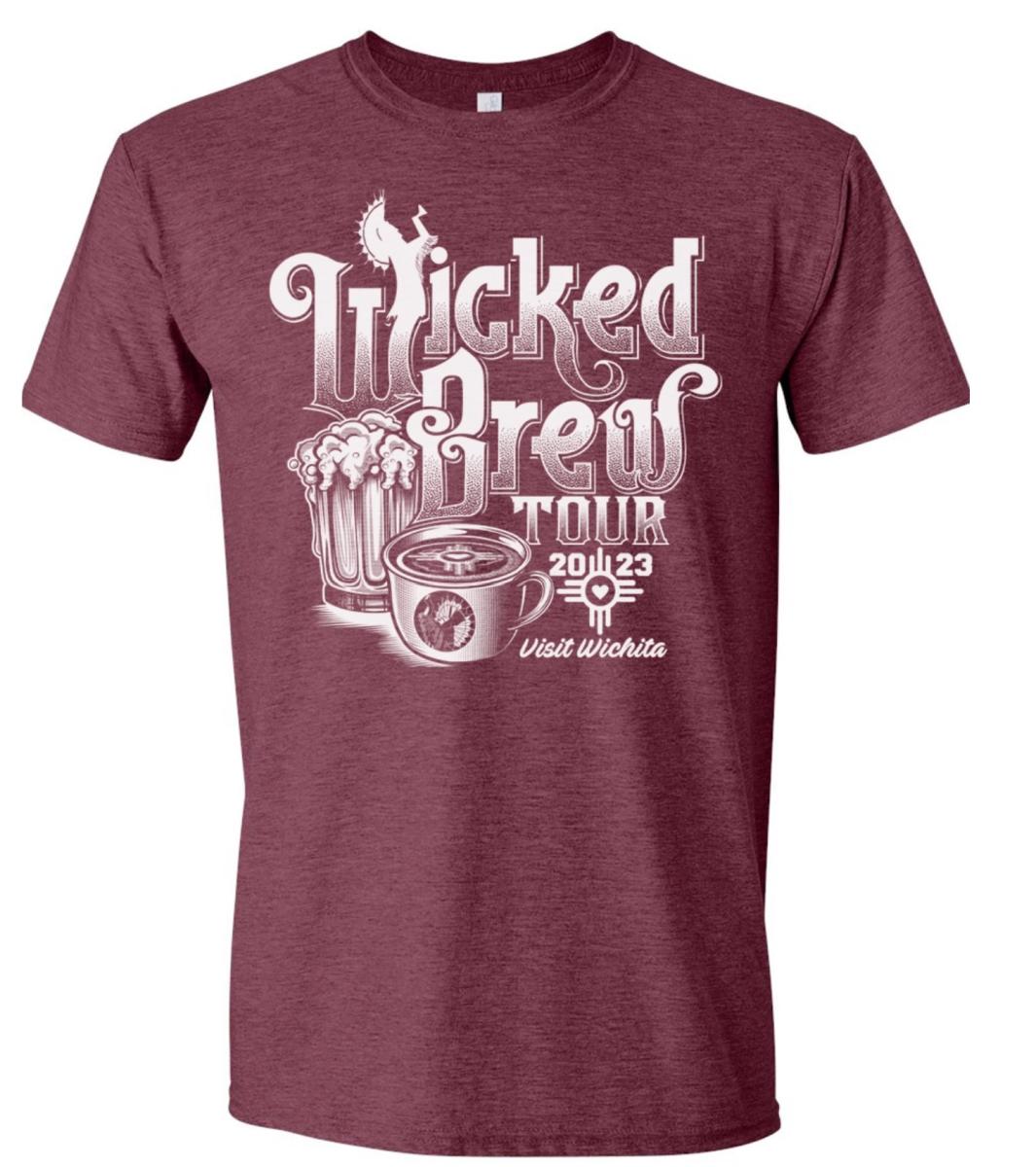 Participating Coffee Shops
Wichita is a place where art aficionados, history lovers, self-proclaimed foodies and outdoor adventurers all find a lot to love.