About 80 million years ago, an inland tropical sea deposited fantastic fossils and left behind a badlands of arches, buttes and pinnacles.
You'll get the best view of these canyonlike badlands, created by water eroding deposits of loess soil, on a self-guided driving tour. Pick up a brochure in St. Francis at the Kansas information kiosk. Stop at historic points of interest (including Native American camps) and be on the lookout for prairie dog villages.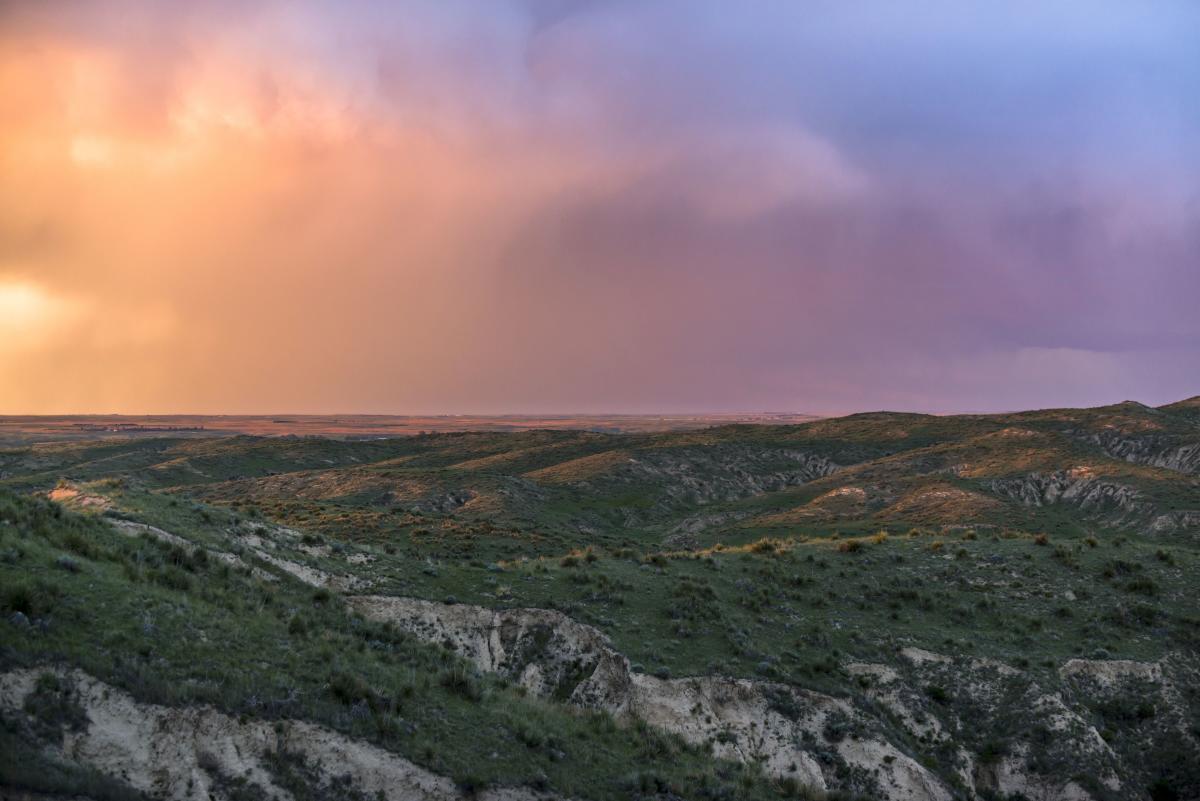 Credit: Doug Stremel
Hike around rocky monoliths towering above the shortgrass prairie and look for fossils (sorry, no collecting or climbing on the rocks). The National Park Service designated the privately owned 70-foot Niobrara chalk formations a National Natural Landmark.
See fossils collected locally (many at Monument Rocks), including one of the oldest Mosasaurus specimens and a 15-foot Xiphactinus audax. (It looks a bit like the scary sea devil fish in Finding Nemo.) Also at the free museum: a mammoth tusk, a replica sod house, and folk art crafted with area fossils and minerals.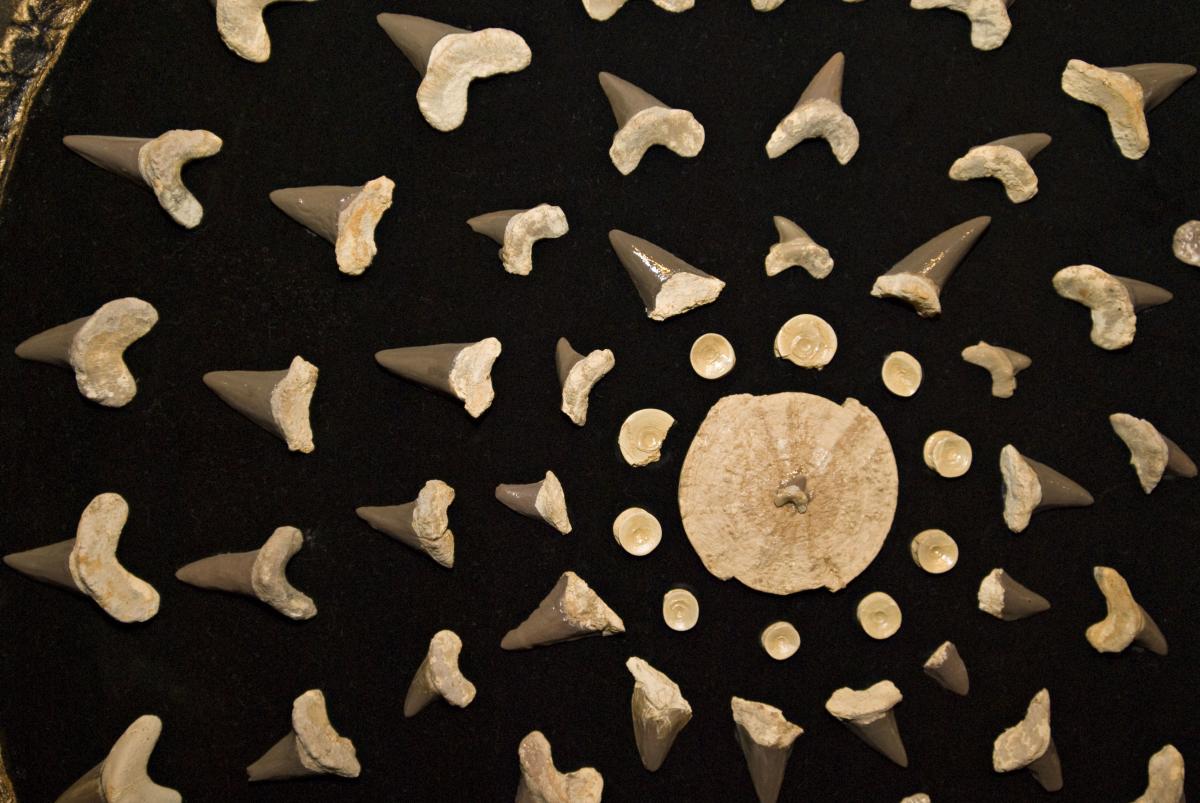 Credit: Michael Snell
The museum's star is the famous fish-within-a-fish fossil. (A Xiphactinus audux devoured a smaller Gillicus arcuatus before meeting his maker.) The roar of an animatronic T-Rex grabs a lot of attention, too. Kids can dig for fossils at an indoor pit and sit on a whale bone in the interactive room.
EAT
College town Hays welcomes diners with tasty beers and cuisine, much with a German twist. At Gella's Diner & Lb. Brewing Company, snack on German pretzels or sauerkraut soup with a seasonal brew or American Hefeweizen.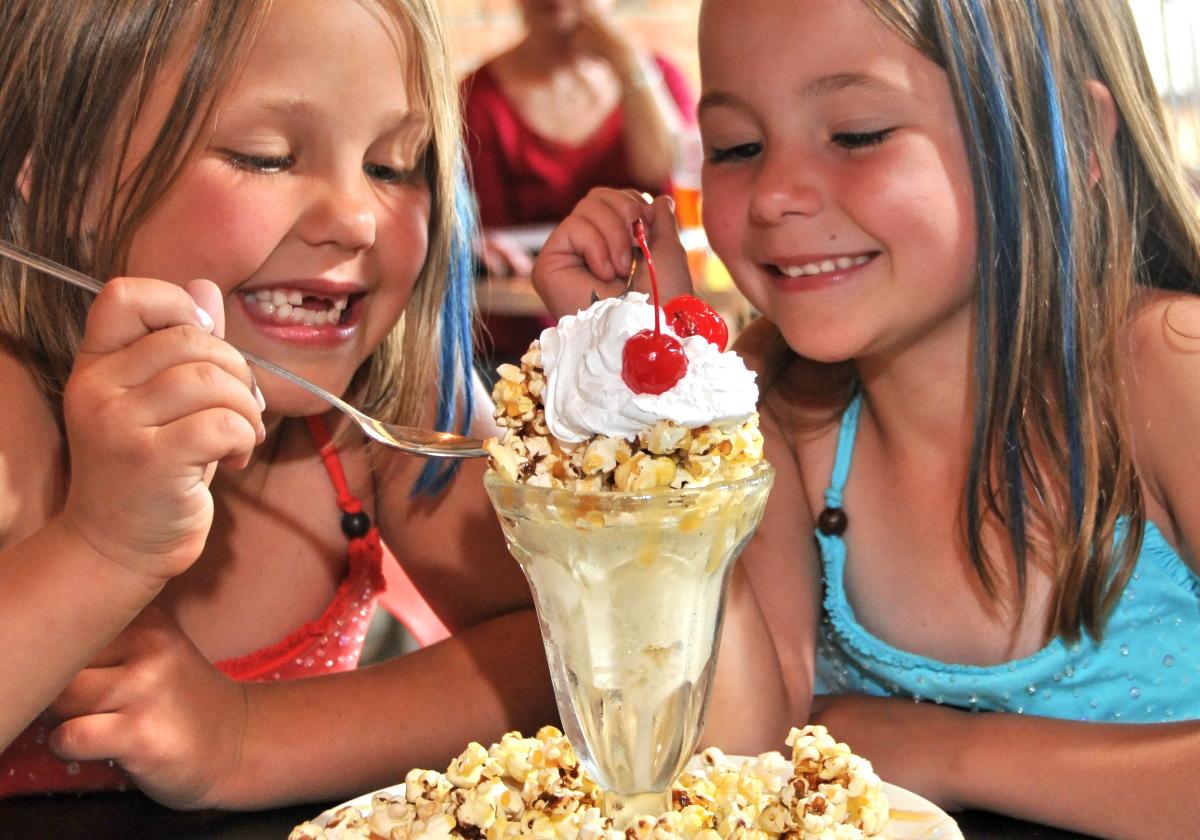 Credit: KDWPT
Downtown's Defiance Brewing Company brews crisp golden ales and potent stouts. Augustine's Bakery serves cinnamon rolls and bierocks, plus cheesecake by the slice. For a burger fix, try Vernie's Hamburger House. Prefer a steak? Swing by Big Ed's Steak House in Bird City.
STAY
Webster State Park, Stockton
Light up a fire and enjoy lakeside camping or cabins. Throw out a line in Webster Reservoir for a chance at dinner: Try for walleye or smallmouth bass.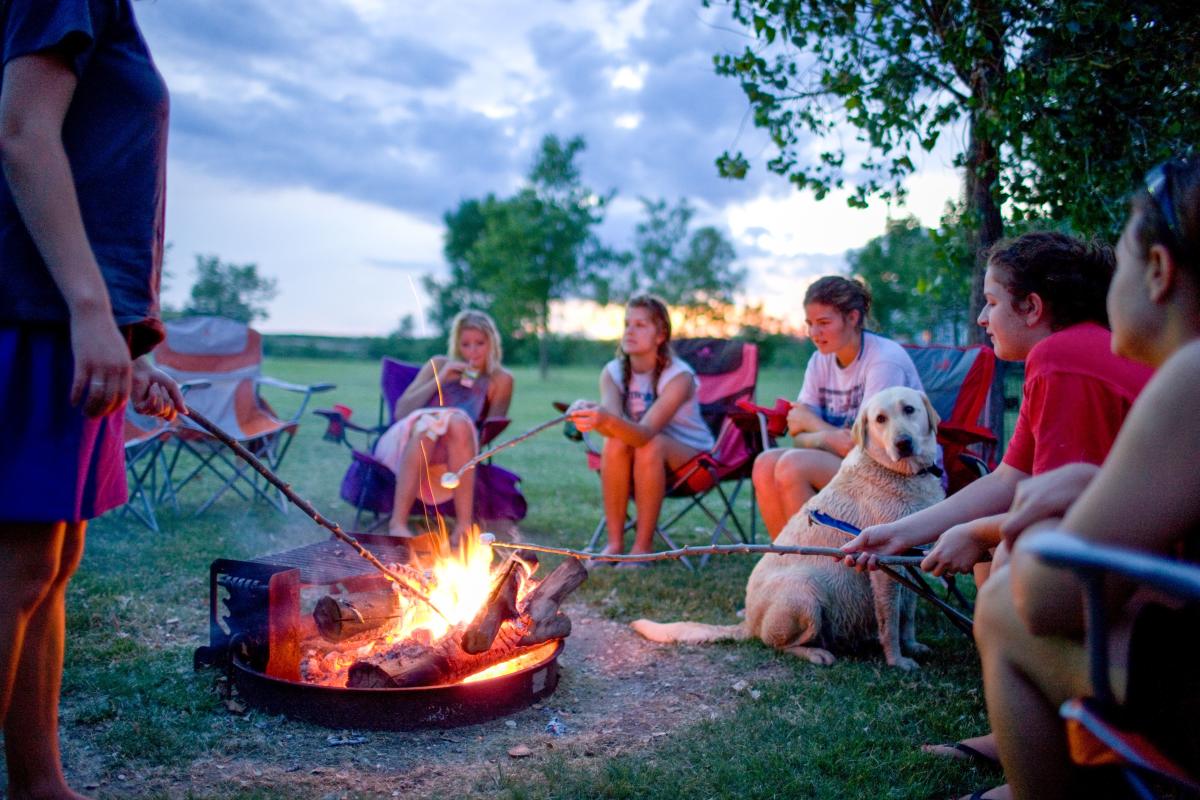 Credit: Jason Lindsey
Mt. Sunflower Bed and Breakfast, Sharon Springs
Find suites and apartments with multiple bedrooms and bathrooms to fit families in this former 1920s Methodist church.
Fossil Creek Hotel and Suites, Russell
Relax by the fireplace in the lobby. Some suites feature whirlpool tubs and multiple bedrooms. Little tykes can play in the mushroom waterfall at the indoor pool.
There's plenty of room to roam in the Northwest…and plenty more to see! Discover your options at https://www.travelks.com/regions-cities/regions/northwest/ and visit the the 2019 Official Kansas Travel Guide for more exciting getaway ideas.