Get to know Dwight D. "Ike" Eisenhower, the Kansas-raised soldier and statesman who led the historic D-Day invasion of occupied Europe in World War II and served two terms as president during the Cold War 1950s. The Eisenhower Presidential Library, Museum and Boyhood Home in Abilene is completing a major renovation of its permanent galleries and exhibits, the first since 1971.
Credit: KDWPT
The museum's redesign will include The Heart of America exhibit, which tells the story of Ike's childhood through rare family artifacts and historic images of Abilene. The Leading to Victory gallery in the renovated space also displays the planning table that Gen. Eisenhower and commanders used to formulate strategy for D-Day—the largest invasion in history.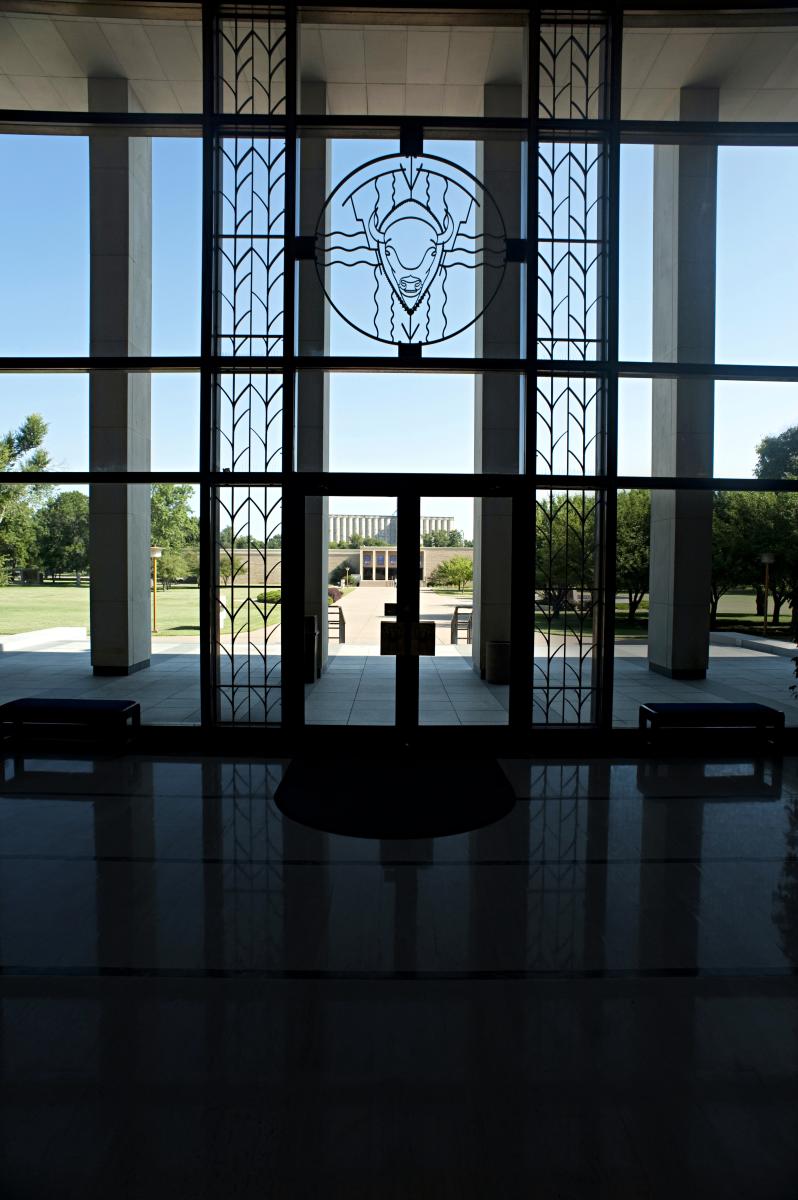 Credit: Doug Stremel
6 MORE ABILENE ATTRACTIONS
The Dickinson County Heritage Center 
See Wild Bill Hickok's gun and ride an antique carousel. The Museum of Independent Telephony traces the phone's evolution.
Gunfighters and dancers perform in these old wood buildings; real cowboys descend each July for the National Day of the Cowboy. The Hitching Post dishes burgers.
A 1905 Georgian-style home features a bowling alley and original furnishings.
Brookville Hotel 
A fourth generation carries on the tradition of serving family-style chicken dinners.
Although way north of the border, this local hangout serves authentic Mexican food and margaritas.
Abilene's Victorian Inn Bed and Breakfast 
Gourmet breakfasts sate guests at a six-guest-room mansion.
There's so much more to love about Ike's hometown. Start planning your trip at https://www.travelks.com/regions-cities/cities/abilene/ and explore the 2019 Official Kansas Travel Guide for outstanding experiences across the state.