Spring break will be here before we know it. Whether you are looking for family-friendly indoor activities or outdoor adventures, the biggest city in Kansas – Wichita – has many options. Create your spring break itinerary in Wichita with these suggestions.
Things to Do Outside in Wichita During Spring Break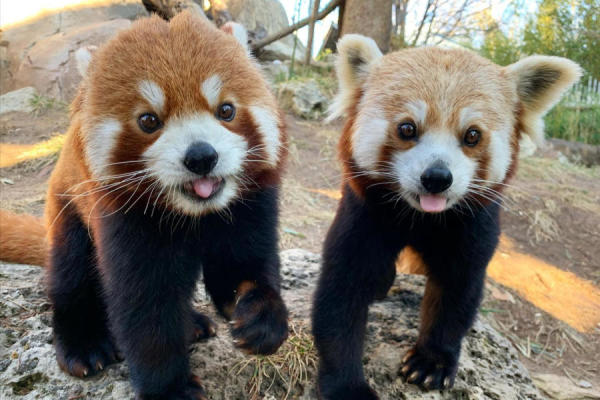 Photo courtesy of Sedgwick County Zoo
Things to Do Inside in Wichita During Spring Break
We have more resources to help you plan the perfect visit to Wichita here and you can also find guides and suggestions by going to VisitWichita.com.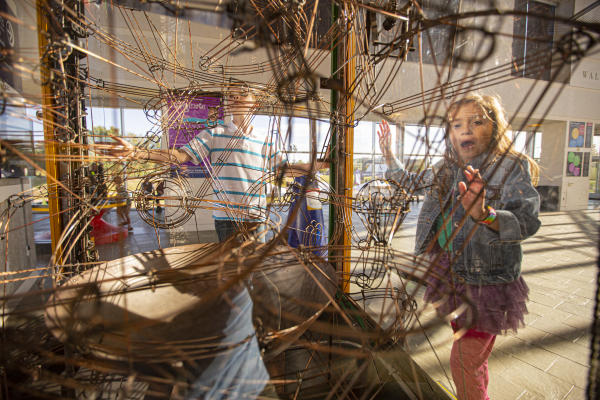 Photo courtesy of Exploration Place