Having a chance to Travel Kansas back roads has offered some amazing experiences for us. A visit to Lindsborg, Kansas allowed us to steep ourselves in the Scandinavian culture that this Midwestern city was founded upon. Being located nearly smack dab in the middle of the state, it's an easy jaunt from every corner. We departed our hometown of Kansas City on a Friday afternoon, and were rolling into town by dinnertime. As we cruised through this town of about 3,500 residents, we felt our need to rush everywhere begin to subside.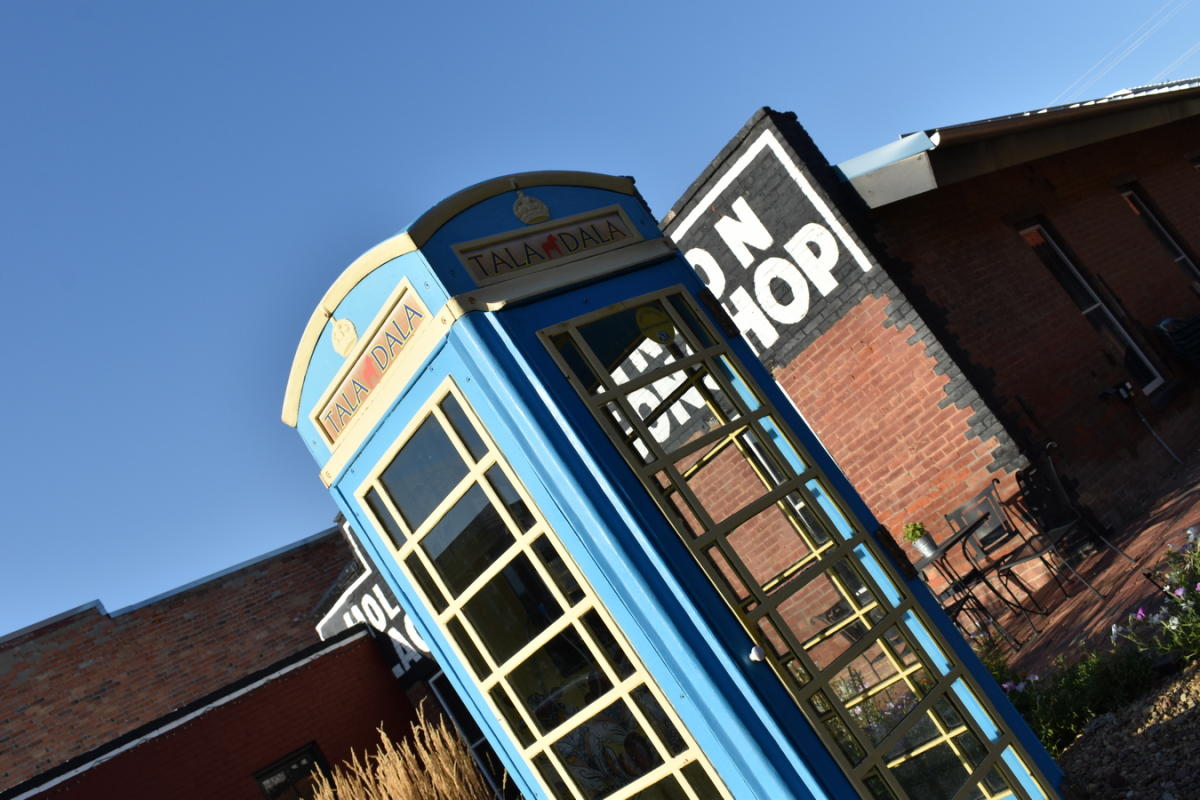 As we turned on to Main Street, we spotted our first destination. Farley's Bar & Grill looked like a promising spot for an evening meal, and the steady stream of locals suggested it must be serving up some great food. As they say, "When in Rome…" certainly stands true when picking a restaurant. At Farley's they go well beyond what you would expect for bar food. It also gave me a chance to try my first Swedish Hard Cider. Delish!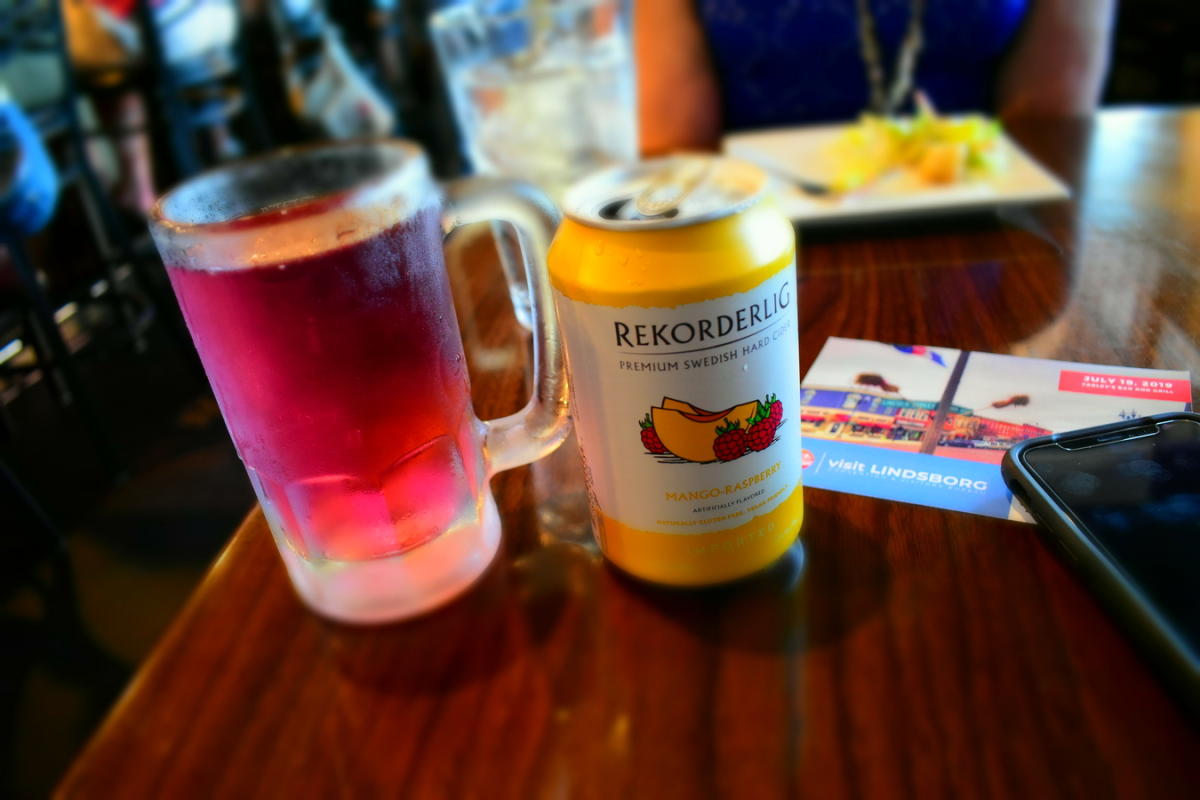 Lindsborg has a variety of lodging options including motels, inns, and B&Bs. We had the opportunity to check out a new AirB&B located right on Main Street. The Lavendel House can sleep up to 8 guests, in their 4 bedrooms. It is the perfect spot for a family to rest up for more exploring. After a good night's sleep, (We always sleep better in the country.) we were ready our morning coffee. Once again, we found what we were looking for on Main Street. Blacksmith Coffee must have one of the most unique backstories we have experienced, while seeking out our morning go-go juice. Evidently, when Lindsborg was founded, there were a few blacksmith shops to choose from. Over time, these became unneeded. Fortunately, one of the buildings was kept standing and now serves a new life as a coffee shop. It was fun checking out the old forge and informational placards, while sipping our drinks.
A short walk around town revealed to us a herd of horses. Now these are not any ordinary stallions, but Dala horses, which originated in Sweden. To learn more about these interesting creatures, we visit Hemslojd on Main Street. Inside this unique shop, we found tons of colorful souvenirs. In a back room, we met one of the local artisans who decorates these wonderful horses. This is one stop that you do not want to pass up, while visiting Lindsborg, Kansas.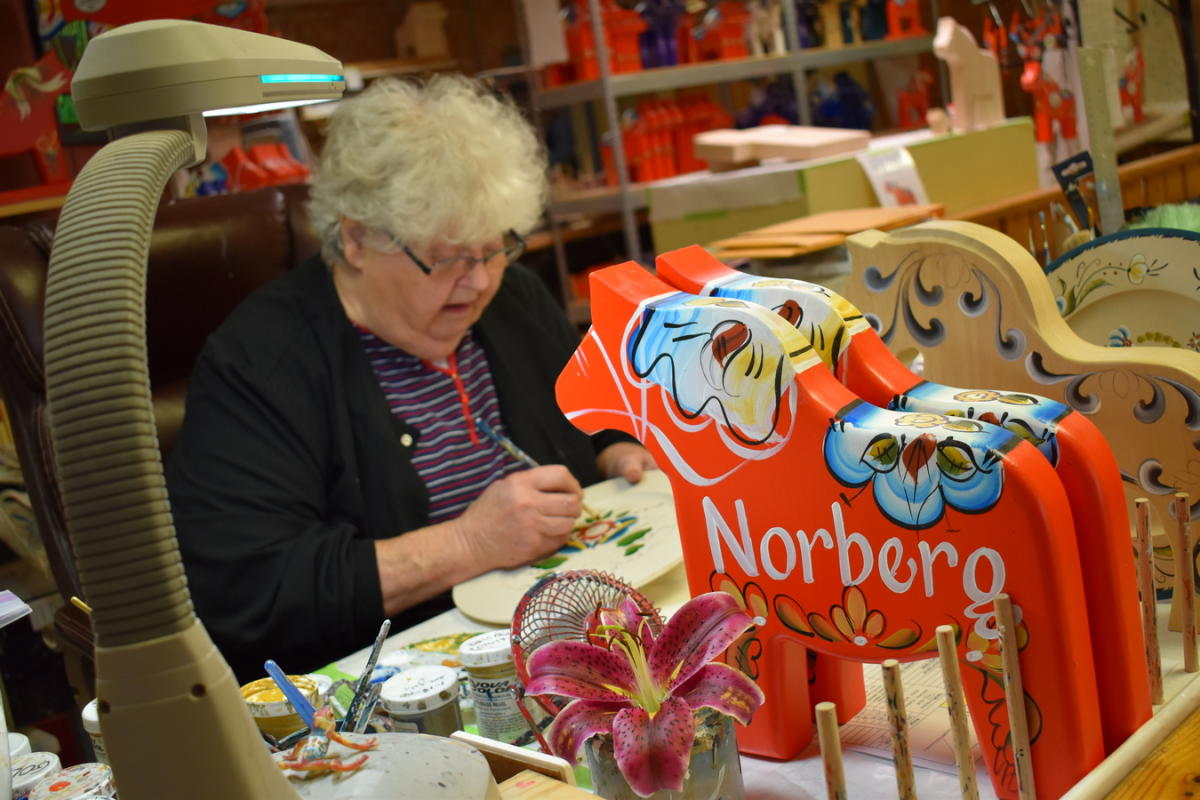 After seeing how much the businesses in Lindsborg tie themselves to history, we decided we needed to learn more about the city's past. A leisurely stroll down Main Street led us to the southern edge of town. Nearby, we discovered the Old Mill Museum Complex. We began in the Old Mill and worked our way through the History Museum. Here we learned about the immigrants who founded the city. Across the street, we discovered Heritage Square, which is comprised of a series of old buildings. Each one tells a portion of the story of the city's early days.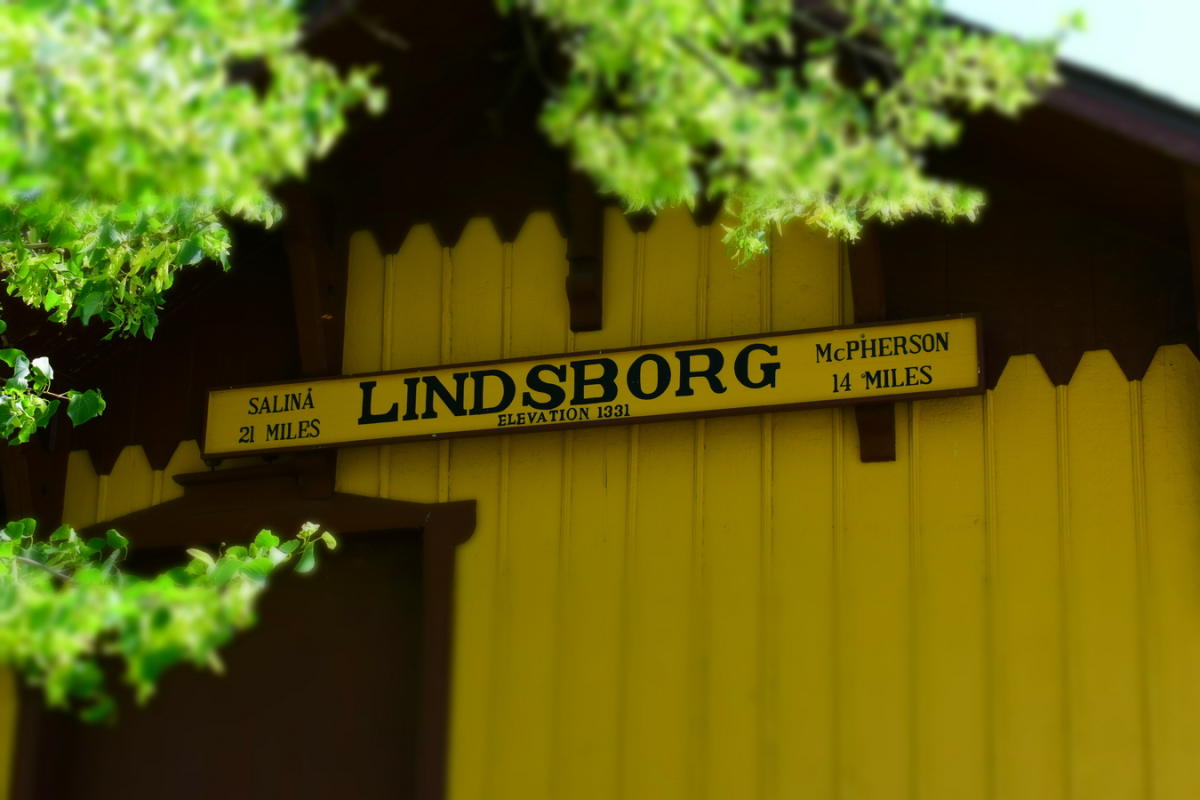 All of this learning had worked up quite an appetite, so we marched back down Main Street to Ol' Stuga. This iconic landmark is frequented by the locals, but they were quite welcoming to a couple of strangers. Of course, they are used to having out-of-towners visit, like the time that Mikhail Gorbachev stopped in for drinks. We had to wonder if he enjoyed a Lindsborg Lemonade like we did.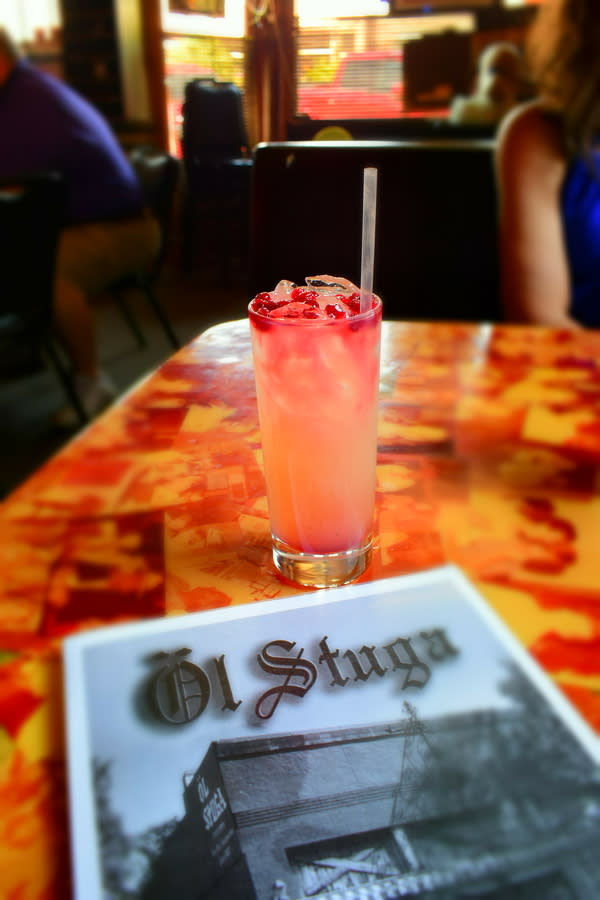 Our afternoon was filled with more exploration, as we checked out the boutique shops found scattered throughout town. After a pizza dinner at The Brickhouse Grill, we stopped in the local grocer for some Swedish treats. Our evening plans included an outdoor theater performance, and we knew that snacks would come in handy. Our evening under the stars was delightful, as we once again found that the locals were incredibly welcoming. As we watched the play unfold before our eyes, we felt like we were sitting in a park full of friends. This is one of the bonuses of visiting cities and towns in the Heart of America. Isn't it time for you to start planning your getaway to this charming Kansas town?