Kansas Hunting
Kansas offers some of the best hunting in the nation.
Kansas has 300,000 acres of public lands and more than 1 million acres of private land seasonally open to hunters. Additionally, Kansas has approximately one-half million acres of Professionally Managed Hunting Facilities providing private fee-to-hunt access.
You will find an abundance of hunting options in Kansas from September through May as well as some seasonal hunting throughout other months. Discover the seasons below and follow the links for licensing, updates, and more.
Cabins & lodges photo | Fishing Photo
KSoutdoors photo link to all licensing, tags, etc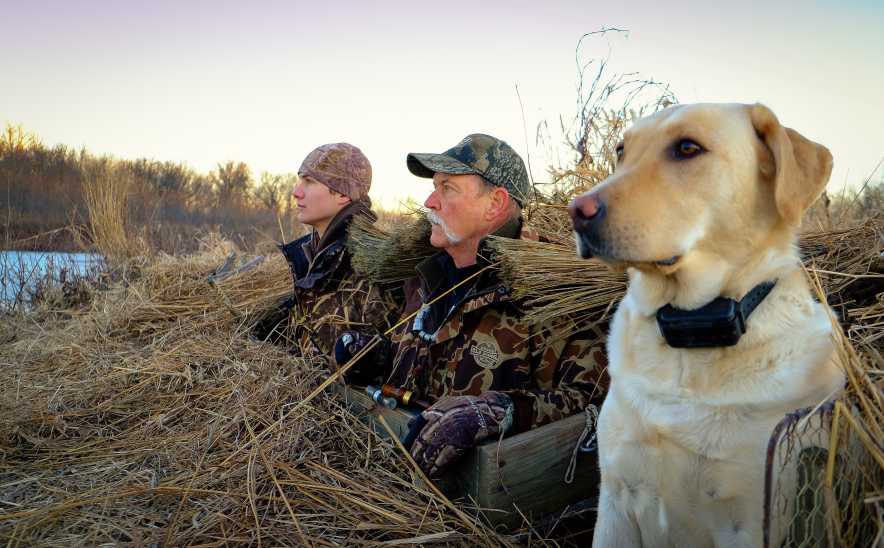 Hunting Atlas
The official website of the Kansas Department of Wildlife, Parks and Tourism
LEARN MORE
title box for hunting related listings? Or move listing to new pages and separate out into outfitters, lodges, etc?