21 National Park Service Network to Freedom Sites in Kansas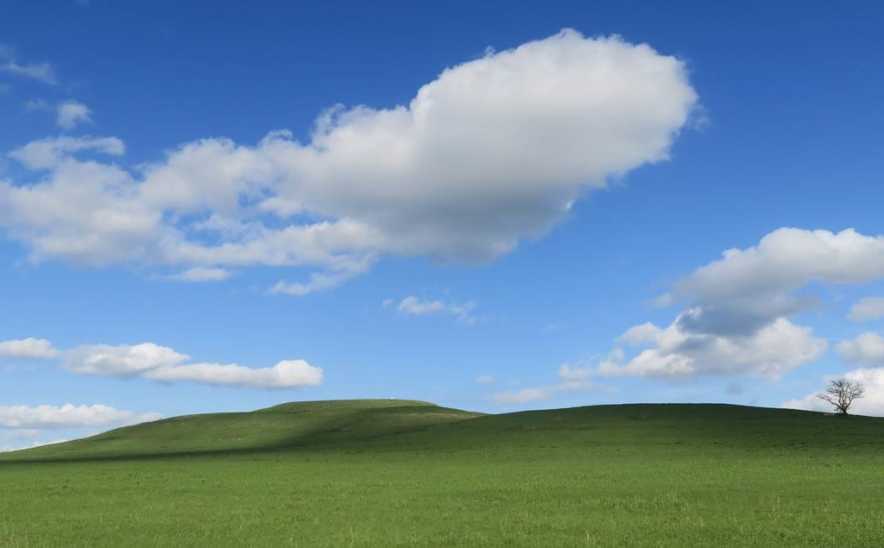 Mount Mitchell Heritage Prairie
Wamego - Between 1857 and 1860 freedom seekers and conductors used this prairie and the Mitchell farmstead on their journey to freedom.
LEARN MORE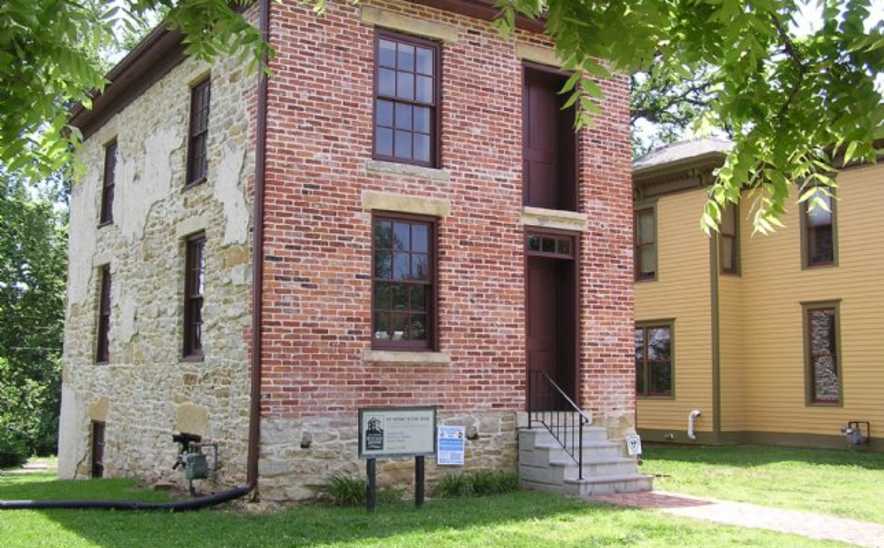 Ritchie House
Topeka - Built by abolitionists John and Mary Jane Ritchie in 1856, the Ritchie House was a station along the Underground Railroad and is considered to be Topeka's oldest home.
LEARN MORE
Constitution Hall
Topeka - Free State representatives voted to ban slavery for the future state of Kansas here in 1855. It also served as a local headquarters for Underground Railroad operations in 1857.
LEARN MORE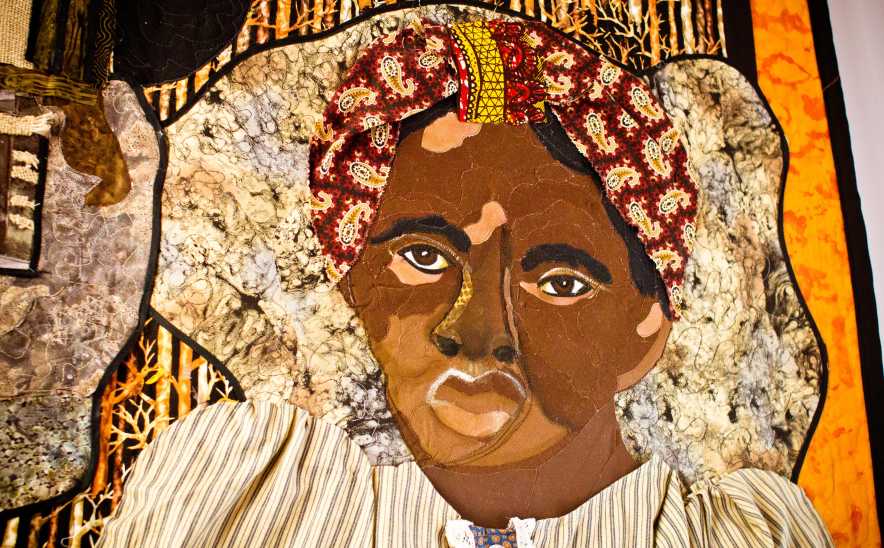 African-American Quilt Museum
Lawrence - Meet the world-renowned visual narrative artist and quilter Marla A. Jackson. Her quilts are inspired by oral histories of her ancestors and Kansas history.
LEARN MORE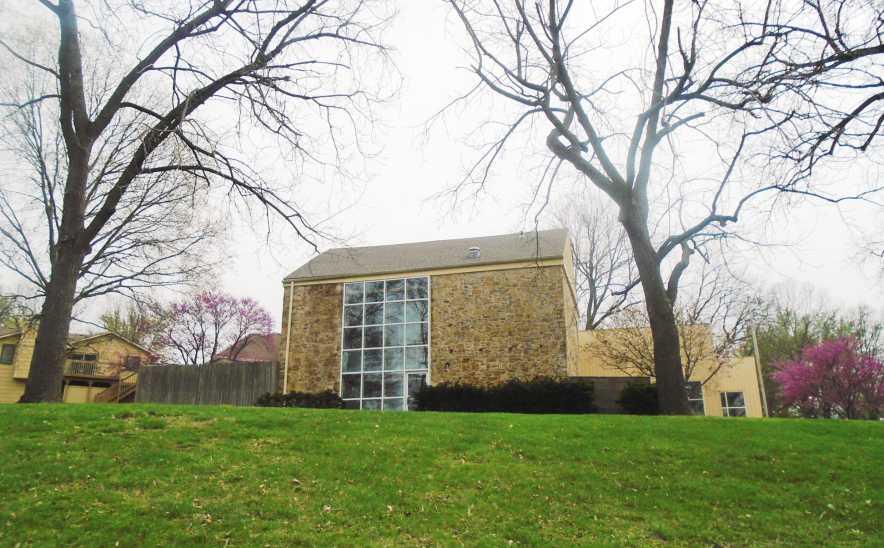 Grover Barn
Lawrence - Freedom seekers (and legendary abolitionist John Brown) sought shelter in this barn built by the Grover family in the late 1850s. Though modified over time, the stone walls...
LEARN MORE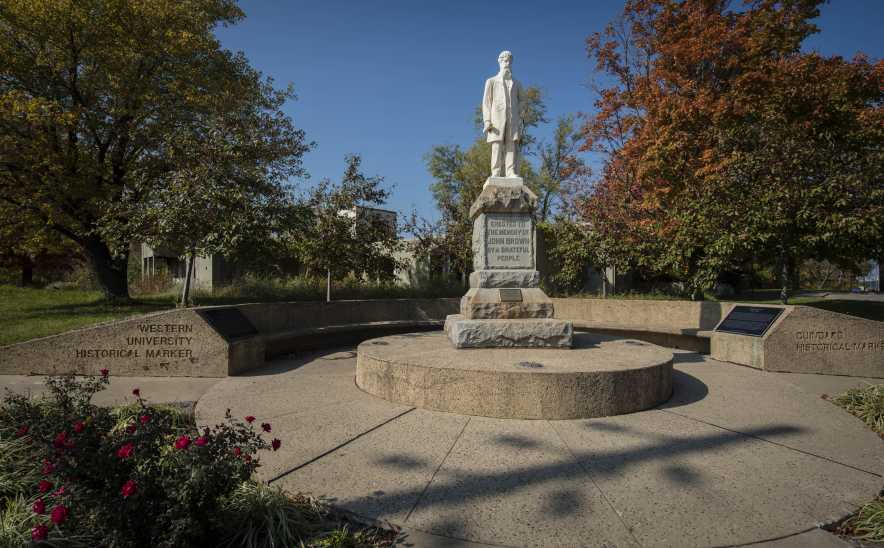 Quindaro National Commemorative Site
Interpretive signs at the overlook tell the story of "Old Quindaro," a river port town founded in 1857 to provide a safe harbor for freedom seekers.
LEARN MORE