Head to Wichita for summer brews, fun attractions
Whether you plan to road trip with the family or get away with friends this summer, head to the heart of the country for a flavorful, fun experience. Kansas' largest city – Wichita – is bringing back two popular summertime tours: the Wicked Brew Tour and the Wichita Attractions Tour. Both kick off on Friday, June 3, and run all summer long through Labor Day. Read on and learn about both tours.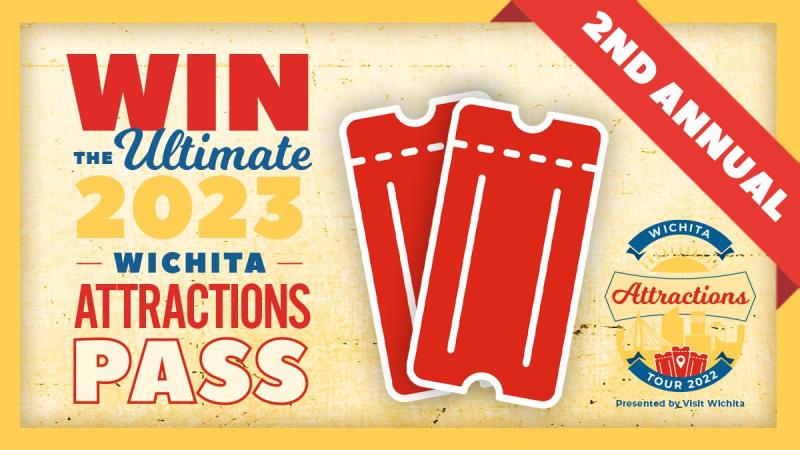 Wichita Attractions Tour
The Wichita Attractions Tour was created in 2021 by Visit Wichita as an opportunity for locals and visitors to discover the many world-class attractions and museums in Wichita – and get entered into a drawing to win an amazing grand prize, driving more than 900 visits to 13 participating attractions in its first year.
In its second year, the tour has gained a participating attraction and the concept will remain the same. The grand prize? One lucky family will take home a family season pass or membership to ALL 13 participating attractions and one Wichita Wind Surge home game of their choosing.
How it Works
Pick up a passport at Visit Wichita's visitor center or any of the participating attractions and begin exploring. Once a guest has visited at least six participating locations and collected a stamp on their passport from each location, they will turn in their passport to Visit Wichita to be entered into the drawing. Join the conversation on social media by tagging @VisitWichita and using hashtags #VisitWichita and #heartofthecountry. Find full details here.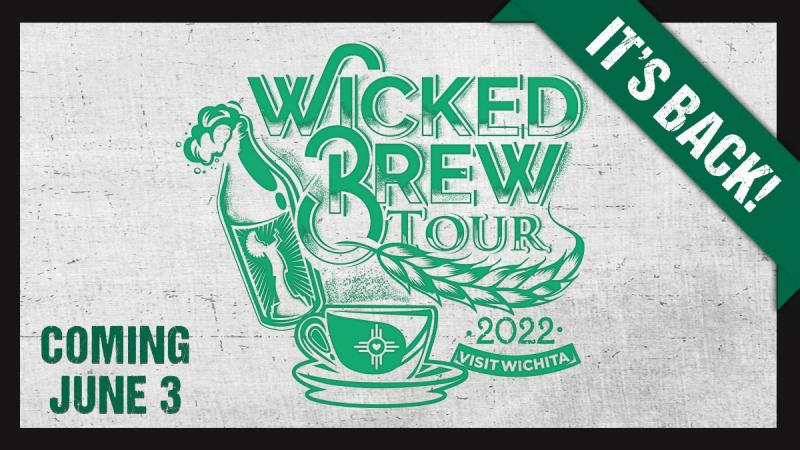 Wicked Brew Tour
If finding amazing coffee shops, kombucha, or local beer are a priority when visiting new places, then Wichita's Wicked Brew Tour is for you! Now in its sixth year, the tour has seen success in not only getting Wichitans out to drink locally but also has been a great way to showcase the best craft beers and specialty coffee drinks in Wichita to visitors. Last year, the tour resulted in more than 15,000 visits to local breweries and coffee shops!
How it Works
Pick up a passport at any participating location and embark on a journey to collect at least 10 stamps (of your choice) to complete the challenge and win a T-shirt. Designed and printed by Wichita Screen Printing, the tour's tee features a distinctive new look each year. Visit Wichita recommends finishing your passport early, as there will only be 1,500 T-shirts available. Due to high interest in this event, shirts are on a first-come, first-served basis, and sizes are not guaranteed.
Remember to drink responsibly and enjoy the Wicked Brew Tour safely. Make it a date night and reserve your spot on a Wichita Brew Wagon Tour to knock out at least three of your breweries in one evening. Additionally, join the Wicked Brew Tour conversation on social media by using the hashtag #WickedBrewTour as you take photos and enjoy your journey through Wichita's local breweries and coffee shops. Find full details here.
While you're touring Wichita, check out all the things to do and all the fun happenings in the heart of the country with their calendar of events.