Kansas' "U-pick" farms provide the unmatched flavor of ultra-fresh fruits and vegetables and the satisfaction of gathering them yourself. Many of the farms offer atmospheres and attractions perfect for family outings. And remember, U-Pick experiences may look a little different now than they did in the past, so please reach out directly to the location you're interested in visiting to get the latest information on their customer safety measures! 
Pendleton's Country Market - Lawrence
One of Kansas' most diverse u-pick farms offers opportunities in the early spring with asparagus and winds down with u-pick sweet potatoes and pumpkins in the fall. In between are bushels of fresh spinach, peas, green beans and white potatoes to be gathered. Fresh produce and flowers can also be purchased.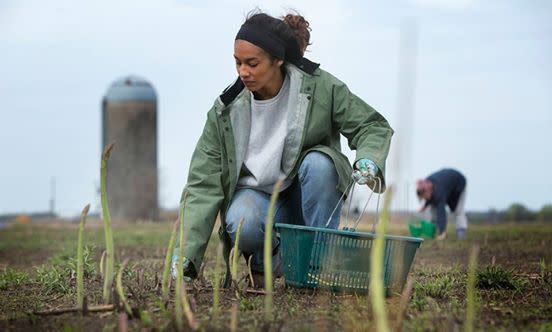 Walters Pumpkin Patch and Family Farm – Burns
Getting to pick the perfect Halloween pumpkin is a small part of the experience. The operation's 73 acres is an all-country amusement park with slides, rides, fun outdoor games, a tree house bigger than some homes, corn maze, hay bale climb, wagon rides and more.
Chautauqua Hills Farm – Longton
Some of America's largest and sweetest blueberries can be picked at this farm in the Chautauqua Hills of southeast Kansas, thanks to perfect soil conditions and successful pollinator program. The same conditions grow thumb-sized blackberries, too. Reservations are required to insure there are plenty of ripe berries. Chautauqua Hills Farm offers no side attractions, but it's easy to make a day trip exploring nearby Elk City State Park, the huge rock formations, clear streams and waterfalls in the area.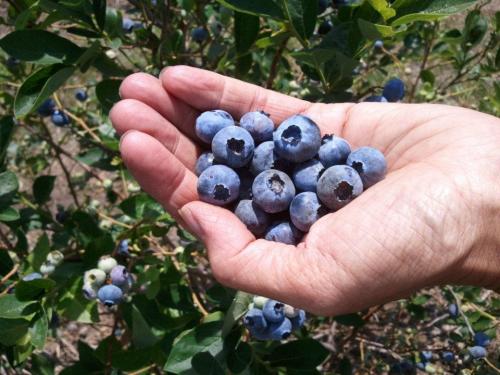 Gieringers Orchard and Berry Farm – Edgerton
Guests can pick sugar-sweet strawberries, blueberries and blackberries from bushes and peaches and apples from trees. Like many u-pick farms there are plenty of pumpkins in the fall. Gieringers also offers clients a chance to pick sweet corn in the summer. At peak times there's a bounce house for kids and tractor-pulled trailer for all ages.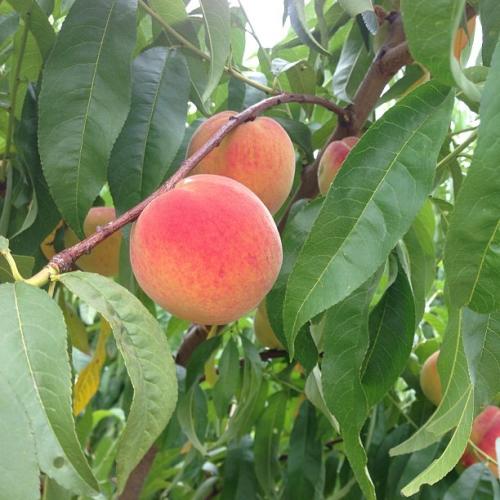 Gertie's Lavender Farm – Burrton
The highlight of spring and summer months is the farm's Lavender Festival and Craft Show that draws people from all across the region. Among many attractions, including the farm's gift shop, is a chance to pick and buy bundles of aromatic lavender flowers.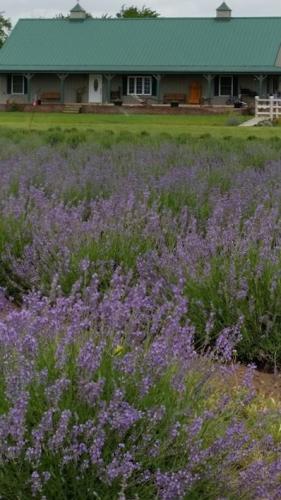 Meadowlark Farm Orchard and Cidery – Rose Hill
By planting dozens of different varieties of strawberries, peaches and apples, Meadowlark Farm usually has something ripe and ready to be picked all summer and fall, when there are also pumpkins to be picked. To add to the adventure there are picnic shelters, farm animals for kids and glasses of hard cider for adults.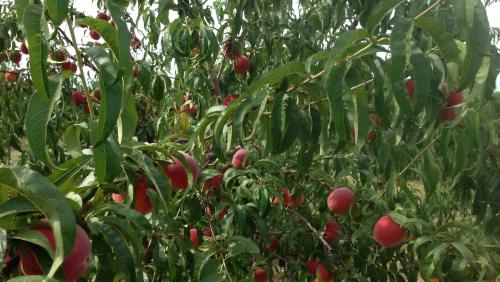 Tenth Street Orchard – Sterling
The u-pick season usually begins in mid-May with a festival with crafts, music, barbeque and giant strawberries. Blackberries will be ready about one month later. There is a play area for children and sometimes children's activities.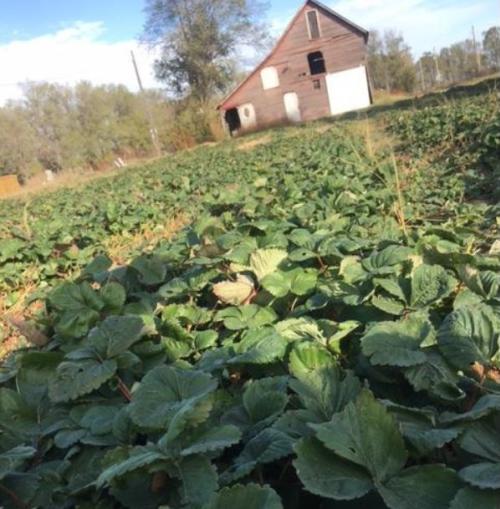 Sargeant's Berry Farm- Haysville
Strawberries, blackberries and peaches can all be picked within a few minutes of Wichita. Customers can also purchase pre-picked garden vegetables at the farm.
Oregon Trail Farm – Leavenworth
Lush patches of blueberries, blackberries and raspberries now grow where wagons once rolled on the namesake trail. All three kinds of berries are grown as natural as possible. U-pick opportunities usually run mid-May into October. The farm often gives tours of the apiaries, including special viewing hives. A small store sells a variety of fresh eggs and wax-based products. U-pick garden vegetables are in the plans for 2020.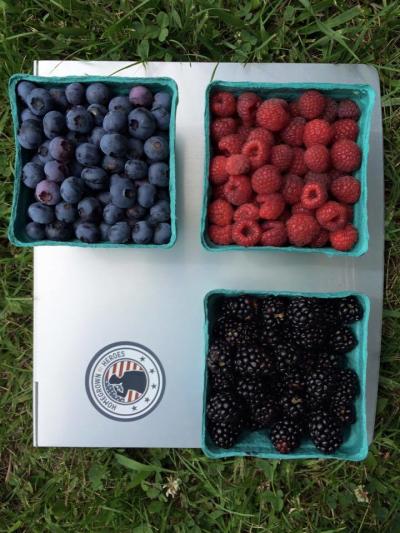 Sunflower Orchards – Paola
U-pick peaches and blackberries are popular at Sunflower Orchards, but it's the hundreds of apple trees that put them on the map. Fuji and suncrisp are two of many varieties of apples. Such a selection spreads harvest out for many weeks, often well into those gloriously cool and crisp days of early November.