Kansas may be a long way from a coast but there are no shortage of public beaches.
*Please visit ksoutdoors.com for alerts on Kansas State Parks before you visit
CEDAR BLUFF STATE PARK –
Western Kansans have three great options at the park.
Overland Beach – Seven acres of great, well-maintained sand, in the Overland Campground on the park's north shore.
Tailgate Beach – A flooded paved parking lot slowly angling into the water near the Arapaho Campground. Vehicles can back down to the water's edge. Solid bottom, great for kids.
Crooked Arrow Beach – On the state park's south shore. A disked sand area recently flooded by current high waters.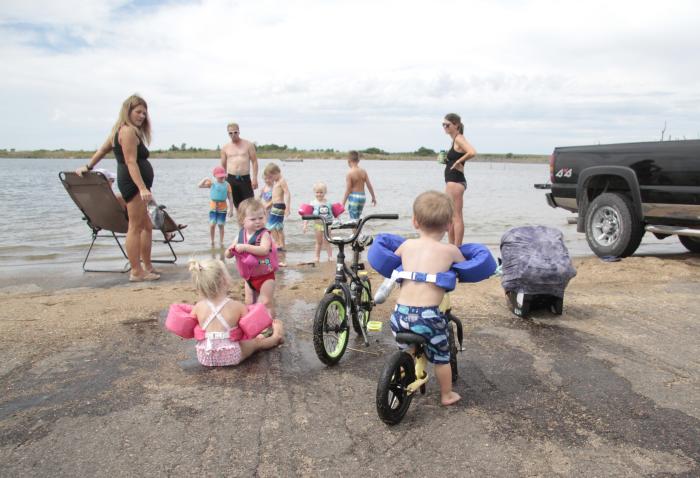 HISTORIC LAKE SCOTT STATE PARK –
USA Today once ranked the park's beach in the top 50 in the nation. The sand beach is large, well-kept, the water is clear and there's a concession building that rents paddleboats, kayaks, canoes and sells refreshments.
Stunning sitting amid steep canyons.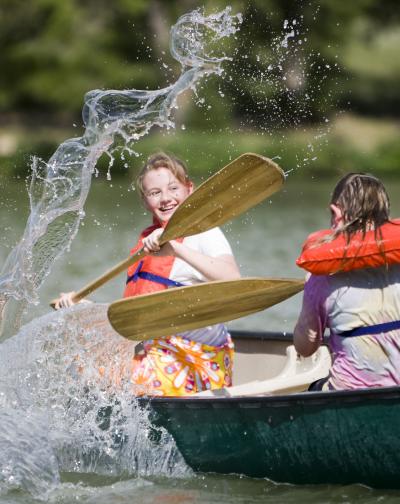 There are actually two nice beaches. Check hours for People Beach and park entrance costs before you go.
People Beach – a nice sand beach, with lots of room.
Doggy Beach – Smaller, in the park's great off-leash area. People are allowed to wade, too, if the dogs don't mind.
CRAWFORD STATE PARK –
Great sand beach on a 100-acre Ozark lake in southeast Kansas. Playground at the edge of the beach, as is a café with meals and refreshments. Great hiking and cycling trails nearby.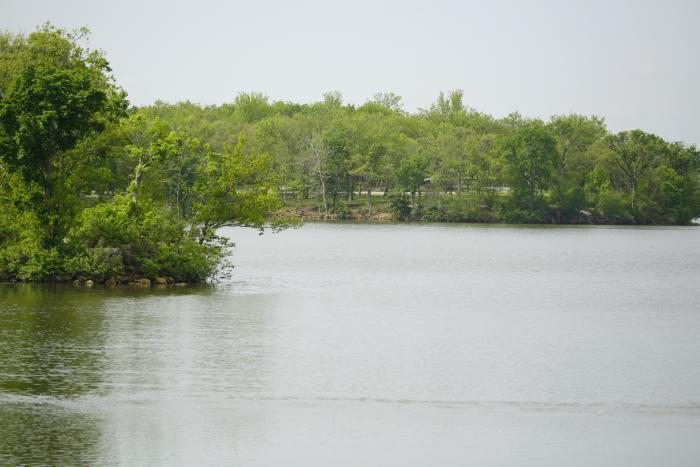 EL DORADO STATE PARK -
Walnut River Beach sits below the dam on its own small lake. Lots of sand, a shower house, picnic facilities. Good hiking and cycling nearby, too.
TUTTLE CREEK STATE PARK -
River Pond Beach is below the dam and sheltered by huge cottonwood trees. Small, but clean beach with access to clear water. Canoe and kayak rentals available at the nearby state park office.