Get away in the state's southwest region, where a free-range spirit fills old frontier towns and history sometimes hides underground.
Day 1: Garden City
Play a round at Buffalo Dunes Golf Course, nestled among sandhills south of town. Bluegrass fairways and bentgrass greens create a Scottish-feel oasis in the countryside. But watch out: Native grasses stand ready to swallow wild shots, and the course plays a little long, especially when the breeze kicks up.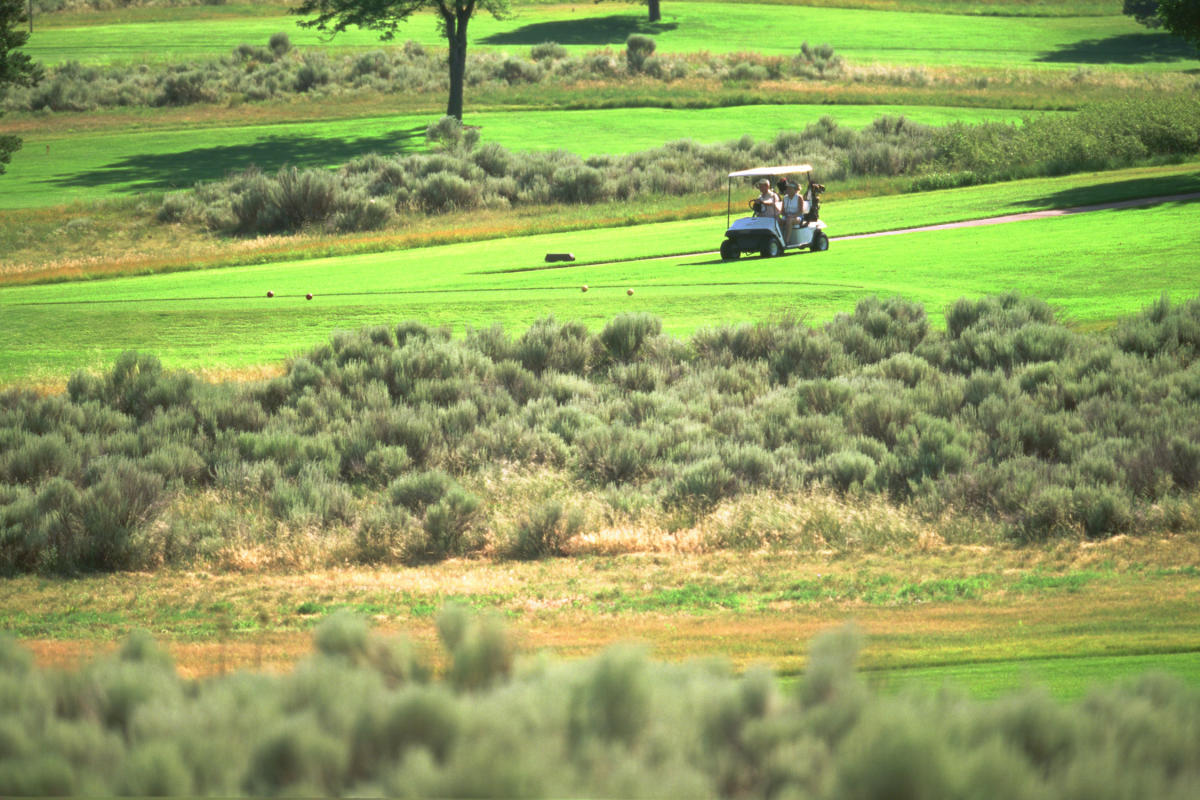 If you're visiting between June 1 and June 10 in 2018, hoof it to Beef Empire Days, the annual cattle-centric celebration that includes a rodeo, concerts, contests and cookouts.
No matter the season, Parrot Cove Water Park provides an indoor escape for families. Ride the Screamin' Tsunami inner tube slide that sends riders into a big bowl to spin, or go mild along a lazy river under falls and sprays.
Day 2: Dodge City
Cowboy culture stands proudly in an iconic 1920s statue created by Dodge City dentist Oscar Simpson. Find the white concrete cowboy next to old City Hall (now a distillery).
For a more rough-and-tumble depiction of Dodge City's past, watch re-created Front Street shootouts during the summer at Boot Hill Museum. Take a swig of sarsaparilla at the museum's Long Branch Saloon, walk through Boot Hill Cemetery, and see some of the guns that sent people there.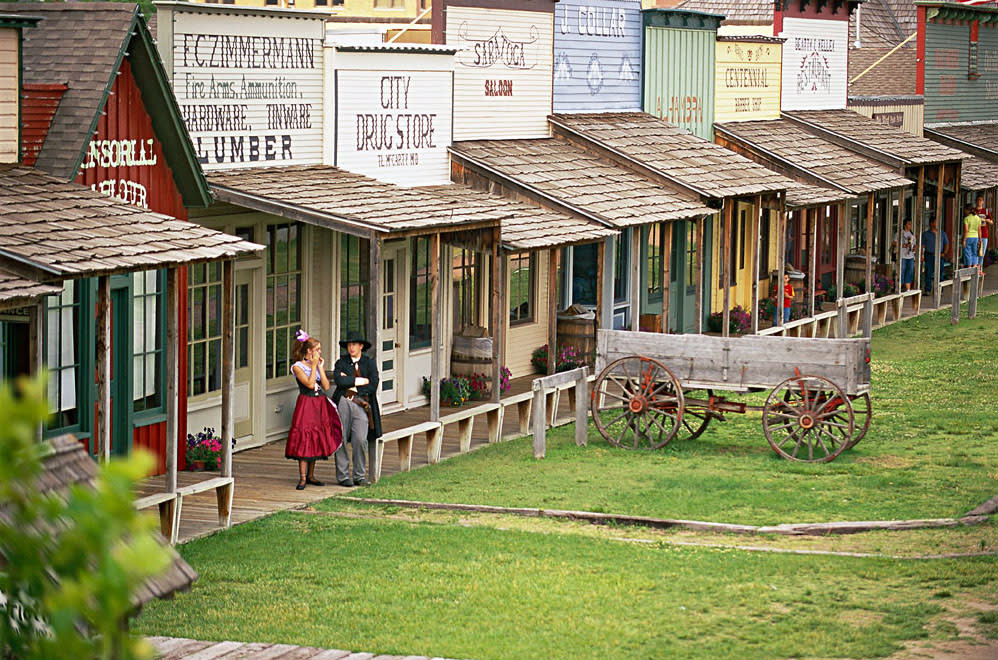 Not dressed right for your visit to the Queen of the Cow Towns? Stop by Long's Inc for a cowboy hat, boots, jeans and a Western shirt. Once properly attired, stroll into Central Station Bar and Grill and enjoy a big steak in the dining car.
Day 3: Greensburg, Meade, Englewood and Coldwater
Head to Greensburg's Big Well Museum, where spiral stairs lead down into the world's deepest hand-dug well, a 109-foot engineering wonder built by farmers, cowboys and drifters in the 1880s. Exhibits detail the building of the well and the rebuilding of the town after a 2007 tornado.
Continue the underground theme with a 64-mile drive southwest to the Dalton Gang Hideout in Meade. Legend has it that the bank and train robbers (three of them brothers) used a tunnel at the home of sister Eva Dalton Whipple to escape from the law.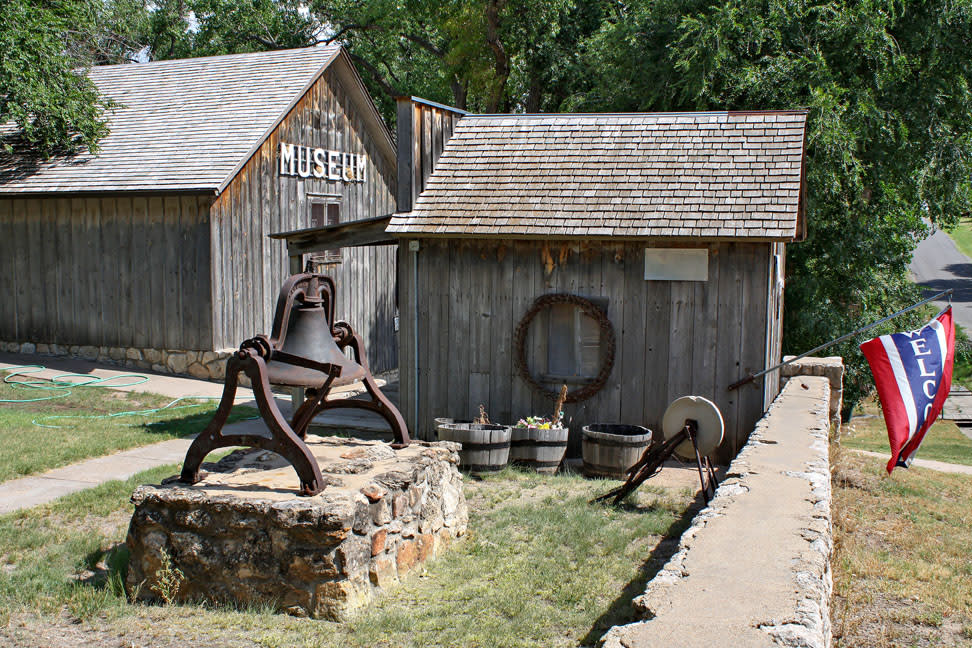 While you're on a subterranean roll, drive 22 miles east to Englewood and Big Basin, a depression more than 100 feet deep and about a mile in diameter. For more outdoor scenery, keep heading east for 46 miles to reach Lake Coldwater, the region's largest body of water, with camping and boating.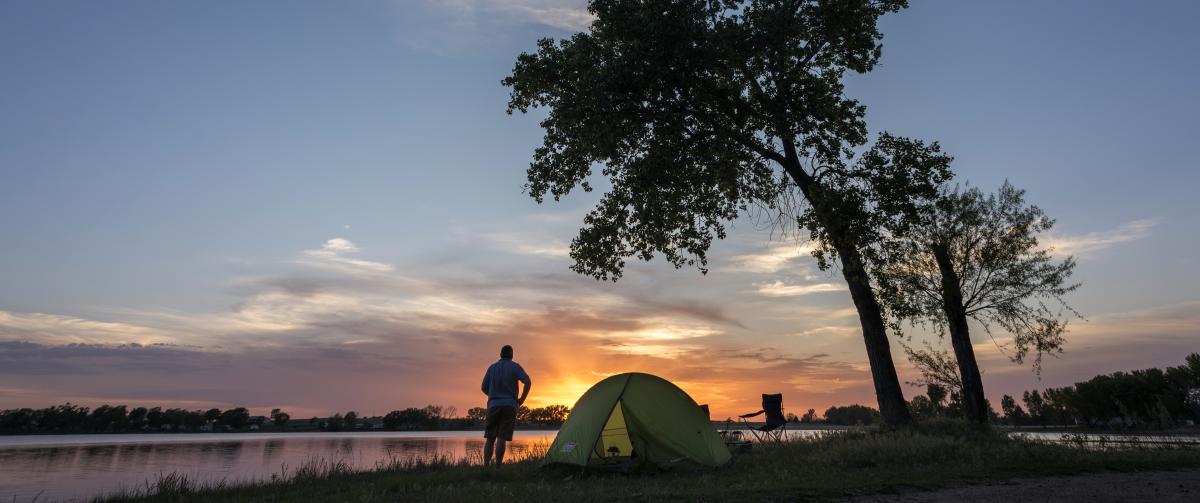 Wrap up your journey along the 41-mile Gypsum Hills Scenic Byway stretching east from Coldwater to Medicine Lodge. Reddish mesas, swaths of green vegetation and pockets of wildflowers highlight the landscapes painted by nature along this route rich with history of Native Americans, pioneers and ranchers.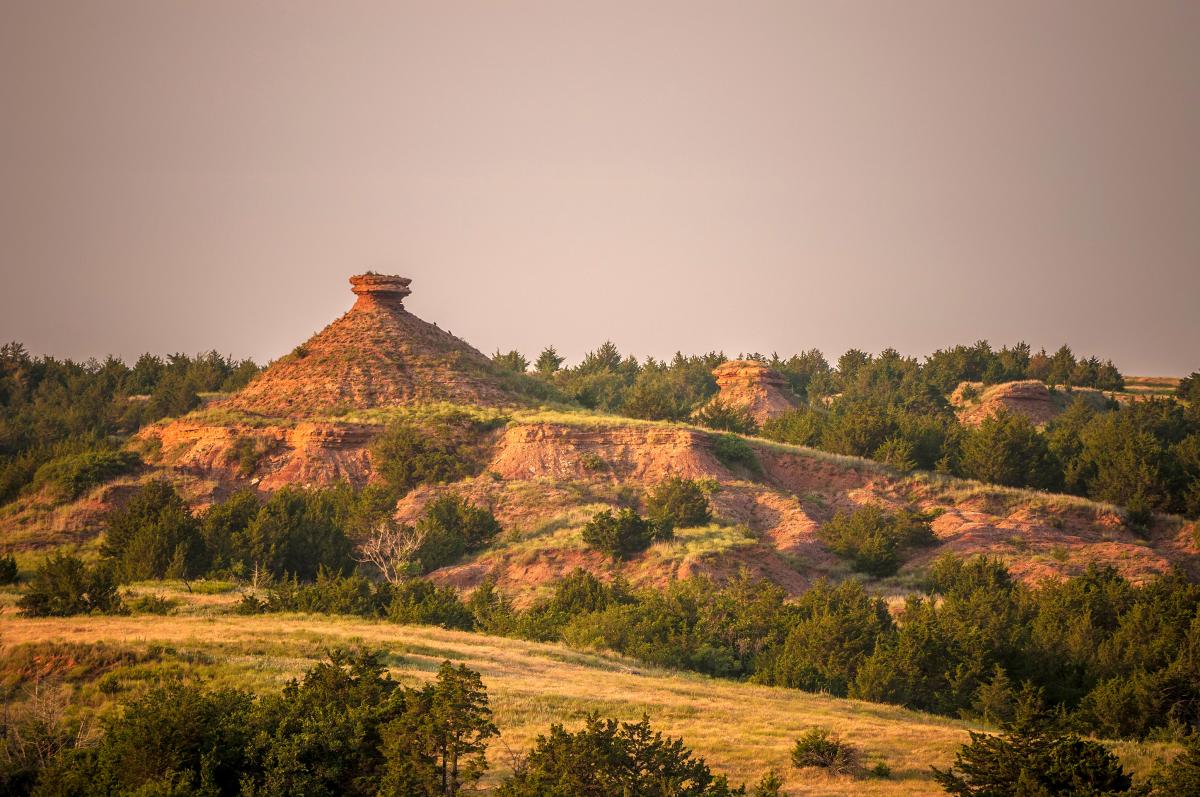 Explore the 2018 Kansas Official Travel Guide for more wild fun across the stat