When you're ready for dinner (or breakfast, or lunch), use this list to find your perfect meal in southeast Kansas.
Nate's Place at the Lyons Twin Mansions, Fort Scott
Though it's part of a two-mansion Victorian bed-and-breakfast inn, Nate's welcomes the public for meals. Try a sausage and black bean burrito for breakfast, or the chicken and waffles at lunch.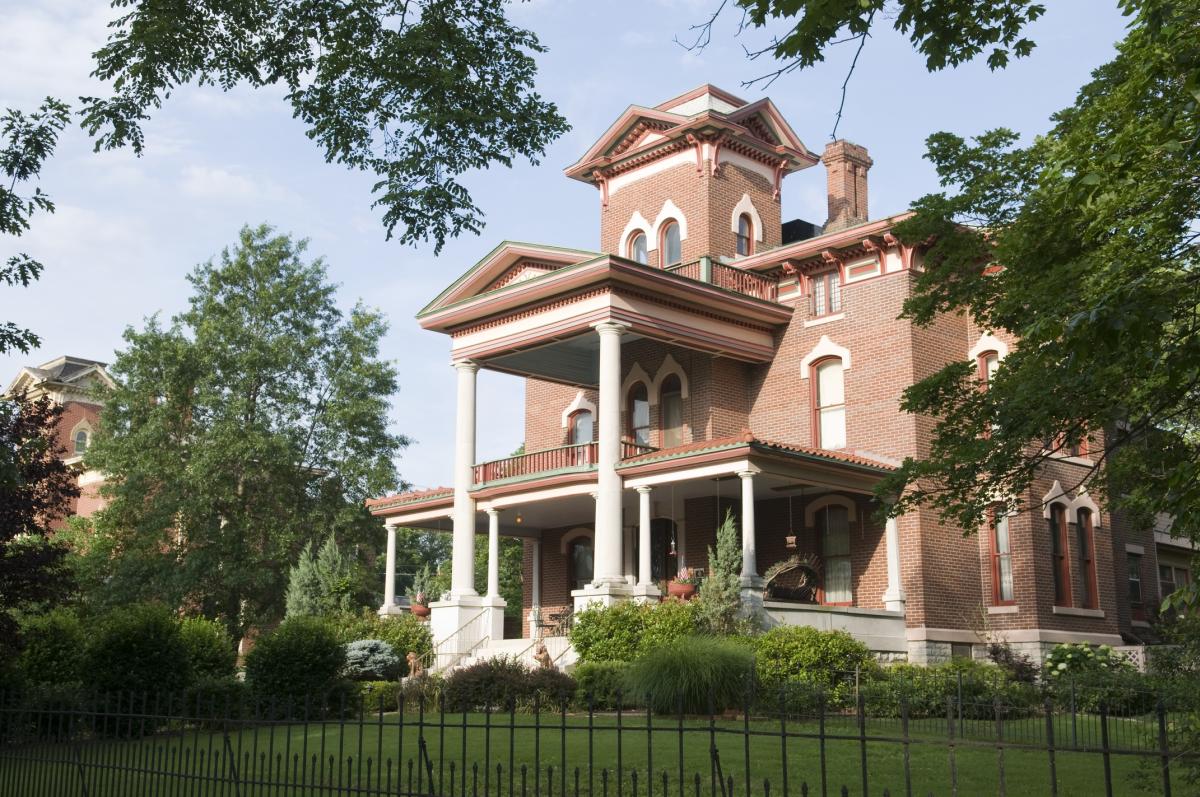 Credit: John Noltner
Stop by at lunch for a panini with chips and iced tea, or enjoy a fresh-baked muffin with coffee for an afternoon pick-me-up. Locals love the friendly staff.
Harrison Family Hickory Hole, Parsons
Pulled-pork sandwiches plated with piles of curly fries beckon hearty eaters to this joint, where slow-smoked ribs and chicken anchor the menu. A weekend buffet offers samples of everything.
Bolling's Meat Market and Deli, Iola
The longtime butcher shop serves some of its fresh meats in delicious deli sandwiches, such as Reubens and French dips, with sides of coleslaw or chips. Try the killer chicken salad, too.
Order a sandwich at the deli in this little tin-ceilinged spot, part grocery store and part Route 66 souvenir shop. In business since 1925, Nelson's also sells flowers and produce.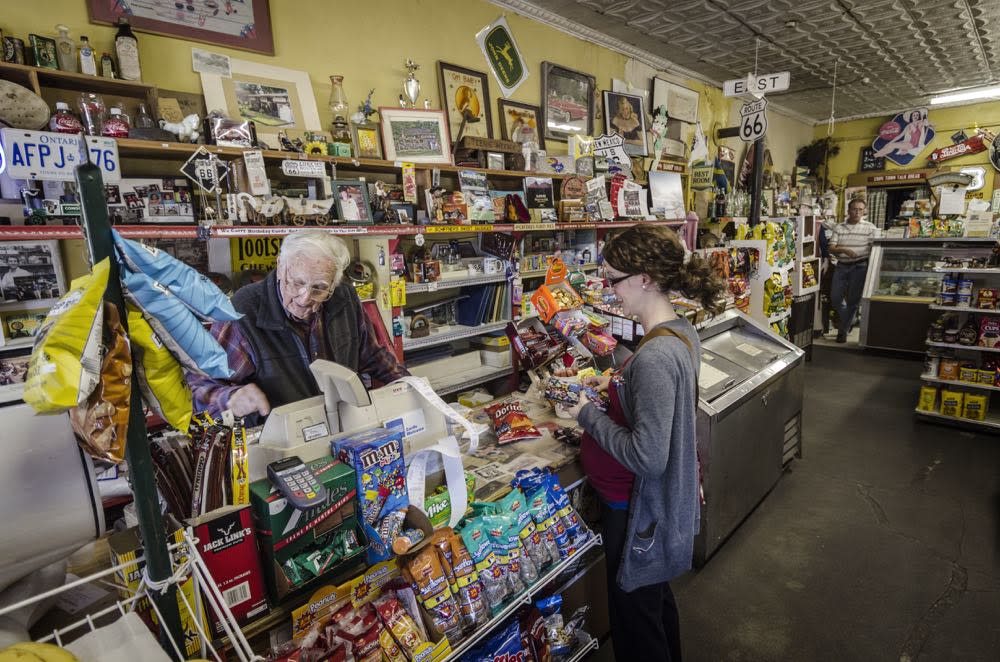 Credit: KDWPT
Josie's Ristorante, Scammon
Fresh-made lasagna, ravioli and other Italian favorites draw folks from all over southeast Kansas and beyond. Owner Sally Saporito cooks from Grandmother Josie's heirloom recipes.
Fried chicken fans flock to Crawford County. It's home to six chicken restaurants, including longtime Pittsburg rivals Chicken Mary's and Chicken Annie's Original. Chicken Annie's started in 1934 when a coal mine accident injured Annie Pichler's husband and she turned her living room into a dining area.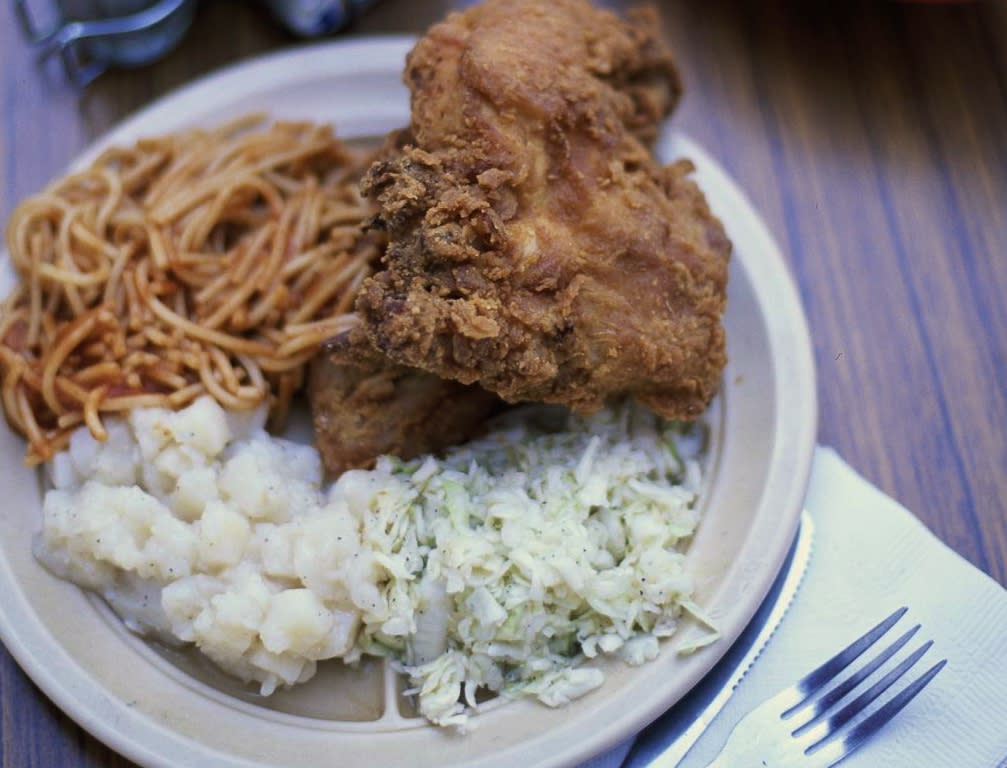 Credit: Bob Stefko
Chicken Mary's began in 1942 when Mary Zerngast started serving customers out of her own kitchen, relying on pieces known for a coating that's thicker than Annie's. So which place dishes the better recipe? That depends on who you ask. The Food Network arranged a blindfolded taste test in 2010, with Chicken Mary's coming out on top. But others will claim that the breading and seasoning at Chicken Annie's are superior. Make the trek to find out whether you're Team Mary or Team Annie.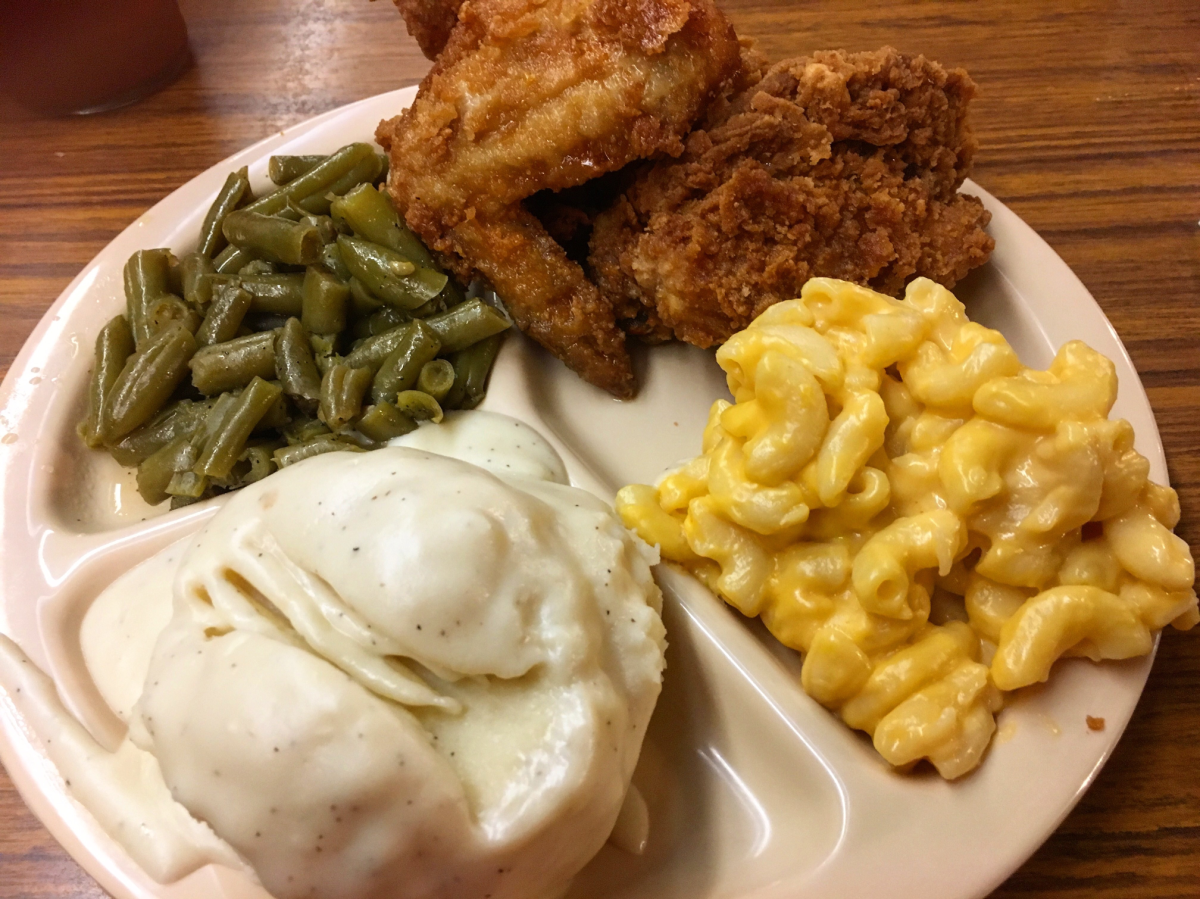 Credit: Matthew Hurtt
Click here for more great places to eat across the state, and check out the 2018 Kansas Official Travel Guide for more delicious travel ideas.