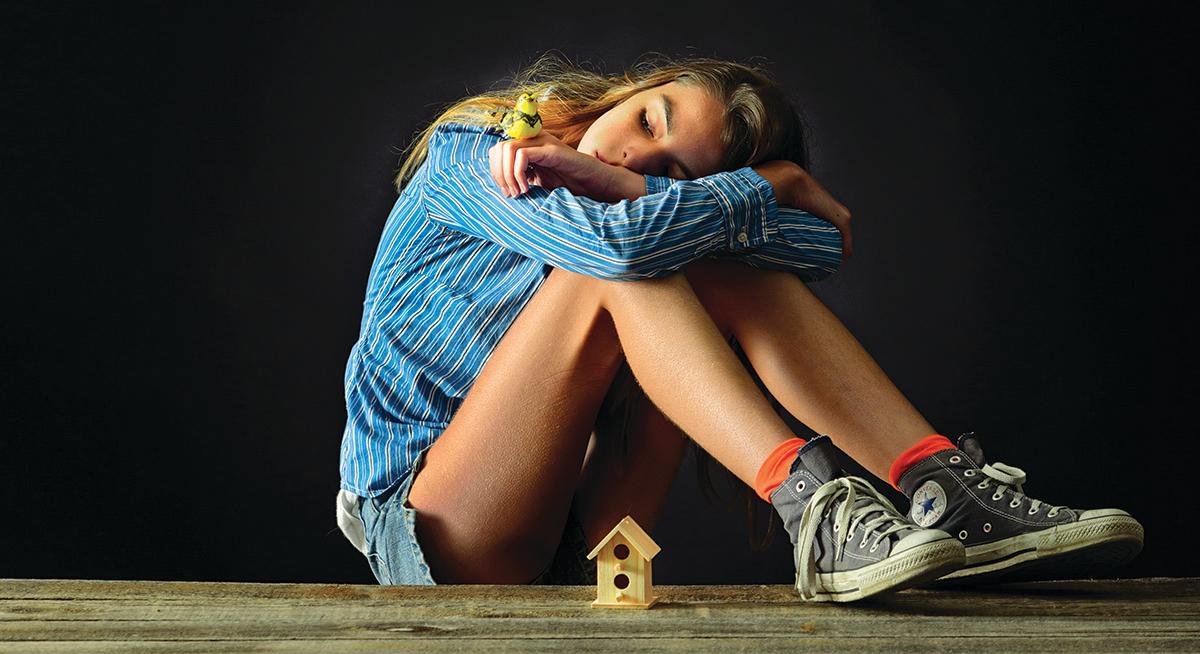 (First published in our winter 2013 edition, feature "A Symbolic State." It's been updated to the current date)
Schoolchildren across Kansas had the initial vote in choosing the western meadowlark as their state bird.
In 1925, Kansas' Audubon Society held a statewide election across schools, and the meadowlark won the election with an impressive 125,000 votes, edging out the bobwhite and the northern cardinal.
It wasn't until 1937 that the Kansas Legislature made it the official bird of Kansas. Ironically, it is also the state bird of our northern neighbor, Nebraska, as well as Wyoming and others. The western meadowlark features a yellow chest with a V-shaped black patch and a mix of brown, black and buff-colored feathers. Perhaps its most distinct feature, however, is its flute-like, melodic chirp.
Symbolic Experience
In McPherson County, the Meadowlark Trail is a rail-trail project that runs 12 miles from Hess Park, in McPherson, to the Valkommen Trail in Lindsborg. Currently the first four miles north of McPherson are finished, and the trail is passable in primitive condition for two miles south of Lindsborg. The trail also crosses the Prairie Trail Scenic Byway in Lindsborg. 
Another meadowlark-related attraction is the Whole Wall Mural in Concordia, which features 140 feet of sculpted brick. The Cloud County Historical Society developed the vision behind the three-dimensional mural. The "I Spy" feature is a fan favorite, with 20 "hidden" items including a meadowlark.
DID YOU KNOW?
Award-winning artist Gil Rumsey, of Lenexa, showcases a variety of prints and watercolors in his home studio. One piece includes a beautiful wildlife scene of the western meadowlark, perched on a fence post along a flowing field of wild prairie grasses and a clear sky—a perfect snapshot of what many native Kansans think of when they picture the state bird. 
 
Flint Hills-based artist Susan Rose says that the beauty of the prairie inspires her. Her "Flight of Gold" painting, recently on display at Manhattan's Strecker-Nelson Gallery, showcases a pair of meadowlarks nestled on a tree, with a breathtaking backdrop of a golden sunrise against the scenic Flint Hills.
More Articles You'll Enjoy