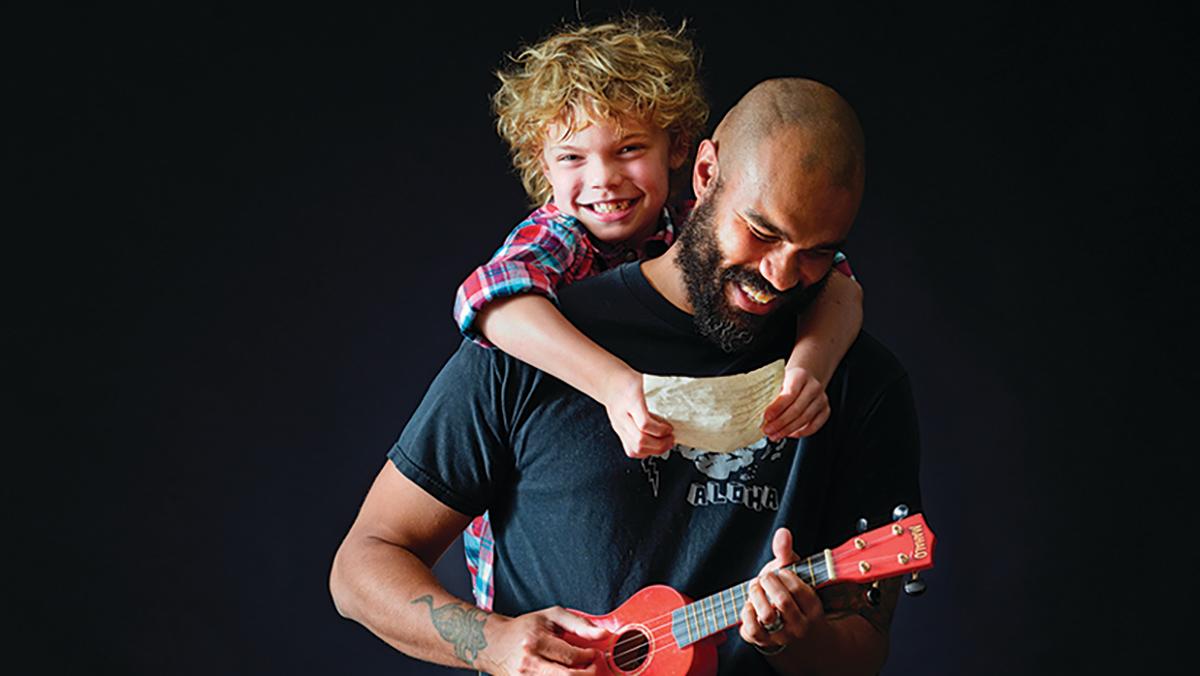 (First published in our winter 2013 edition, feature "A Symbolic State." It's been updated to the current date)
Trube Reese discovered the nearly forgotten, handwritten poem that inspired the Kansas state song, "Home on the Range" when it fell out of a book inside Dr. Brewster Higley's cabin in 1873.
Higley had penned the words two years prior, describing the beauty of his surroundings after homesteading in Smith County. Reese reportedly told Higley: "This is plum good, you should have it printed in the paper." Higley did just that—the poem was published in two local newspapers. He then had the words set to music by his friend, Daniel E. Kelley, who performed it with a local band.
Spread by pioneers and roving cowboys, the tune became a popular folk song throughout the country. The Kansas Legislature made it the official state song in 1947.
Symbolic Experience
The cabin that Dr. Brewster Higley built-in 1872 still stands on its original site north of Athol and is listed on the National Register of Historic Places. Known as the "Home on the Range Cabin," it is located on private property, but visitors are welcome "from daylight to dark," according to El Dean Holthus, a trustee with the Ellen Rust Living Trust, which owns the cabin. Ellen and her husband, Pete, lived on the property for several decades and were instrumental in keeping the cabin at its original location.
In 2013, a massive restoration of the cabin was completed, including the loft. A nature trail around the site has also been developed. The Cabin is open for visitors daily from daylight to dark. For more information visit their website.
Did you know?
President Franklin D. Roosevelt declared "Home on the Range" one of his favorite songs.
 
As one of the top songs on the radio in 1934, "Home on the Range" became entangled in a lawsuit when an Arizona couple claimed ownership of the song. Upon investigation, Higley was deemed the true author based on his poem's publication in the Kansas newspapers in the 1870s.
 
"Home on the Range" has been commonly regarded as the unofficial anthem of the Great American West.
 
An arrangement of the state song is played by the University of Kansas Marching Jayhawks at the end of all home football games.
 
The song is always the finale at Symphony in the Flint Hills--a fan favorite.
More Articles You'll Enjoy