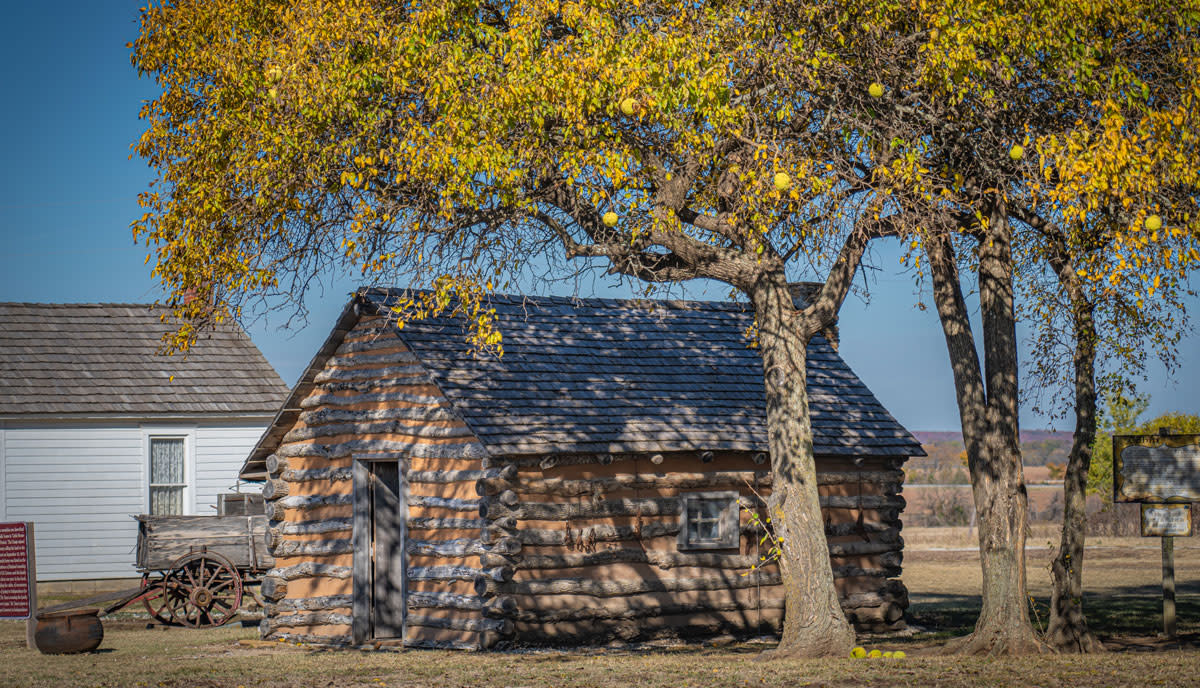 Little House on the Prairie Cabin  

Amidst the serene landscape, there are a few cabins that have gained fame and become iconic symbols of the state. These cabins not only provide a glimpse into the history of Kansas but also offer visitors a unique experience. Let's explore some of the most famous cabins in Kansas.

 
Little House on the Prairie Cabin
Independence
On the original land homesteaded by the Ingalls family, located southwest of Independence, sits a replica cabin made famous by the writings of Laura Ingalls Wilder. The one-room log cabin was reconstructed based on Laura Ingalls' descriptions and depicts the living conditions the family experienced in the 1870s on the Kansas prairie. Along with the cabin, the historic site includes the original well that Charles Ingalls, Laura's father, dug by hand.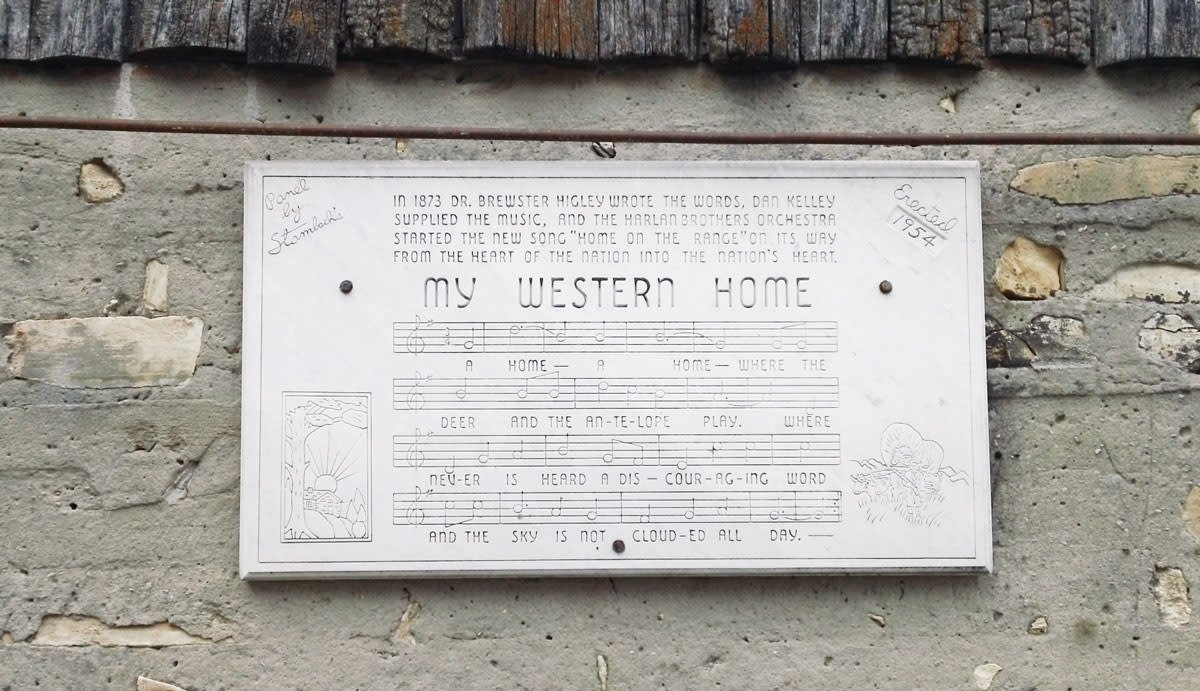 Home on the Range Cabin
Smith Center
One of the most famous cabins in Kansas is the Home on the Range Cabin located in Smith Center. This rustic cabin holds a special place in American music history. It was the frontier home of Dr. Brewster M. Higley, who wrote the poem that later became the lyrics for the iconic song, "Home on the Range." The peaceful setting of this cabin and its surroundings inspired Higley to pen the verses that would capture the essence of the American West.
The Home on the Range Cabin has been preserved and serves as a tribute to the enduring legacy of the song. Visitors who step inside the humble space can imagine the solace Higley found here. Surrounded by the rolling prairies that inspired the heartfelt lyrics. The cabin offers a glimpse into the simplicity and beauty of early pioneer life in Kansas.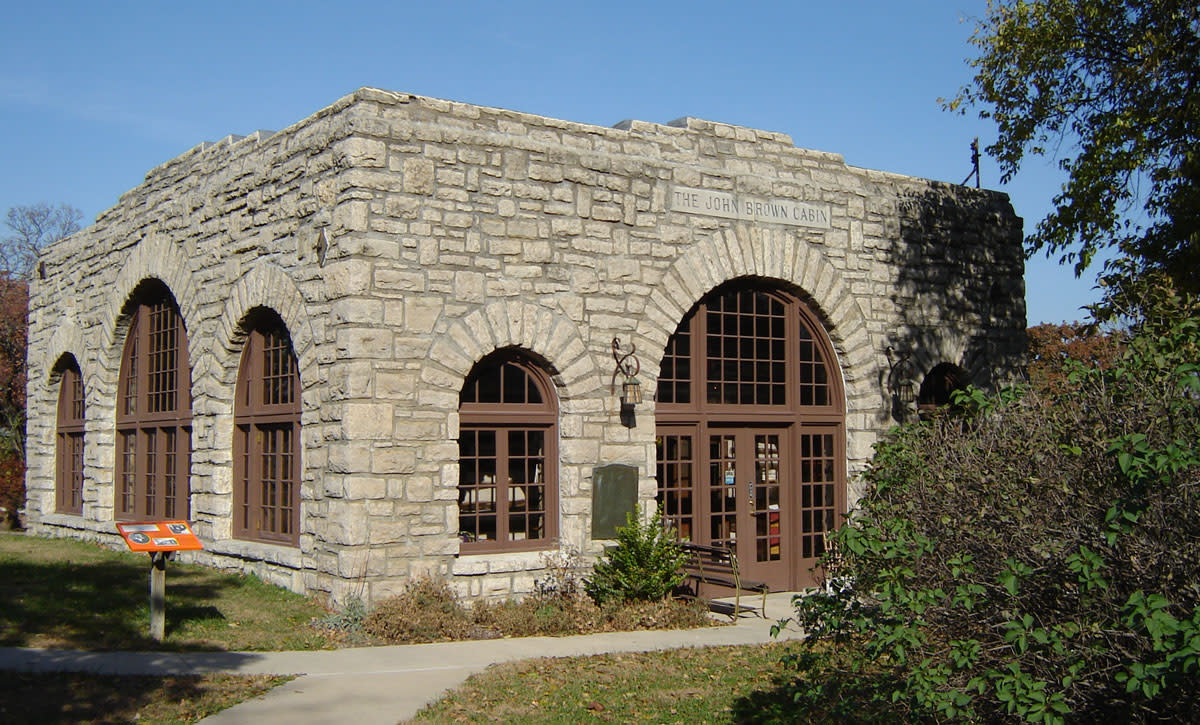 John Brown's Cabin
Osawatomie
One of the most notable cabins in Kansas is the Brown Cabin. Located in Osawatomie, this unassuming structure played a significant role in the state's history. It was the home of John Brown, a prominent abolitionist during the Bleeding Kansas era. The cabin witnessed intense debates and conflicts surrounding the issue of slavery. The original cabin is now surrounded by a stone structure helping to preserve the space. Today, the cabin stands as a museum, showcasing artifacts and telling the story of this crucial period in American history.