Kevin Anderson has been a Kanas resident for 35 years, and a professional photographer for nearly all his adult life. He worked as a newspaper photographer in Iowa, Nebraska, Missouri and Kansas (including Kansas City and Lawrence). He currently shoots images from his home in Shawnee, where enjoys good food and wine with his wife Sharon.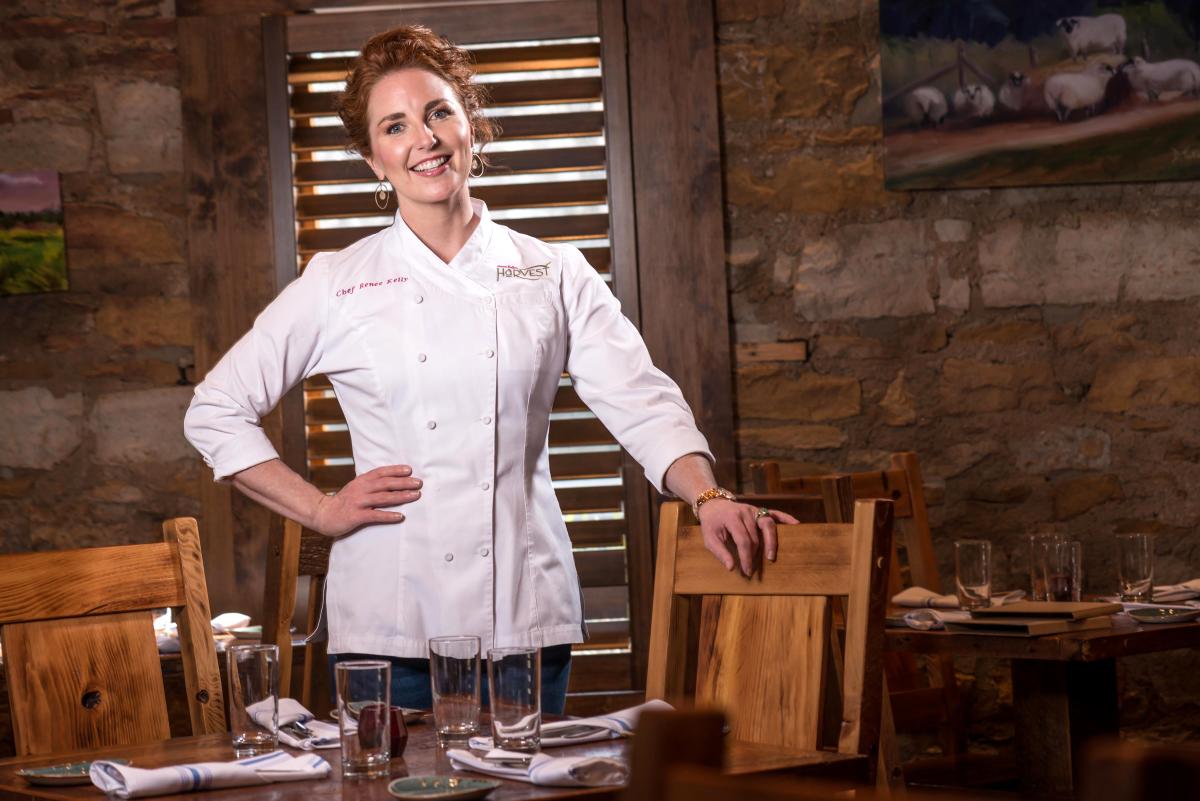 KM: WHAT WAS THE MOMENT YOU WANTED TO BECOME A PHOTOGRAPHER?
KA: It was when I was a teenager and I loved to work the darkroom, watching the image come up in the print developer. I was lucky to have a darkroom in my parents' basement. Lots of trial and error.
KM: WHAT WAS YOUR FIRST CAMERA? WHAT DID YOU LIKE ABOUT IT?
KA: I had an Instamatic camera my parents gave me for Christmas when I was about twelve. My first serious camera was a 35mm Sears Ricoh I bought in high school from my friend Peter Buffett. He introduced me to photography.
KM: WHAT ARE SOME UNCOMMON OBJECTS YOU ENJOY PHOTOGRAPHING?
KA: Cocktails. I must shoot them before I drink them.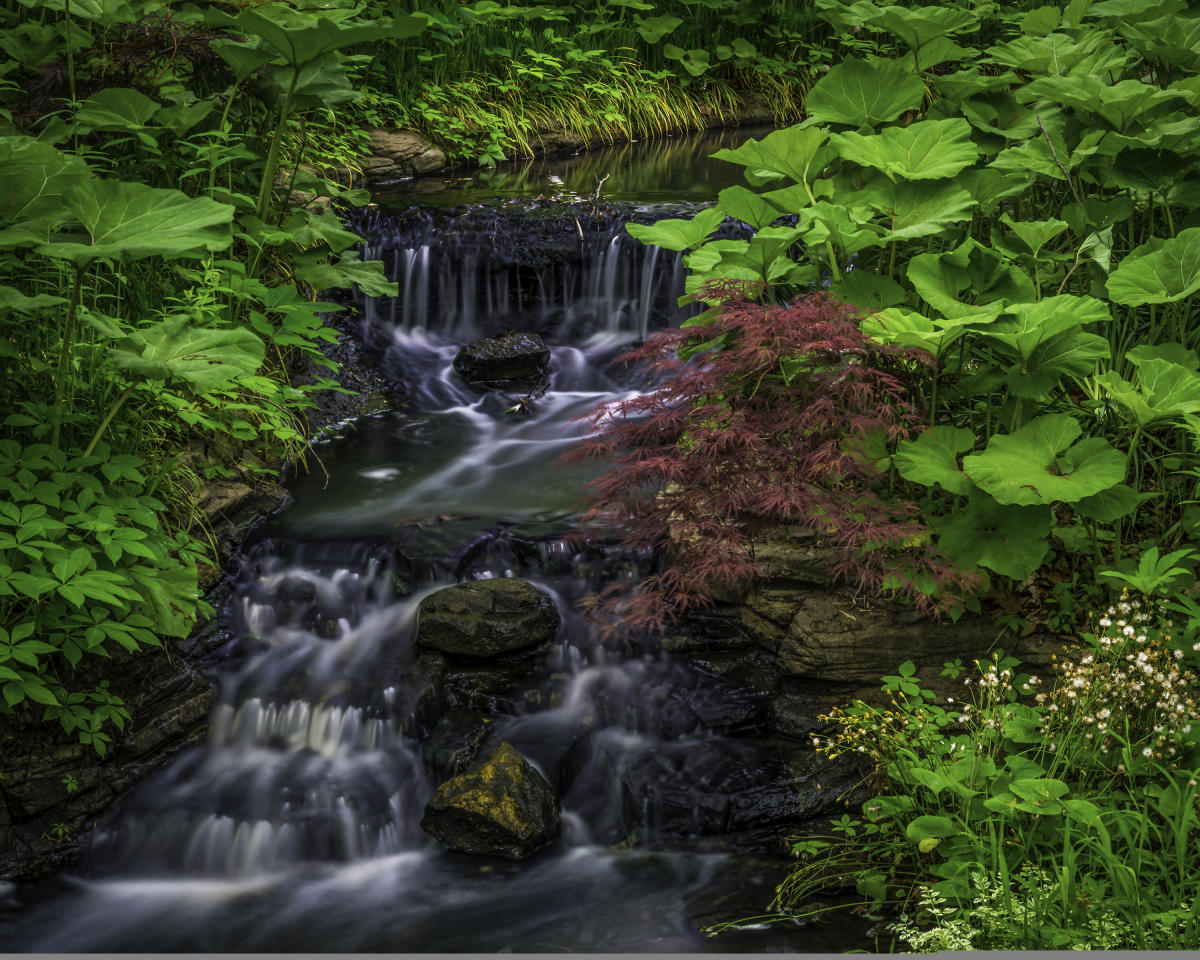 KM: IF YOU HAD TO PLACE YOUR PHOTOGRAPHY ON A COLOR WHEEL, WHERE WOULD IT BE?
KA: It would be 18% grey, Zone V in the Zone System.
KM: TELL US ABOUT A SHOT THAT GOT AWAY.
KA: Supermodel Cindy Crawford refused to sit in front of my camera when she realized that her handlers failed to tell her that the interview she agreed to do was being held in the newspaper's photo studio. I got a great Polaroid of an empty chair.
KM: WHERE ARE SOME OF YOUR FAVORITE LOCATIONS TO SHOOT IN KANSAS?
KA: Many outdoor locations near my Shawnee home, especially Shawnee Mission Park and Wyandotte County Lake. I also love the Flint Hills and the wide-open plains in the western part of the state.
FILL IN THE BLANKS…
A good photographer knows ... when to shoot and when to never... interfere with the moment.
Three things I'll never tire of photographing are: the sky at sunset, the sky at sunrise and my grandchildren.
The motto for a good Kansas photographer should be Ad Astra Per f/8 and be there.
People often think photography is about nothing, but it is about remembering.
You can see more of Kevin's photography on his website or follow him on Instagram.