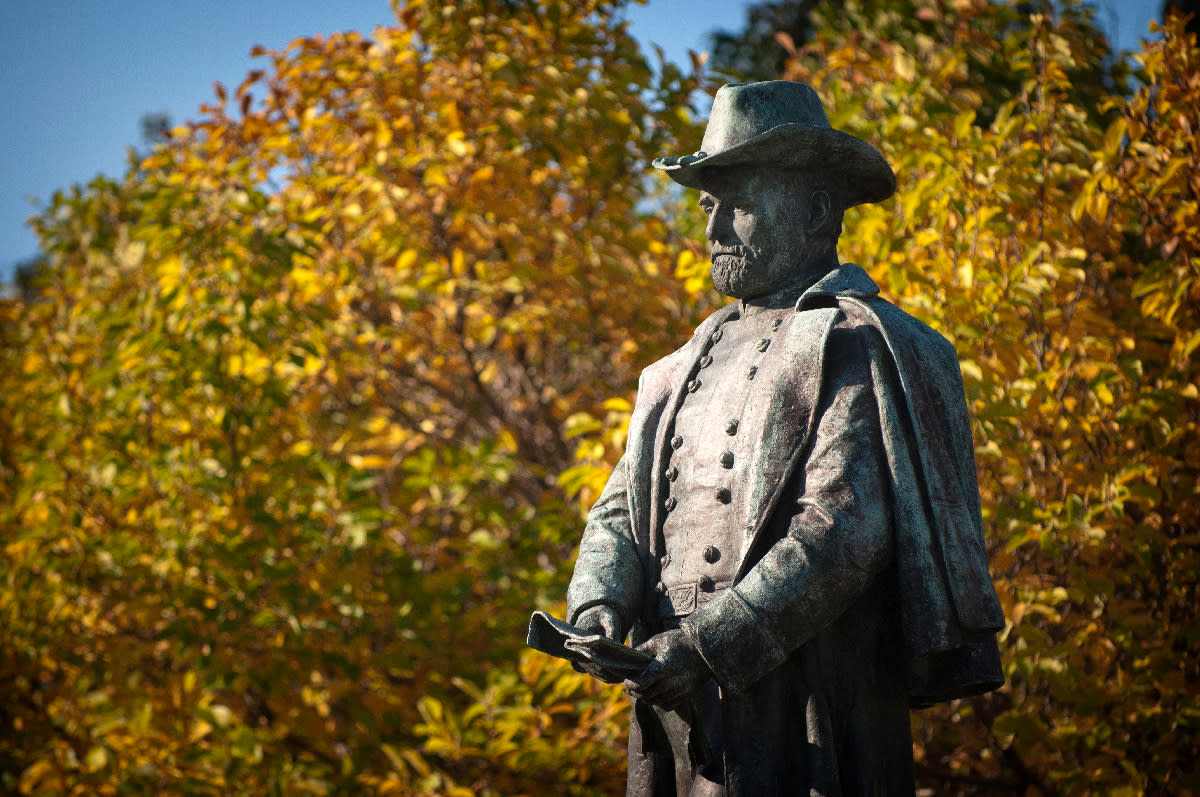 Known nationally for its federal prison facility, Leavenworth also contains a wealth of historical attractions
Often called the state's "first city," Leavenworth has a rich history that includes being a gateway to the West, hosting the U.S. Army's strategic base and becoming a bustling manufacturing hub. But the city is also intricately linked with the lore of the federal penitentiary—the "big house."
Prisoners built the penitentiary's original walls—40 feet deep and 40 feet tall—before the opening in 1903. It was a big foundation for big-time criminals who would need to pull off big capers if they were to escape.
Many tried. Some succeeded.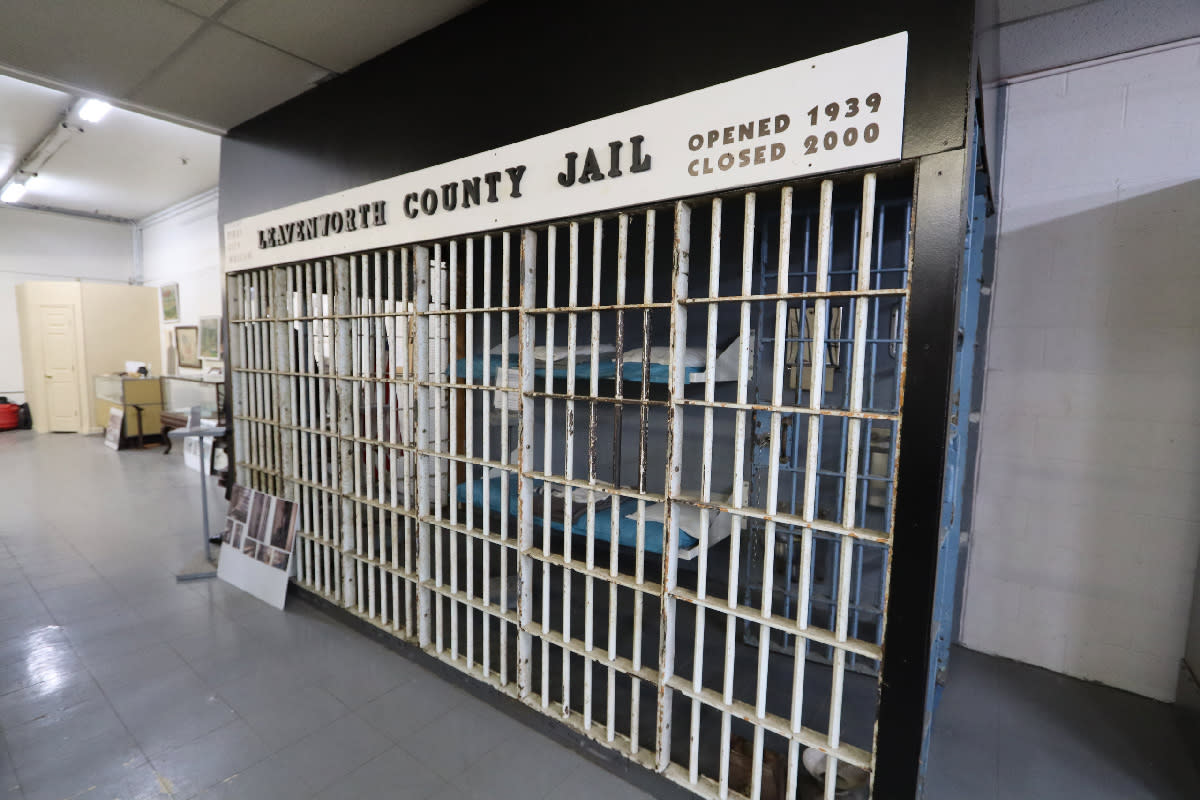 Frank Grigware, imprisoned for train robbery, busted out in 1910 by smashing through the prison gates with … a locomotive. Grigware made it as far as Canada, even becoming the mayor of Spirit River, Alberta, in 1916. In 1931, seven inmates held Warden Thomas B. White hostage and escaped thanks to support from infamous gangsters Frank Nash and George "Machine Gun" Kelly.
Such stories and more are told at Leavenworth's First City Museum. On a recent tour, museum president Jewell West recounted a story of a friend of his, an individual who ran a staff credit union on the prison grounds. The man would occasionally encounter the notorious "Machine Gun" Kelly in the prison library. He remarked how the gangster had to observe strict guidelines against cussing.
"And it was kind of funny," West relates, "because here, he's a killer."
Leavenworth city and prison historian Kenneth LaMaster is quick to point out that the city's prison lore often overshadows compelling and inspiring stories from the city's history.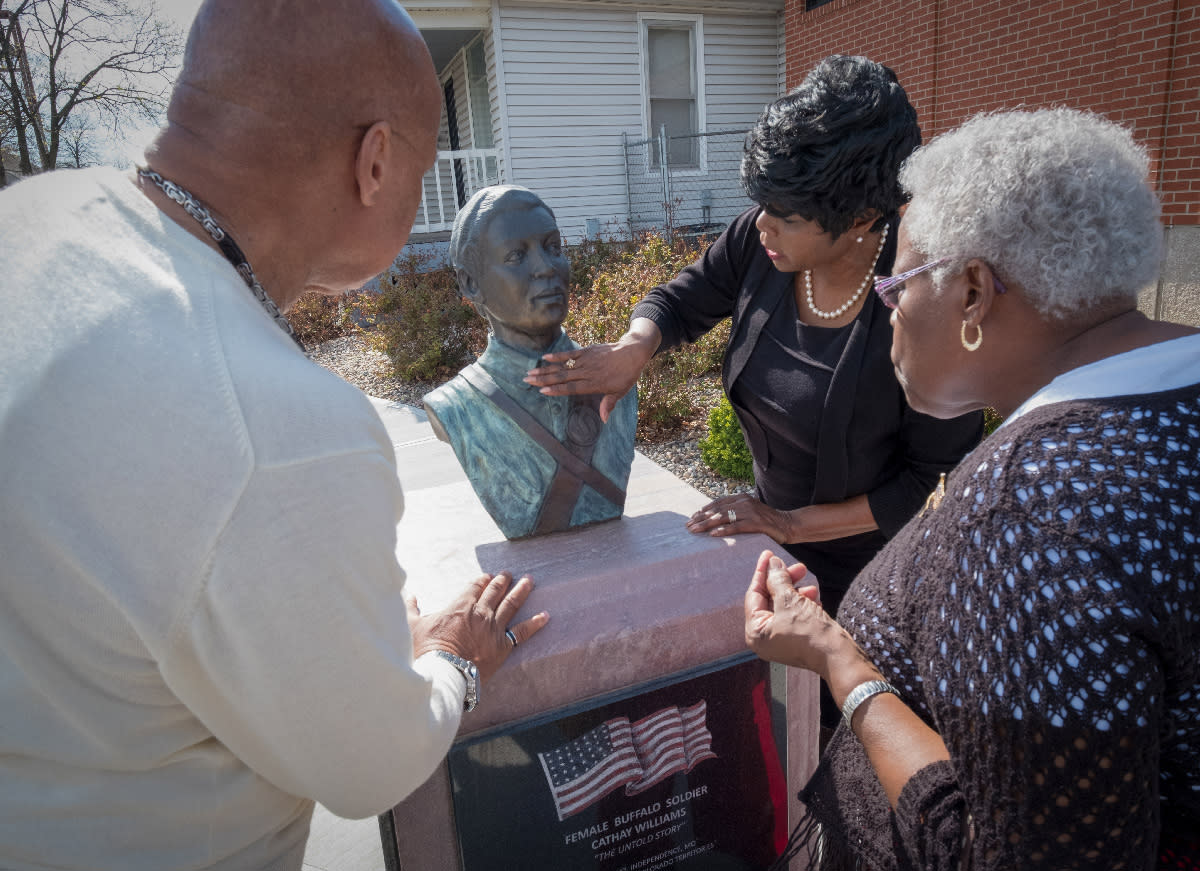 LaMaster points to the town's rich history and growth of its Black community, which is deeply connected to the influx of Exodusters after the Civil War. Leavenworth's Black history also includes the presence of the famed Buffalo Soldiers at Fort Leavenworth. These stories and more are explored at the Richard Allen Cultural Center & Museum, a facility dedicated to sharing and honoring the presence and contributions of the African-American community.
Leavenworth First City Museum
Open on Thursdays, 1–4:30 p.m., or by appointment
743 Delaware Street | 913.682.1866
Richard Allen Cultural Center & Museum
Open Mondays–Thursdays, 11 a.m.–6 p.m. and Fridays, 11 a.m.–4 p.m., or by appointment
412 Kiowa Street  | 913.682.8772
richardallenculturalcenter.org
 
For more information about all of Leavenworth's attractions, go online to visitleavenworthks.org