Kansas Virtual Resources!
Three... Two... One... Explore!
Kansas is a big place with a ton of wide-open spaces, but there are plenty of adventures to be had online, too! 
We've assembled some great Kansas resources for you and your family, from bucket list items you've never had the time for or a little something the entire family can learn.
Want a few more options? Be sure to check out our blog with more great Kansas virtual resources! 
Virtual Resources and Tours
Zoom Backgrounds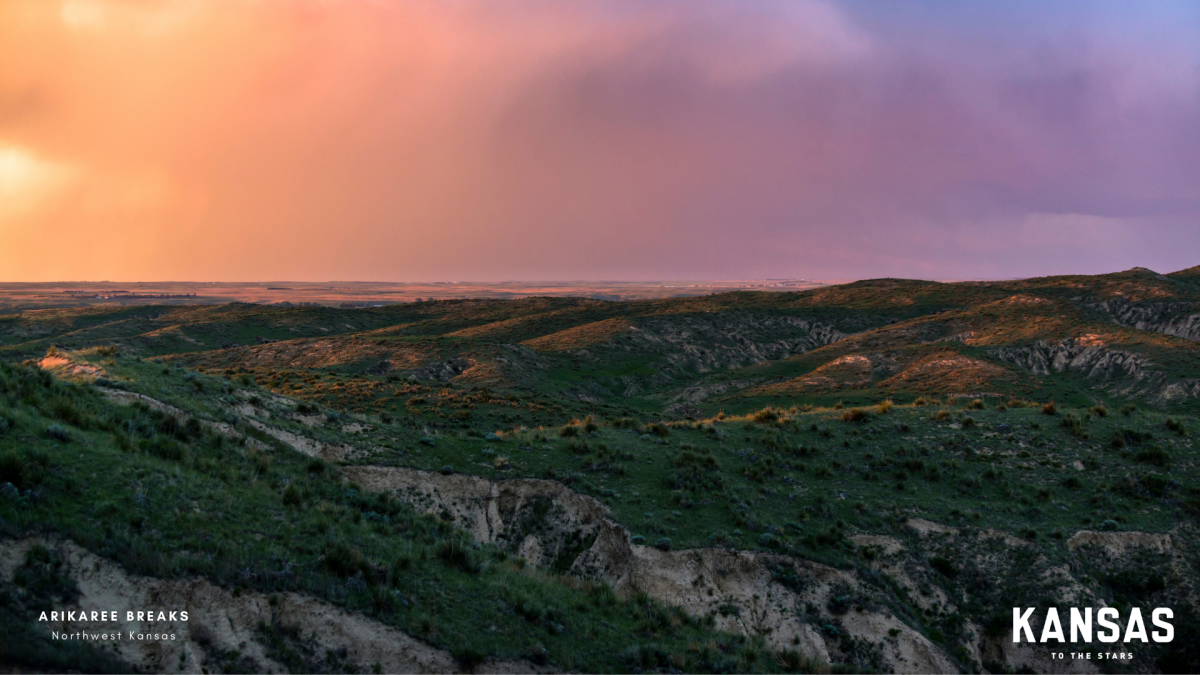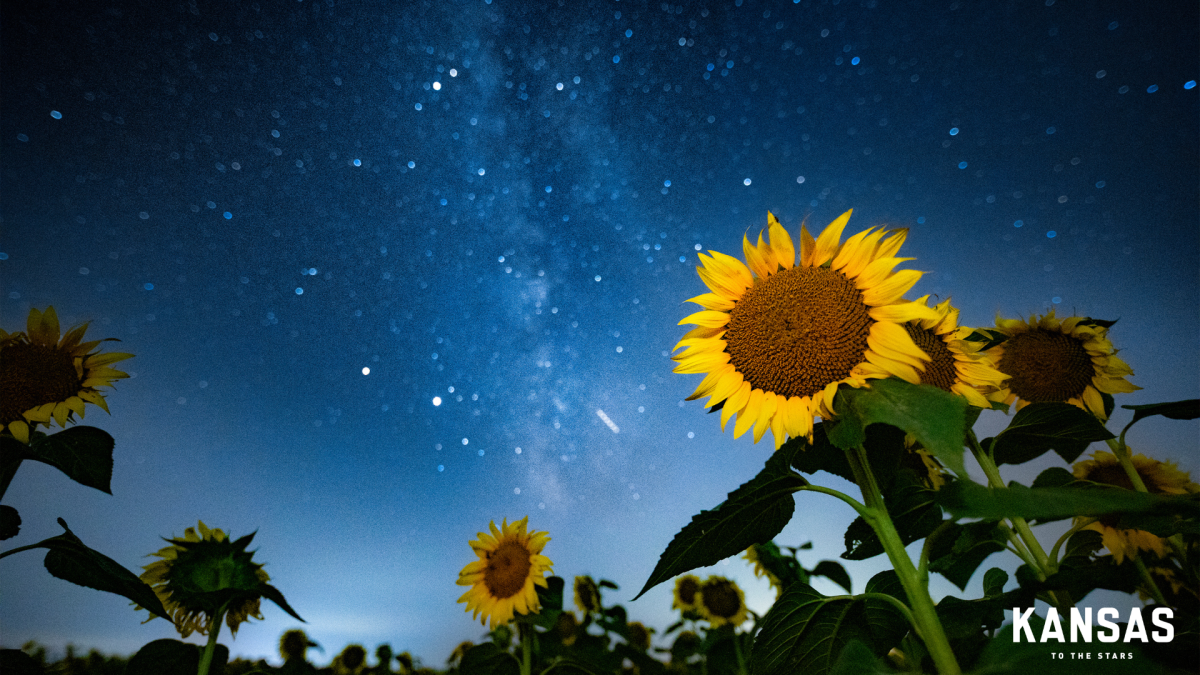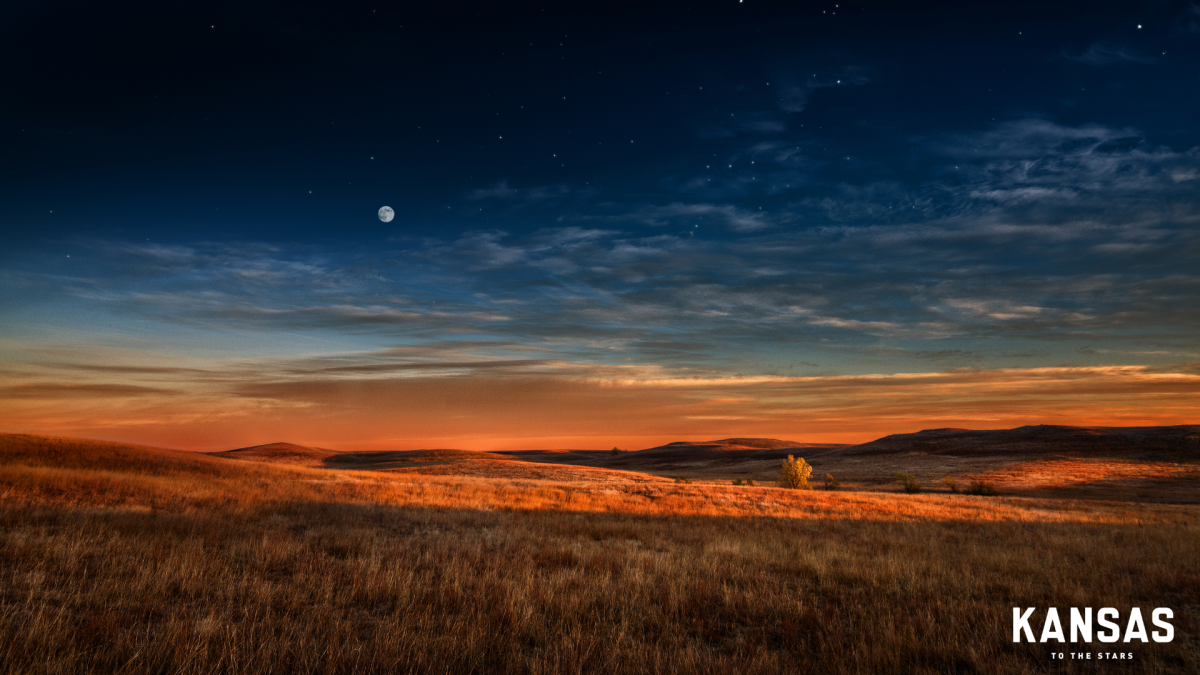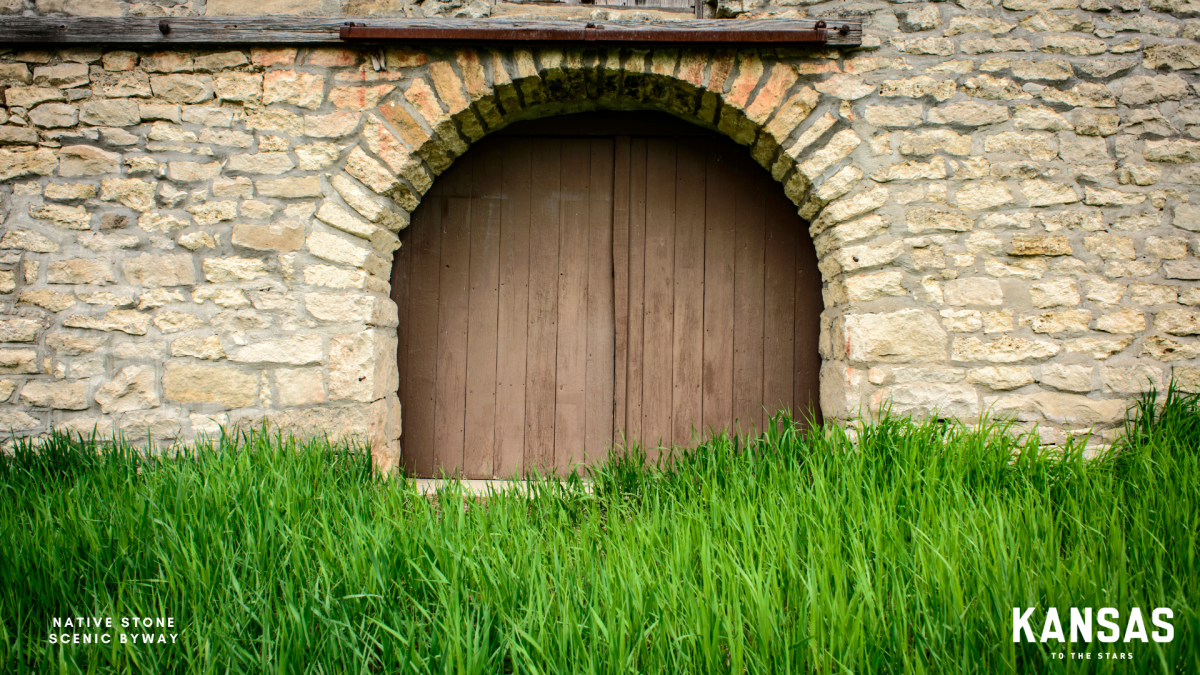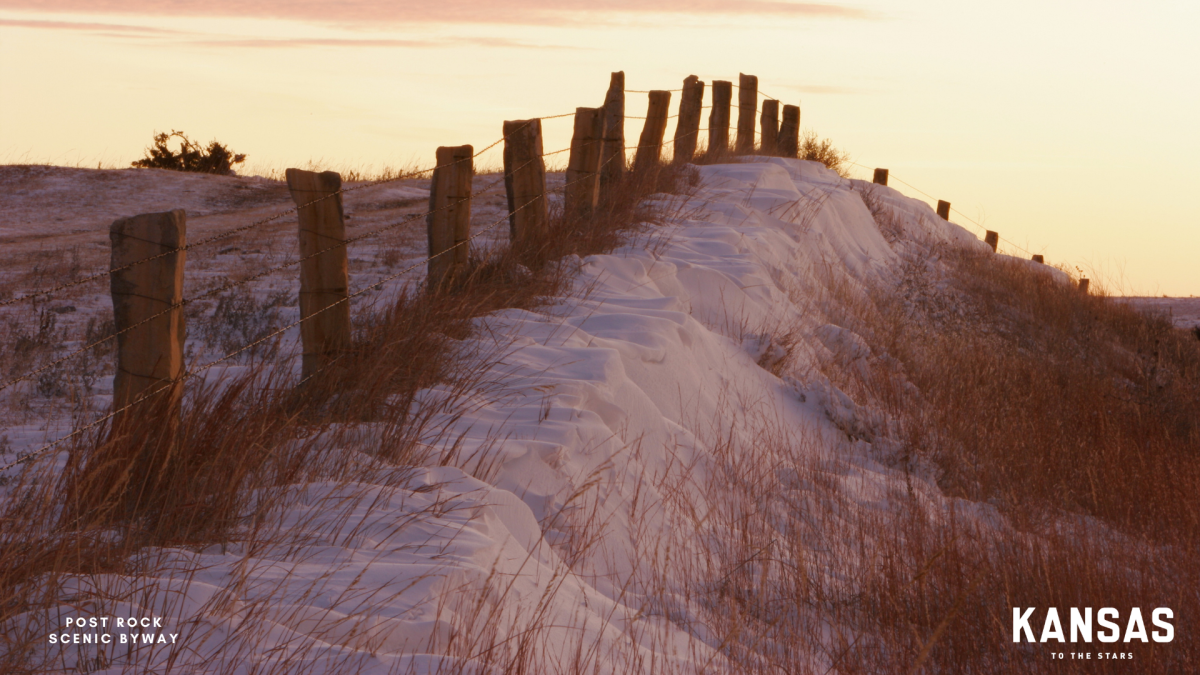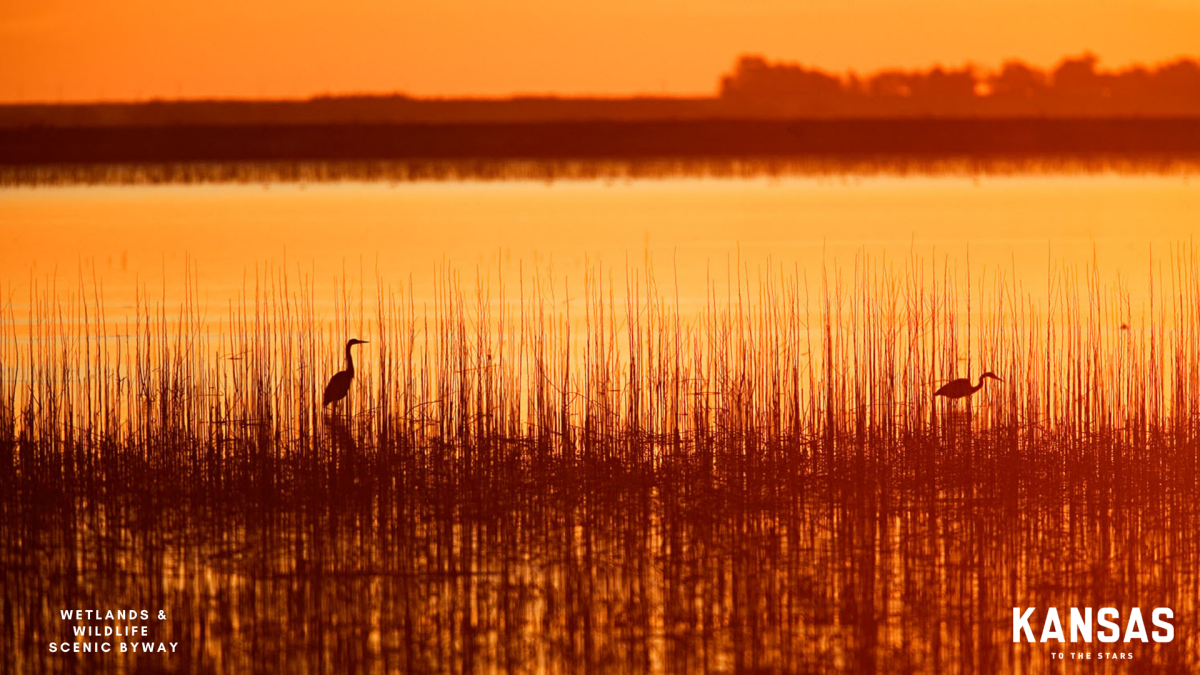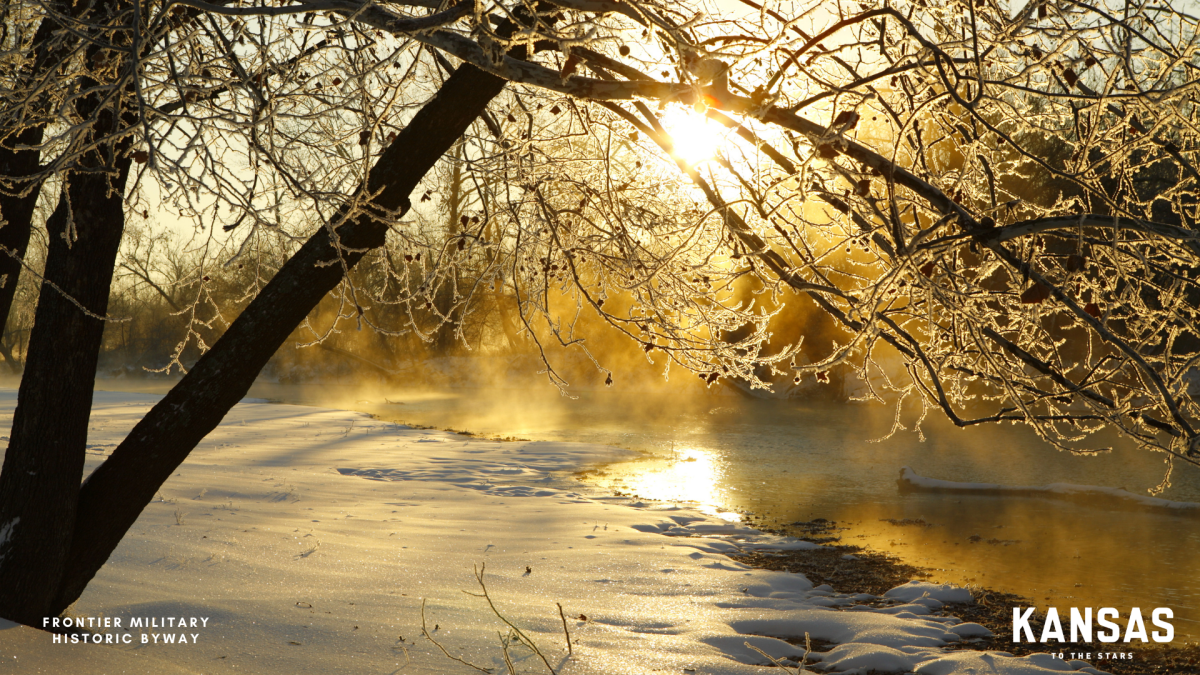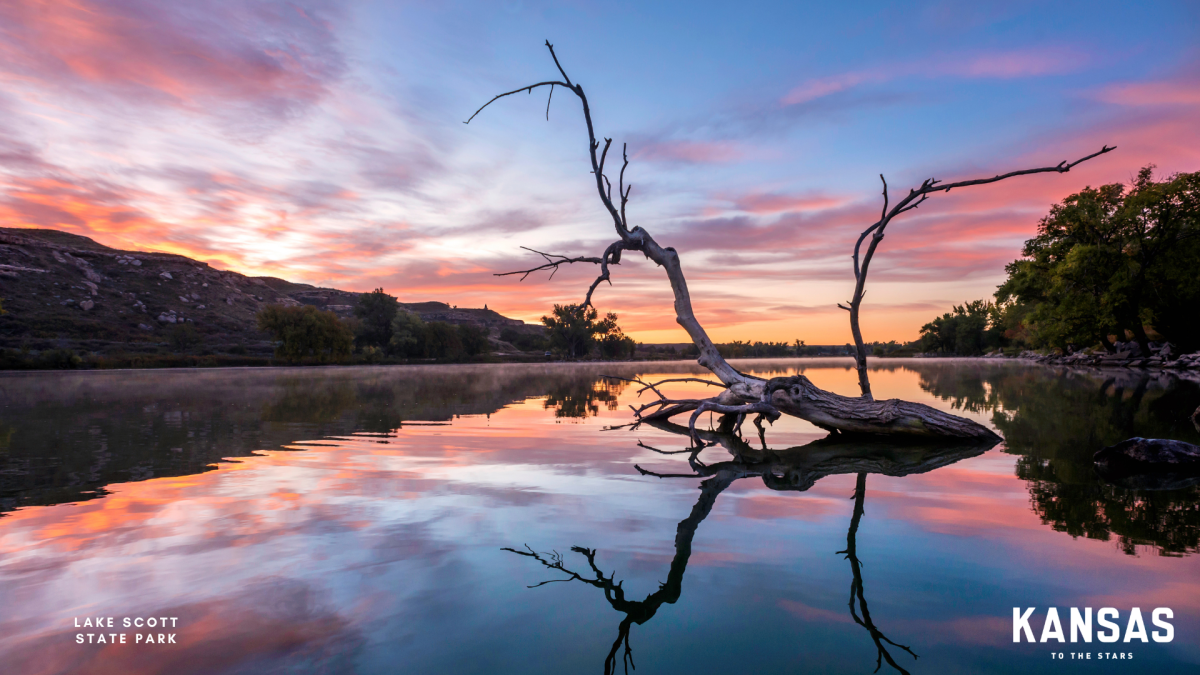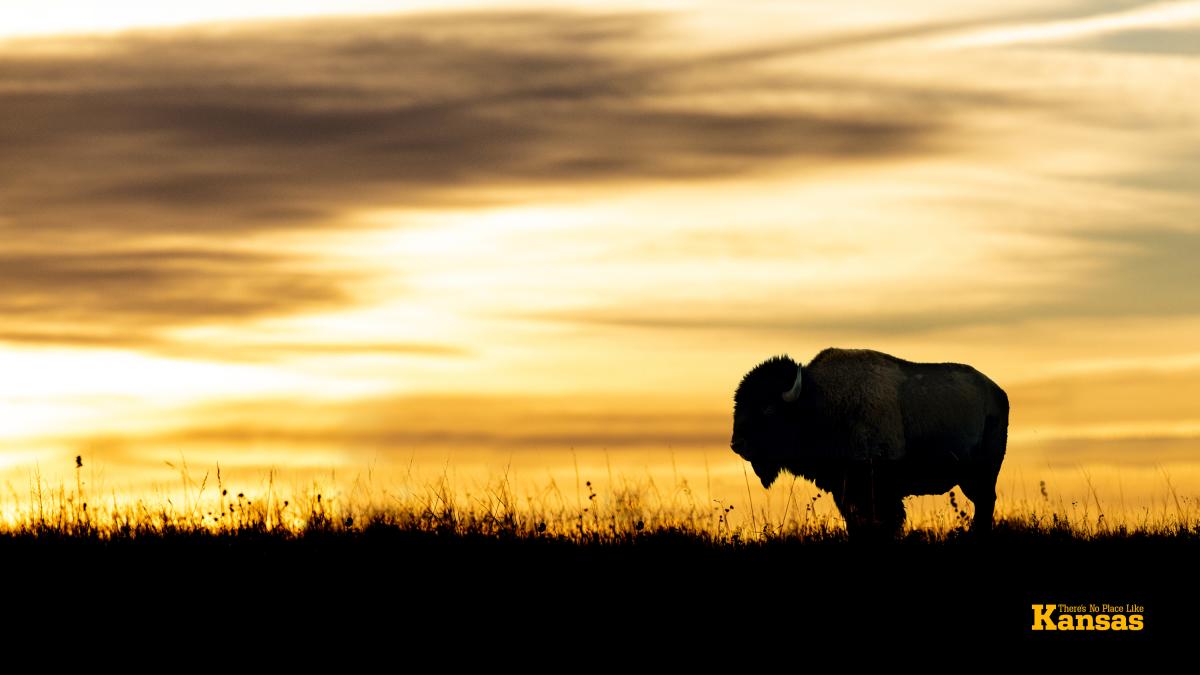 Right-click on the above picture and hit 'Save Image As' to download photo. 
To download bison Zoom Background please click here.