Antiques
Discover old-world treasures in small towns and bustling metros. All across the state there are antique shops filled with one of a kind finds. Call up your shopping partner and get ready for a fun antiquing adventure!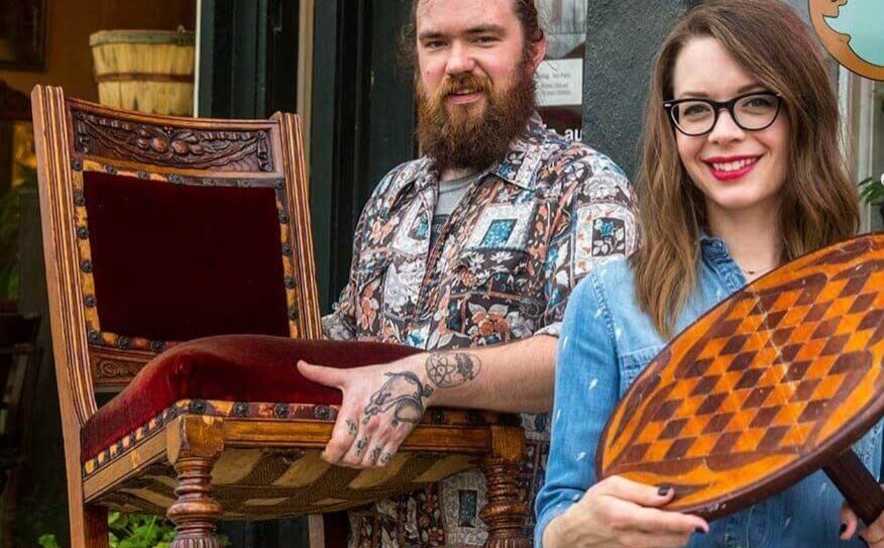 Antiquing in Emporia
Are you a picker? A flea market maven? A bargain hunter? Do you love vintage tools or clothes or furniture or household goods? Emporia has plenty of opportunities for you to find an...
LEARN MORE