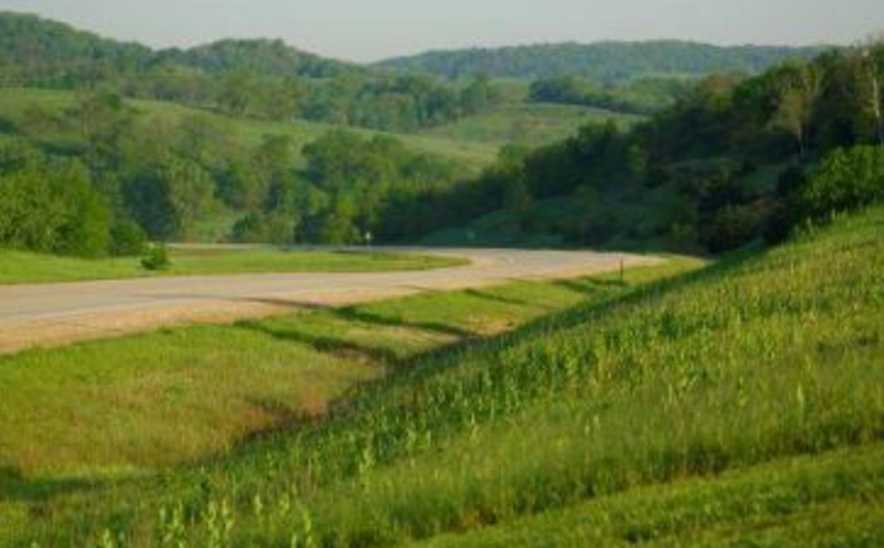 Glacial Hills Scenic Byway
Glacial Hills Scenic Byway showcases the region of the state where unusual rocks were left by receding glaciers. It also showcases some of the oldest communities in the state where...
LEARN MORE
Wheels & Wings
Kansas is the Air Capital of The World. Combine that with historic towns built by the railroad and stretches of world-famous roads perfect for cruising and it is no surprise that the state has some of the best transportation museums in the country.