Wheels & Wings
Discover the history of flight, visit the air capitol of the world, see an 1880's locomotive or sit on Main Street to view the classic cars rolling in for cruise night. Planes, trains and automobiles, something the whole family can enjoy.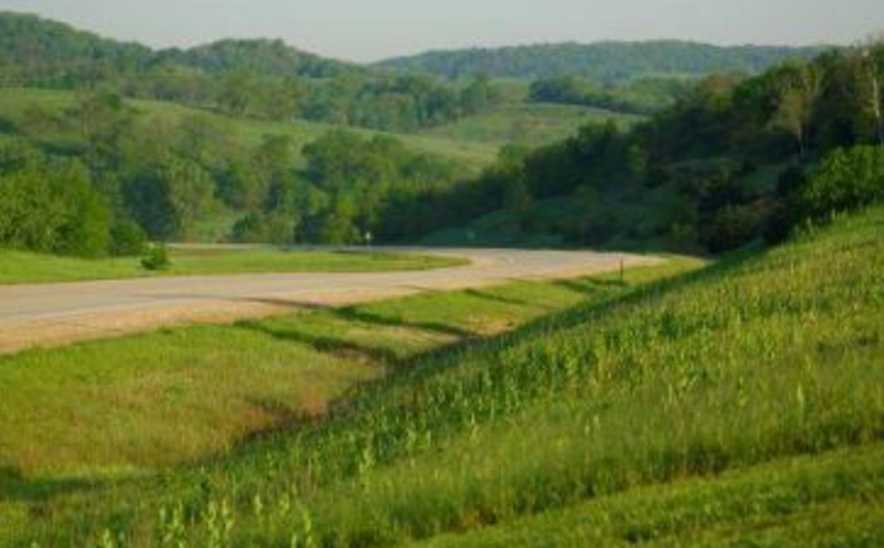 Glacial Hills Scenic Byway
Glacial Hills Scenic Byway showcases the region of the state where unusual rocks were left by receding glaciers. It also showcases some of the oldest communities in the state where...
LEARN MORE