Roadside Attractions
Want great stories to tell those back home? Make sure to stop and snap some pics at these not-to-be-missed spots, which are sure to be a highlight of any visit to Kansas.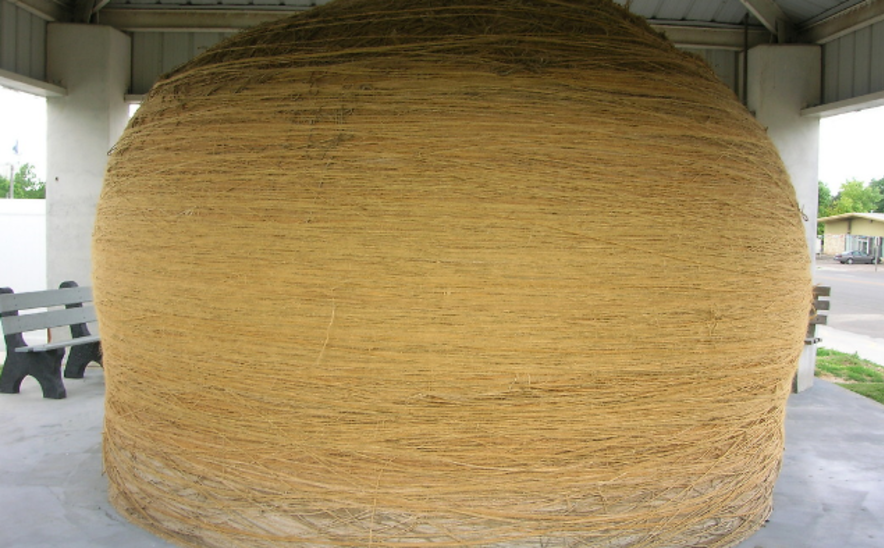 Worlds Largest Ball of Twine
At 17,320 lbs, 40 foot circumference, and over 7,938,709 of sisal twine, the Cawker City Community Club is the official owner/caretaker of the ball of twine.
LEARN MORE