Food Trucks
The latest craze in the food industry, street food is sweeping across the plains. Kansans love their food trucks and the culture surrounding this movement is growing and is celebrated in big ways.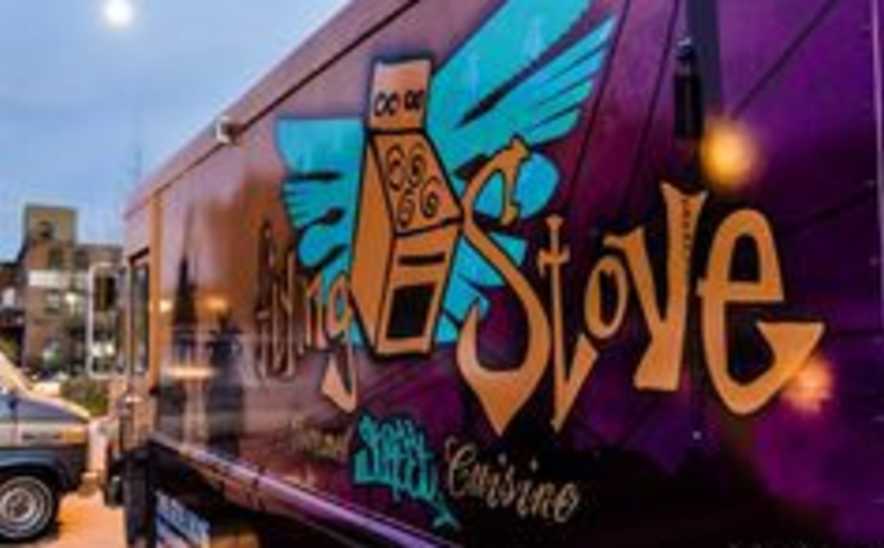 Flying Stove - Food Truck
Called one of the "25 Coolest Food Trucks in America by Forbes.com, Flying Stove is dedicated to high-end street cuisine. A rotating menu focuses on fresh, local ingredients while using...
LEARN MORE