Photo Contest
Have your photo published in a national ad.
All you have to do is: 
Show us your favorite thing to do in Kansas
Share the image on Twitter or Instagram with the hashtag #NoPlaceLikeKS
How to get chosen?
Photos with the most likes on our gallery will be selected monthly.
What is the contest duration?
The contest runs January through December 2017.
Contest Rules:
Contest rules can be found here -->
Find ideas:
Calling All Instagrammers!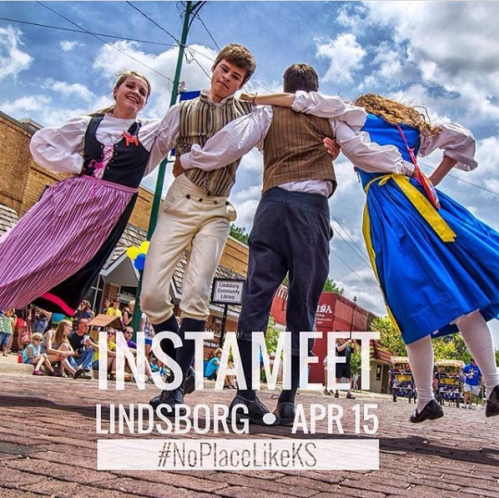 Join us in Lindsborg for a #NoPlaceLikeKS Instameet and take an iPhone Travel Photography Class with a National Geographic Photographer