Throughout August, our KANSAS! magazine Instagram fans & influencers captured the best ways to experience a the end of a Kansas. We're sharing the most popular, inspiring sights found across the Sunflower State.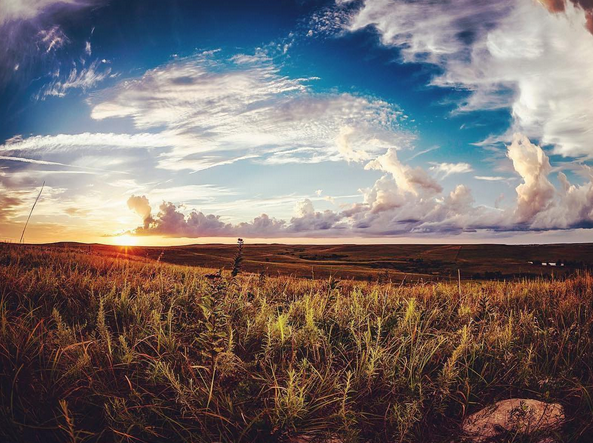 Captured by @macalterego, Edge of night in the Flint Hills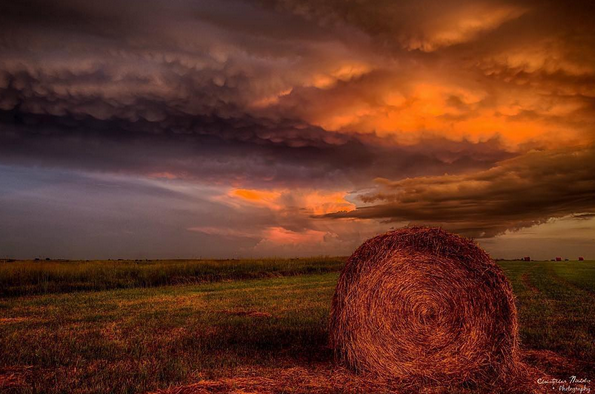 Captured by @nyttrain5150, Hay in field south of Reading, KS.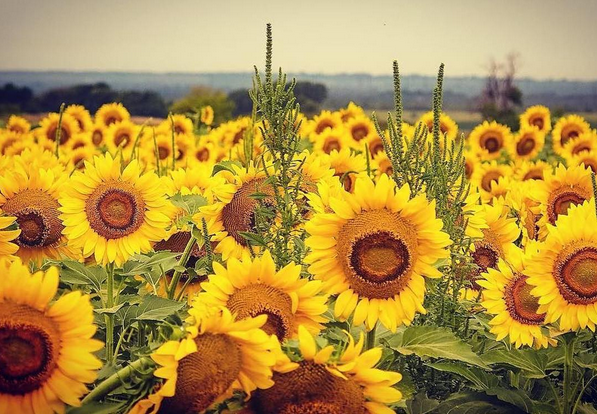 Captured by @kimc09058, Sunflower field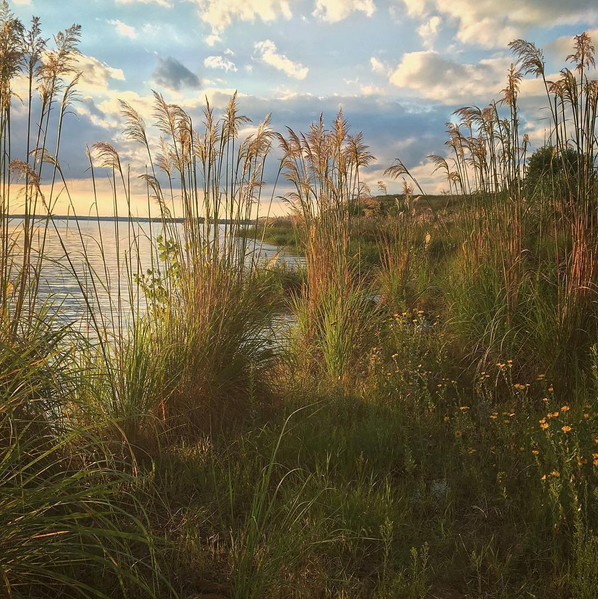 Captured by @philberphreak, Evening at Wilson Lake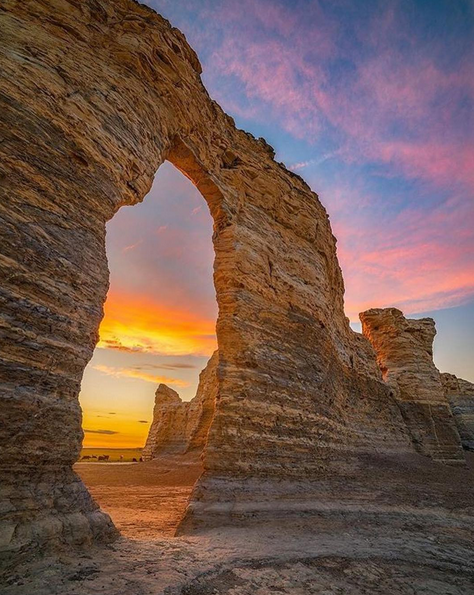 Captured by @darren_white_photography, Sunset at Monument Rocks