Celebrating 75 Years...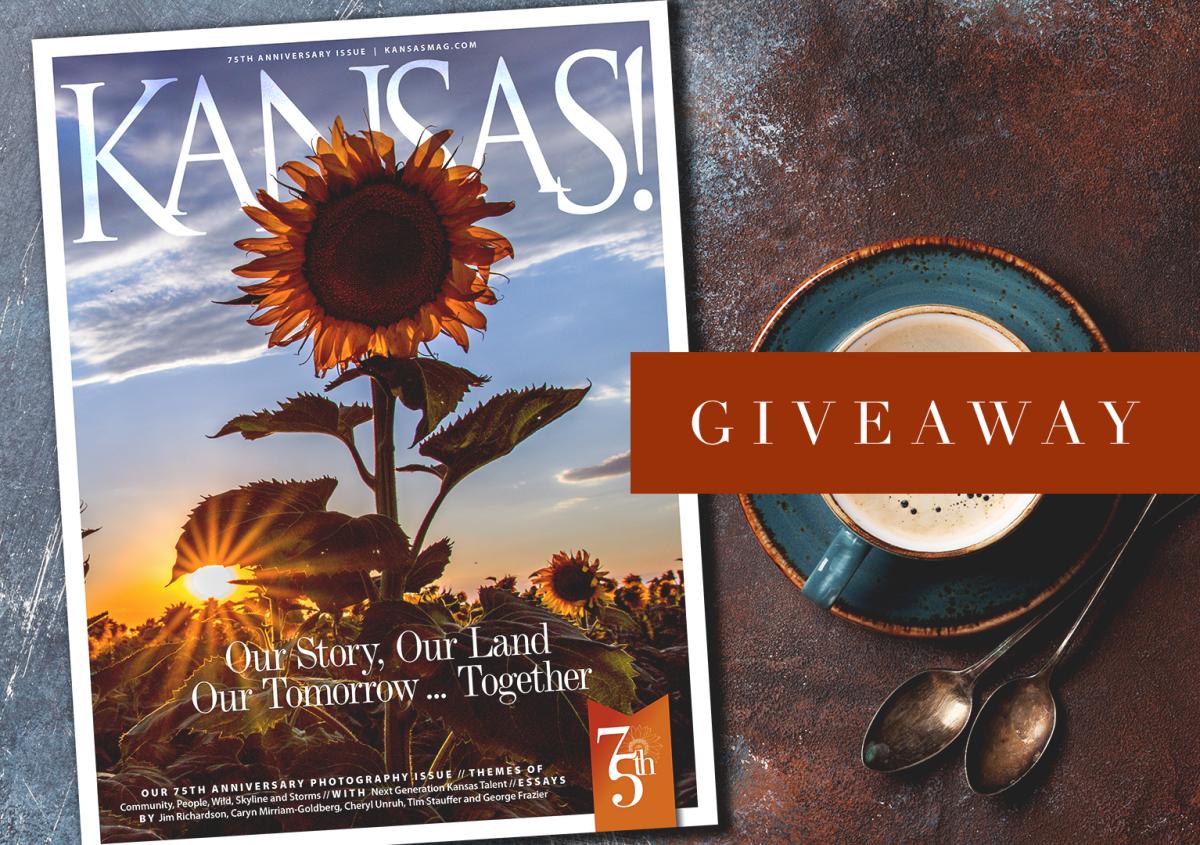 It's official, December 1st is KANSAS! Magazine Day
To mark this special occasion we're giving away a one-year subscription to KANSAS!, as well as 75 copies of our anniversary issue. All you have is subscribe to our newsletter and you'll automatically be entered for a chance to win.