Whimmydidle Arts & Craft Fair
Dates:
September 29, 2018
Location:
City Park
Address:
12th & Main Street, Scott City, KS 67871
Phone:
(620) 214-3295
Time:
9:00 AM to 4:00 PM
Price:
Free
Visit Website
Whimmydiddle Arts and Crafts Fair comes to Scott City Park on the last Saturday of every September. One of the largest craft shows in Western Kansas, this event features over 200 exhibitors from across the United States who arrive with original art, metal working, pottery and crafts in wood, fabric, jewelry, silk & dried flowers. The Whimmydiddle also offers a variety of tempting food concessions to entice visitors to indulge themselves.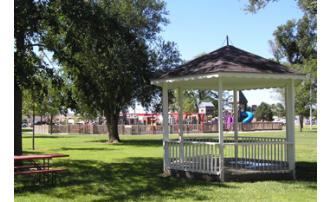 12th & Main Street, Scott City
•
Map it
Patton Park is home of many events, Tasting Booth, Throw Down, Whimmydiddle and also the Rod Run plus some summer movies... Learn more