Prairie Nights
Presented By:
Hutchinson Zoo
Dates:
May 16, 2019
Location:
Hutchinson Zoo
Address:
6 Emerson Loop E, Hutchinson, KS 67501
Phone:
(620) 694-2652
Time:
6:30 PM to 10:00 PM
Price:
Reservations preferred.
Visit Website
A "foodie" event. Guests will enjoy different cuisines created by local chefs throughout the zoo with drink pairings and live music. Guests must be 21 to enter.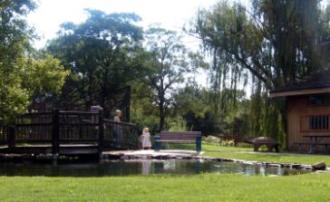 (620) 694-2693
•

6 Emerson Loop E, Hutchinson

•

Map it Visit Website

At the HUTCHINSON ZOO children can enjoy climbing a spider web, milking a cow, excavating fossils and getting a special... Learn more