Pawnee County Fair
Dates:
July 22, 2020 - July 25, 2020
Recurrence:
Recurring daily
Location:
Larned Area Chamber of Commerce
Address:
502 Broadway, Larned, KS 67550
Phone:
(620) 285-6901
Time:
9:00 AM to 11:00 PM
Visit Website
4-H and Open Class county wide fair. Scavenger hunt, team roping, ranch rodeo, pedal tractor pull and hot rod mini tractor pull. Steak cookoff with prizes. See website for full list of events and schedule updates. Something for every age.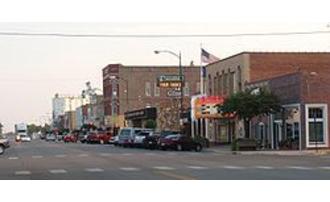 (620) 285-6916
•

502 Broadway, Larned

•

Map it Visit Website

PAWNEE COUNTY IS WONDERFUL COMMUNITY TO LIVE, WORK, AND PLAY. OUR ORGANIZATION SERVES THE ROLE OF COMMUNITY, ECONOMIC AND... Learn more