Lawn Games
Dates:
May 2, 2019 - May 5, 2019
Recurrence:
Recurring daily
Location:
Mid-America Camp Inn
Address:
2802 Commerce Road, Goodland, KS 67735
Phone:
(607) 351-3796
Time:
9:00 AM to 5:00 PM
Price:
None
Visit Website
Relax by playing a lawn game! Set up one of the provided lawn games. When finished playing, please put them away. Games will be sitting on the lawn in their own boxes.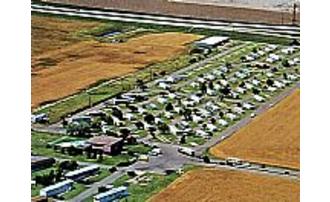 (785) 899-5431
•

2802 Commerce, Goodland

•

Map it

Enjoy a relaxing time at one of the largest campgrounds in Northwest Kansas. Geocaching location, come see what you will... Learn more