KC Watersports Free Fest
Presented By:
KC Watersports
Dates:
June 2, 2019
Location:
KC Watersports
Address:
25825 Edgemore Rd, Paola, KS 66071
Phone:
(913) 783-4300
Time:
10:00 PM to 6:00 PM
Price:
Free
Visit Website
A day full of FREE stuff! Come out and enjoy a day of FREE riding complements of KC Watersports. Come hang out with the Pros and get FREE stuff! It does not get any better. Call with any questions.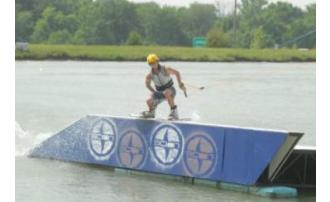 (913) 783-4300
•

25825 Edgemore Rd, Paola

•

Map it Visit Website

KC Watersports is a top-notch cable wake park, catering to all levels of its watersports customers, and their families. There... Learn more