Great Plains Theatre presents: Elf - The Musical
Presented By:
Great Plains Theatre
Dates:
12/4/2021, 12/9/2021, 12/10/2021, 12/11/2021, 12/16/2021, 12/17/2021, 12/18/2021
Location:
Great Plains Theatre
Address:
215 N Campbell St, Abilene, KS 67410
Phone:
(785) 263-4574
Time:
7:30 PM
Visit Website
Celebrate the holidays with everybody's favorite oversized elf! This energetic musical based on the classic Christmas film will have you pouring syrup all over your spaghetti this year. "Buddy the elf, what's your favorite color?!"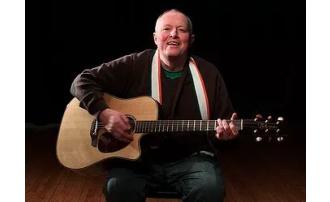 (785) 263-4574
•

401 Cottage St, Abilene

•

Map it Visit Website

Get starstruck in Abilene! Great Plains Theatre consistently provided top-quality theatrical productions, and this year... Learn more