Farmers Market
Presented By:
Dodge City Main Street
Dates:
June 8, 2019 - September 28, 2019
Recurrence:
Recurring weekly on Saturday
Location:
Dodge City Main Street
Address:
101 E. Wyatt Earp Blvd., Dodge City, KS 67801
Phone:
(620) 369-0147
Time:
7:00 AM to 12:00 PM
Price:
Free to the public
Visit Website
Produce & Homemade Goods Early Saturday mornings during the growing season, downtown Dodge City comes alive with fresh produce and homemade products. It's a great way to get fresh, healthy, seasonal produce, grown locally. It's place to meet neighbors and chat while getting needed groceries and enjoying an outdoor walk in historic downtown Dodge City! The parking lot facing Wyatt Earp Boulevard between Third and First Avenue fills up with area producers offering their products for sale. Some homemade baked items and arts and crafts are also available at times.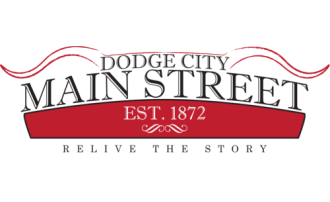 (620) 227-9501
•

101 E. Wyatt Earp Blvd., Dodge City

•

Map it Visit Website

Main Street Dodge City is a non-profit organization dedicated to preserving the heritage of the downtown area in order to... Learn more