Cabela's King Kat National Qualifier
Presented By:
Acorns Resort
Dates:
May 15, 2021
Location:
Acorns Resort
Address:
3710 Farnum Creek Rd, Milford, KS 66514
Phone:
(785) 238-2885
Time:
6:30 AM to 4:00 PM
Price:
$300 Team Entry Fee
Visit Website
Anglers will travel to Milford Lake to compete in the Cabela's King Kat National Qualifier! Acorns Resort will be the tournament headquarters. Start time will begin at 6:30 a.m. and the stop time will at 3:00 p.m., followed by the Weigh-In at 4:00 p.m. For tournament rules and to register your team, please visit www.kingkatusa.com, the late fee deadline for registration is April 30, 2021. This event is sponsored by the Geary County Convention & Visitors Bureau. Spectators are welcome to come out and watch the weigh-in.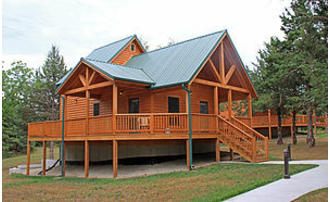 (785) 463-4000
•

3710 Farnum Creek Rd, Milford

•

Map it Visit Website

Located in Farnum Creek - Milford Lake - Acorns Resort offers you the resort experience at an affordable price.  All of... Learn more