Hoping to start a new life, World War II veteran Jerry Mulligan chooses newly-liberated Paris as the place to make a name for himself as a painter. Inspired by the Academy Award-winning film, it's full of Gershwin favorites.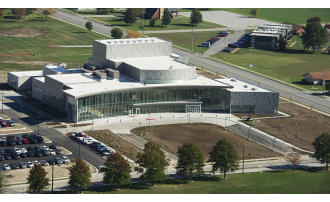 1711 South Homer, Pittsburg
•
Map it
Visit Website
Broadway shows, nationally-known speakers, concerts, art gallery, symphony orchestra.
Learn more