52nd Annual GCCC Intercollegiate Rodeo
Dates:
April 5, 2019 - April 7, 2019
Recurrence:
Recurring daily
Location:
Finney County Fairgrounds & Campground
Address:
1513 E. Fulton Terrace, Garden City, KS 67846
Phone:
(620) 276-0607
Time:
7:00 PM
Visit Website
Come watch some of the top college students compete in the National Intercollegiate Rodeo Association sanctioned event. This is one of the 10 NIRA rodeos held throughout Oklahoma and Kansas. For more information, contact Jim Boy Hash (Head Rodeo Coach at GCCC) at (620) 275-3205.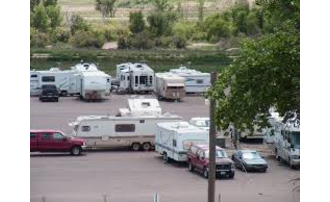 (620) 272-3844
•

209 Lake Avenue, Garden City

•

Map it

Campground. ½ mi long (2,640') x 528 feet wide, 480 #110 electrical outlets, 48 #220 electrical outlets (currently adding... Learn more