2021 Garmin Marathon
Dates:
April 17, 2021
Location:
Visit Olathe
Address:
18103 W. 106th Street, Suite 100, Olathe, KS 66061
Phone:
(913) 764-1050
Time:
6:00AM-2:00PM
Price:
Pricing varies for each race distance.
Visit Website
On April 17, 2021, join us in Olathe, Kansas for the Garmin Marathon! The race features a Wizard of Oz character annually, and 2021 is the year of the lion! Visit https://ozrun.org/ to sign up for the 10k, half marathon, full marathon, or family run. When the race is finished, join us for the fun finish line festival with food, live music, and more!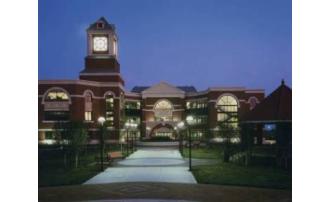 (913) 764-1050
•

18103 W. 106th Street, Olathe

•

Map it Visit Website

Olathe is the home of big city adventure and small town escapes. Here, there's a plethora of activities and attractions... Learn more