A road trip around this pastoral region comes with striking views and a dash of history.
Start your day by watching morning light filter through the stained-glass windows of the limestone Cathedral of the Plains (aka the Basilica of St. Fidelis) in Victoria. Once the largest church west of the Mississippi River, it's been named one of the Eight Wonders of Kansas.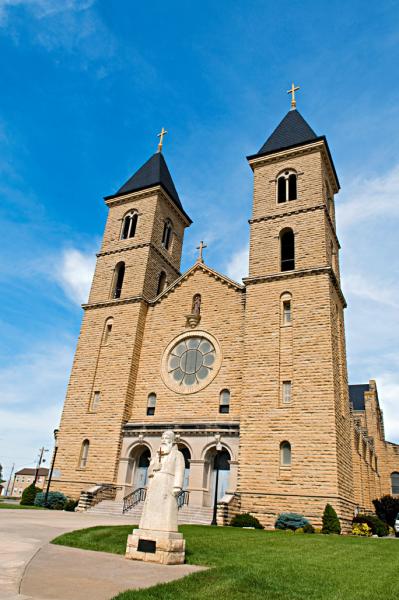 Credit: Doug Stremel
Next, head west on I-70 to Hays to browse C.S. Post and Co. Billed as a general store, it's more of a market selling flowers, vintage housewares and designer furniture.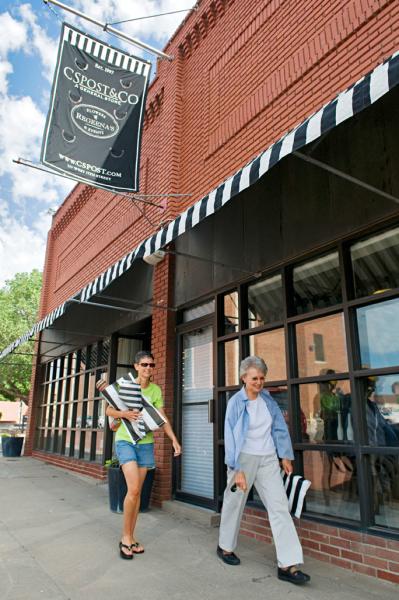 Credit: Doug Stremel
Drive around Castle Rock, which juts from the cropland like a craggy tower 21 miles south of Quinter, before seeing remnants of the time when Kansas was under an ocean (80 million-ish years ago) at the Fick Fossil and History Museum in Oakley.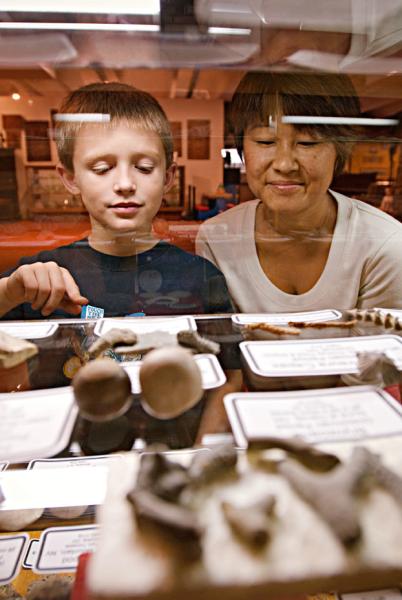 Credit: Michael Snell
Fast forward a few million years to the Prairie Museum of Art and History in Colby, home to 24 acres of outdoor exhibits including a sod house, a one-room school and a 1930s farmstead.
Nearly 100 rare and vintage bikes draw visitors to the St. Francis Motorcycle Museum. Cruise to Arikaree Breaks outside of town to see a 2-mile-wide canyon-like "break" in the terrain that was formed thousands of years ago.
Credit: Doug Stremel
End the day by watching the sunset at Mount Sunflower, the highest elevation in Kansas. Although the landmark sits 4,039 feet above sea level, it doesn't feel significantly higher than the ranch fields around it. Yet many travelers love to stop to pose for a selfie and write a message in the guest book.
There's so much more to explore in Kansas! See a full list of 70 Kansas Bucket List attractions co-selected by the state's social media fans at KSBucketList.com and check out the 2017 Kansas Official Travel Guide.