How fortunate for cheese lovers to find The Wheel Barrel tucked inside the funky NOTO Arts District in Topeka. When a person craves sunflower state comfort food, images of harvest-field fried chicken or Mom's rhubarb pie might surface. For this visit to our state capitol, think outside the range of standard Friday night fare and consider reaching for a grilled cheese sandwich.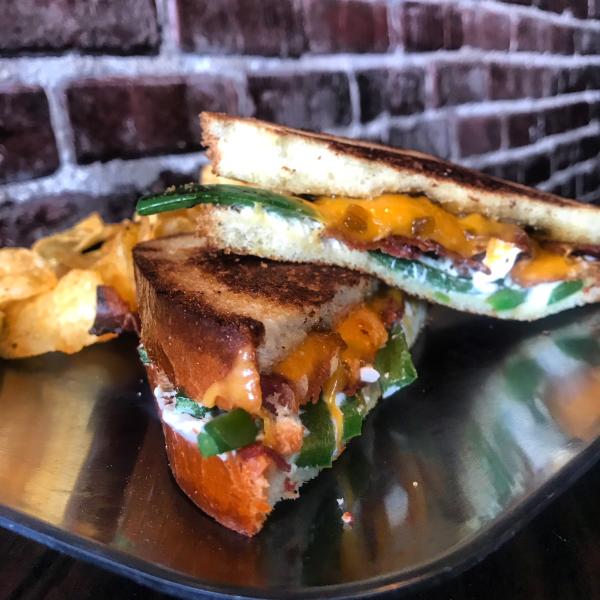 Specializing in craft beers and gourmet grilled cheese, a trip to this rustic building on Kansas Avenue is a pleasant getaway and fun alternative to the traditional burger or steakhouse.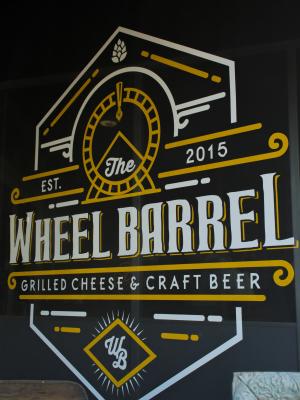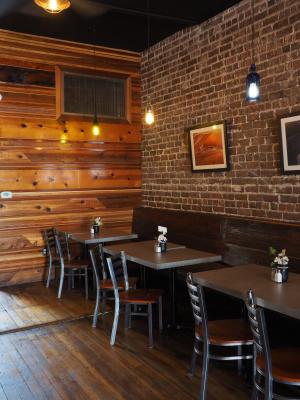 The casual environment lends itself to self-seating, and additional tables in the lamp-lit backyard are available for mild evenings or a sunny lunch date. Even though the menu changes with the seasons, three favorites win the heart of patrons month after month—The Monte Christo, The Hangover, and Baja Turkey. Sarah Williams, manager and event coordinator, suggested that I try her favorite sandwich during my visit—the Jalapeño Popper. This decadent creation was a buttery, sourdough crunch that set the stage for a masterpiece of cream cheese, jalapeño, and bacon. Sweet, not-too-spicy, and large enough that I took half home. With a cocktail and tip, it cost less than twenty bucks.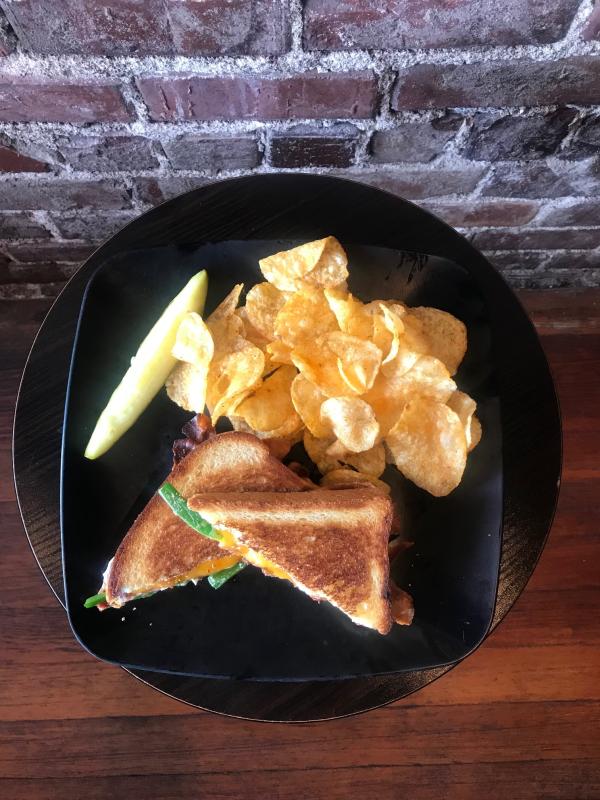 The lively bartenders are entertaining to watch as they mix up a variety of drinks or provide insight into the craft beers. Sarah says that signature cocktails change when the menu does. "The bartenders do an amazing job and like to compete with each other to find the coolest, unique concoctions." My selection was the light and aromatic Cherry Blossom—complete with a real maraschino cherry joining the party.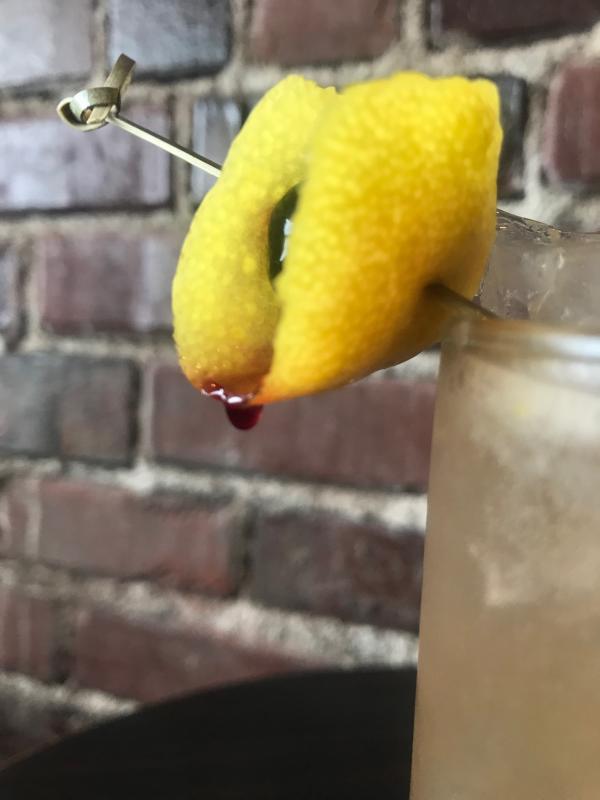 The Wheel Barrel is a great place to visit any time of the week or year. Keep in mind that the NOTO district comes to life the First Friday of every month, so consider heading out early to grab a parking spot and a place to sit. After dining, you can peruse the shops and vendors lining both sides of Kansas Avenue, or visit the Great Overland Station just to the south of this thriving arts district.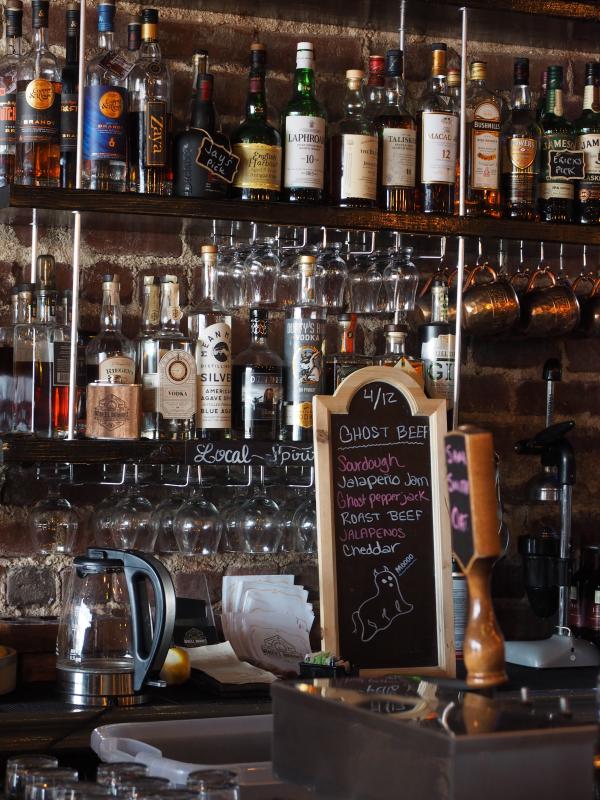 The seasoned and friendly staff greet patrons with smiles, knowledge, and an enthusiastic pride for their establishment. Be sure to stop the next time you're in town—I'll save you a table.
What you need to know:
Location: 925 N Kansas Ave Topeka, KS (785)-289-6767
Hours: Monday-Thursday 11 am-10 pm; Friday/Saturday 11am-12am, Sunday brunch 10am-3pm
An easy exit off of I-70, parking is excellent most days. Busiest times are 11:30-1:30 (lunch), Thursday and Friday nights as well as Sunday mornings.
The Wheel Barrel periodically offers live music, and their mimosa-flight brunch is a hit on Sunday mornings. See their website for full event information.