One of the great things about being on the road is what you find along the way. Mike Brown of the popular website, "Brainzooming," wrote about seeing one of the world's largest Van Gogh Sunflowers paintings in Goodland. He referred to it as a "poster child for extreme creativity," and made a video during his visit.Brainzooming is all about innovation, so it's no wonder he was drawn to the 24 by 32 foot reproduction of Van Gogh's classic that stands on an 80-foot tall easel. Canadian artist Cameron Cross chose Goodland for his "Big Easel Project," because it is the "Sunflower Capital of the Sunflower State." It's the only one of the giant paintings in the U.S. The other six are in Argentina, Australia, Canada, France, Japan and South Africa – all locations that have something to do with sunflowers, Van Gogh, or both.[[endteaser]]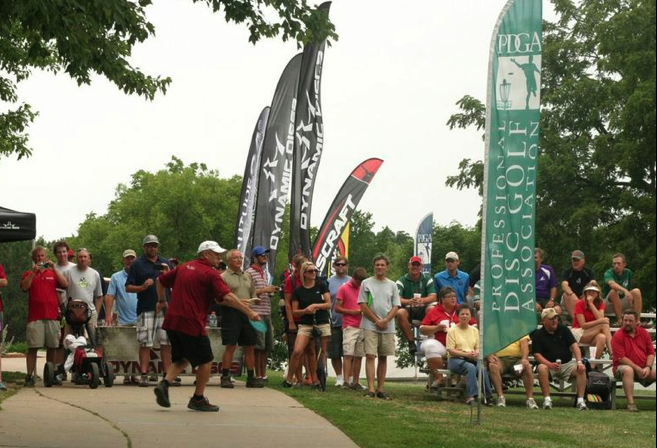 The artist spent six weeks in Goodland, painting the huge fiberglass "canvas," with the help of some Goodland elementary students. It's on a steel easel, and when it was erected in 2001 engineers estimated the weight at 35,000 pounds.

Patsy Terrell makes her home in Hutchinson where she writes, reads and ponders life's big questions like where to find homemade pie. Alternately she takes to the road and shares her experiences at various online locales. She is passionate about connecting with others through traditional and new media.