Eric Rillos, the new executive chef at the Eldridge Hotel's TEN Restaurant, rode into Lawrence with a burning passion for creating amazing cuisine and a reputation of doing just that at fine eating establishments in Beverly Hills, San Francisco and San Diego. The same creativity he is applying to the TEN's revised menu, which he plans to change quarterly to take advantage of seasonal foods, was at the forefront of a special event recently in the hotel's ballroom - a Civil War on the Western Front Dinner.
While patrons at the TEN dined on menu favorites such as Sea Bass (buttered Dungeness crab, saffron pearl pasta, cardamom-citrus reduction), Roast Duck Breast (seasoned with soy ginger and Dijon, baby bok choy, brown beech mushrooms, sticky rice cakes, ginger soy vinaigrette) or a KC Strip with garlic spinach, those of us at the special Civil War dinner tasted flavors from the past.
Rillos extensively researched ingredients and cooking methods of the Civil War era and created a menu of grilled asparagus with a farm egg and grilled bread, followed by roasted chicken with sweet corn cake, spring onion, green beans, and biscuits with butter. The chicken was seasoned with thyme and parsley, two of the most popular herbs used during that time period. Dessert was a summer trifle featuring fresh berries and crème anglaise.
Located on a site steeped in history, the Eldridge Hotel was the perfect setting for the Civil War event that featured a number of re-enactors including President Abraham Lincoln and his wife, Mary, abolitionist John Brown, and pro-slavery activist Sheriff Sam Jones. Jones and his forces burned down the first establishment at this location, The Free State Hotel, in 1856. Colonel Shalor Eldridge rebuilt the hotel, which later was burned down when Quantrill's Raiders rode into Lawrence in 1863. Eldridge again rebuilt the hotel here, this time naming it The Hotel Eldridge; that building was razed and replaced with a new structure in 1925. The Eldridge has twice been renovated since and boasts in the TEN's dining room a rich atmosphere of black leather, dark wood, and unique architectural features from the 1920s.What is your favorite restaurant in a historical building?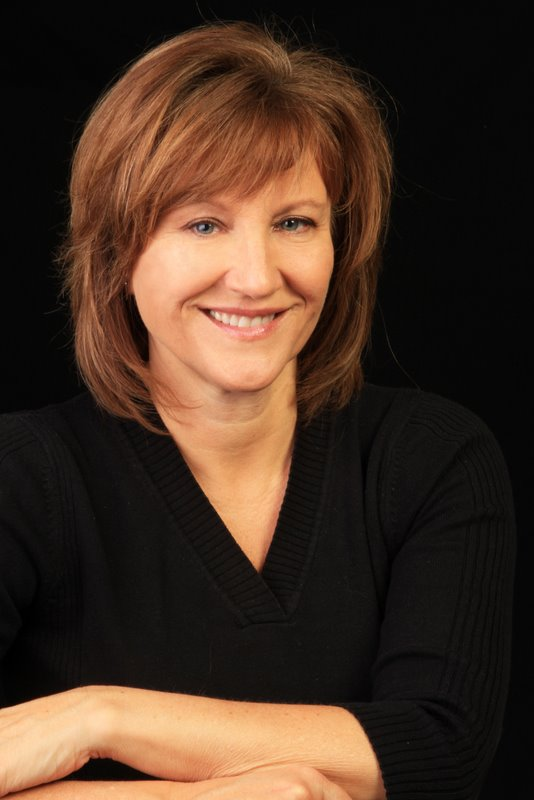 I cooked up the idea of making a career combining my love for writing, eating, and traveling after my sons were born. I grilled my friends living in other parts of the state about their favorite restaurants, and some of those establishments eventually became the topic of my Historic Restaurant series, and later the Tastes column, published in KANSAS! magazine. I simply enjoy the adventure of discovering great food found at unique restaurants, small-town grocery stores, and farm-based processors throughout Kansas, and then sharing what I've learned with you.