Celebrate National Pi Day with a Kansas slice of pie! Find a bakery near you, or make one of these recipes for yourself! 
Known for their comfort food, but best known for: pie. Meg Heriford and the other pie makers bake 30 to 60 pies a day. Check the specials board. If your timing is right, try the Blueberry Basil. It is a top seller and popular with the locals!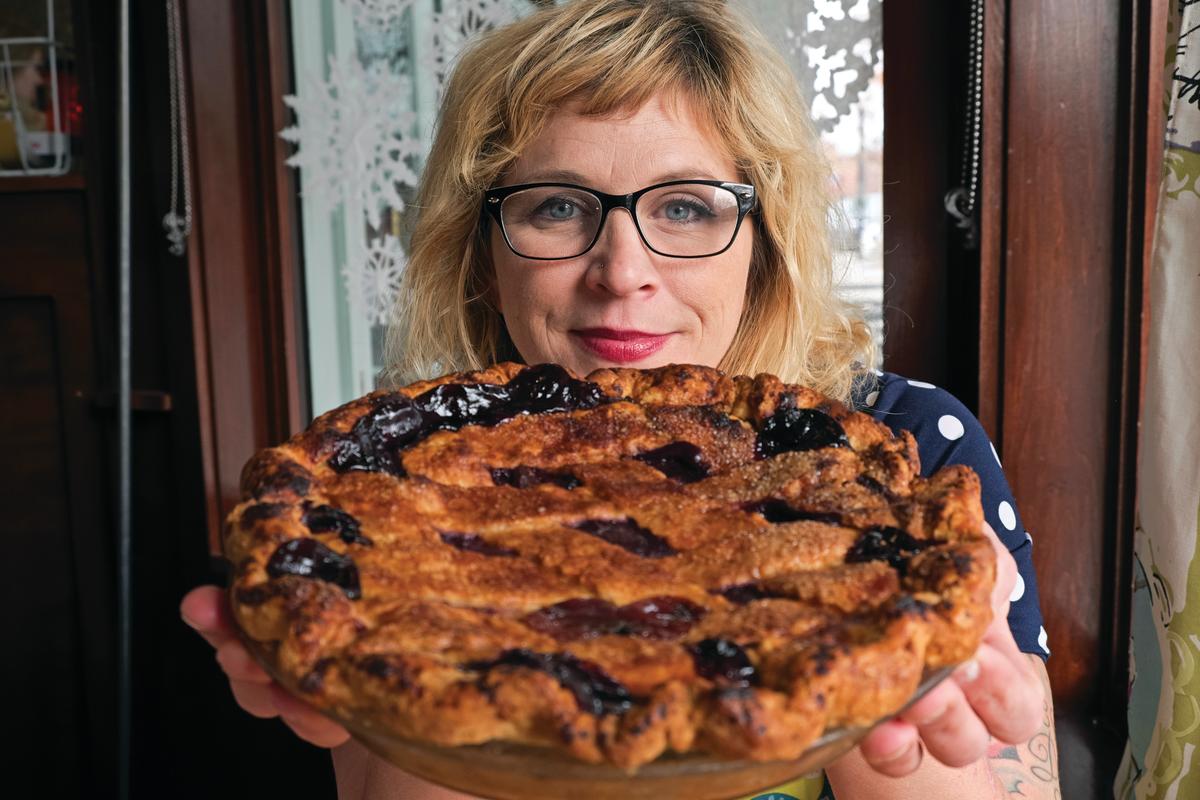 Some of its specialties include fresh, homemade strawberry and peach pie and its own homemade ice cream.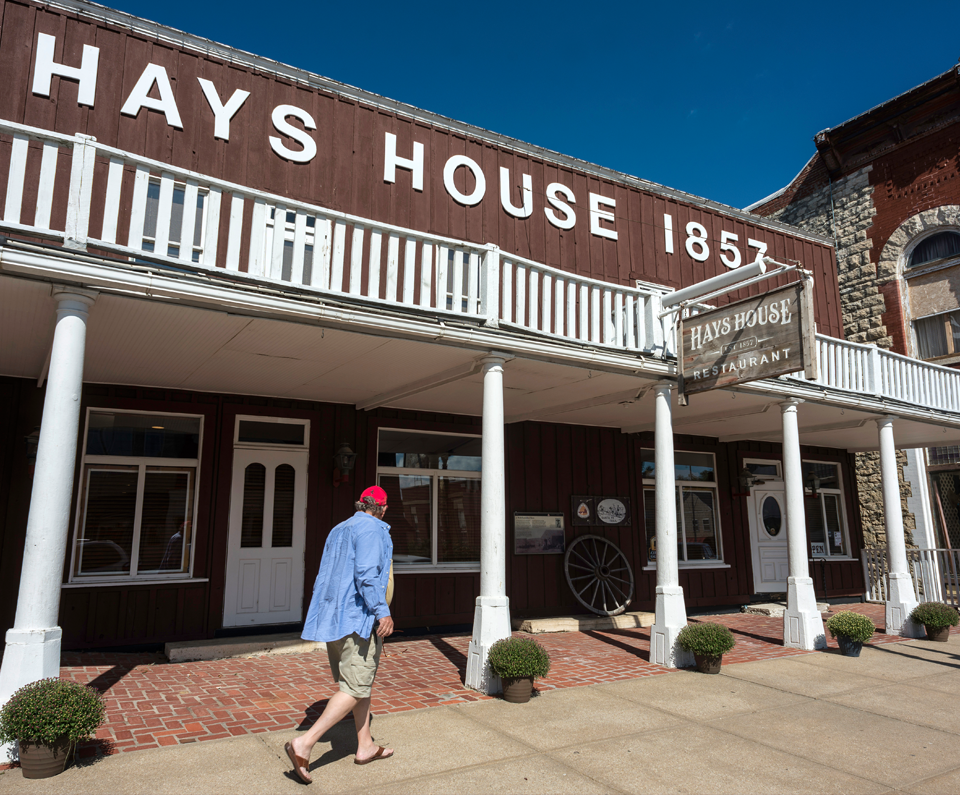 This is where you go to get a slice of Mrs. Grubb's famous coconut cream pie which was featured on "Good Morning America".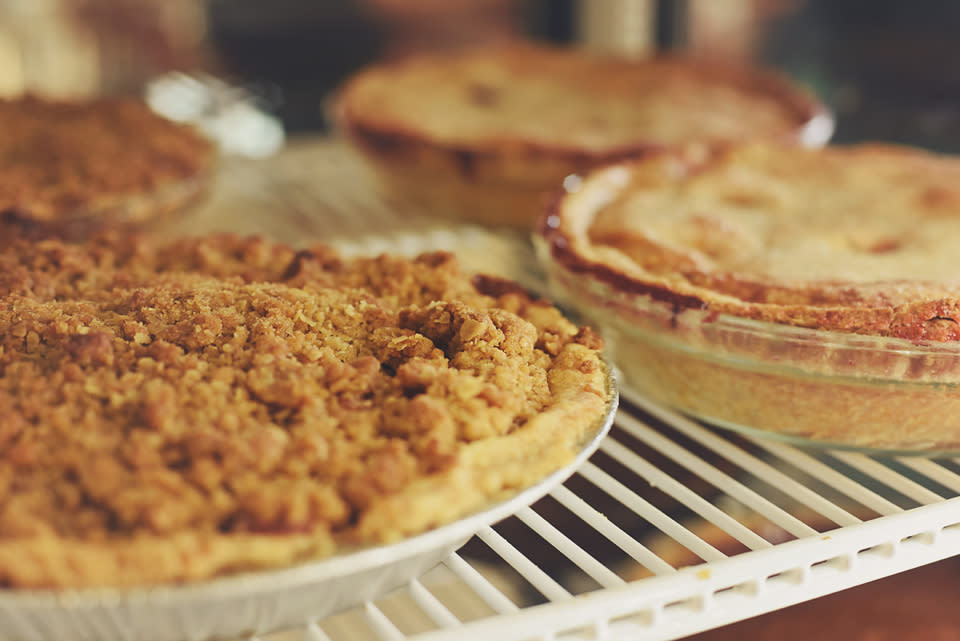 Wanna make your own pie? Try these Kansas favorites: