Nationally-Acclaimed Music Festival Makes Kansas its Home
Shhhhh! It's our state's best-kept secret!! Kansas' Tumbleweed Music Festival is a completely different festival experience: a laid-back, back yard by the fire pit with friends type of vibe. The festival hosts a right-size crowd with no lines, no traffic and the easiest come-and-go atmosphere. That said, fans tend to stay.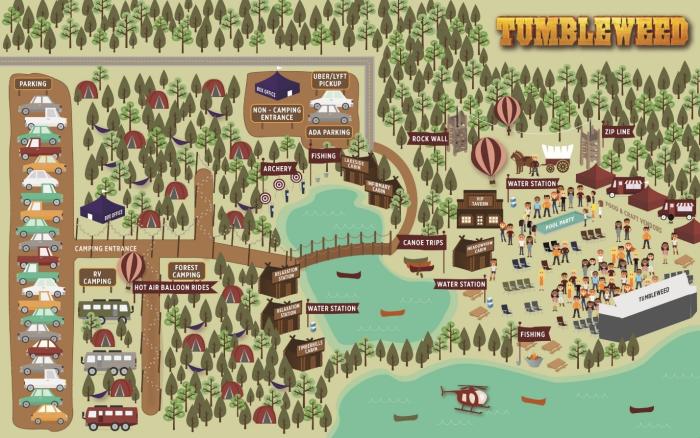 And stay, they do. When your favorite band isn't playing, Tumbleweed offers canoe trips, hot air balloon and helicopter rides, archery, fishing, a zip line and rock wall, horseback riding, petting zoo and an incredible pool party overlooking main stage. When you arrive, local cattlemen pick you up with a team of draught horses and take you to the main stage or campsite.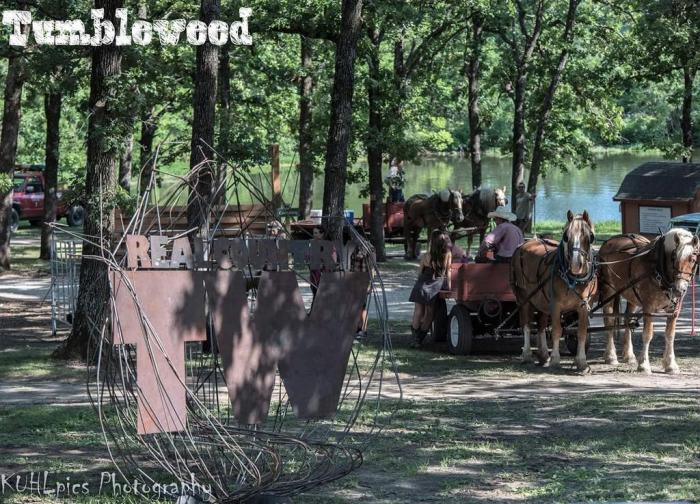 The camping experience at Tumbleweed is spectacular. Organizers have cleaned a manicured mature forest with grassed forest floors and lantern-lit mulched paths. Campers (RV and Tent) enjoy the shade while grilling-out, talking and playing games next to the campfire.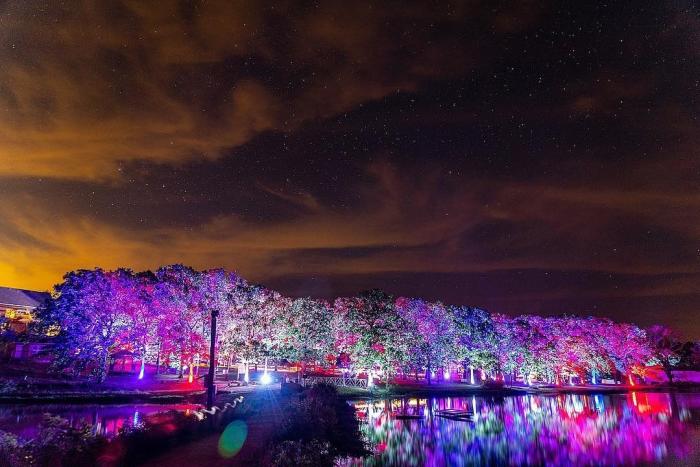 All of this, at a music festival - a music festival experience that Wide Open Country refers to as one of the best in the nation. Alabama, The Marshall Tucker Band, Blackberry Smoke, Whiskey Myers, Reckless Kelly and twenty more artists perform Thursday through Saturday.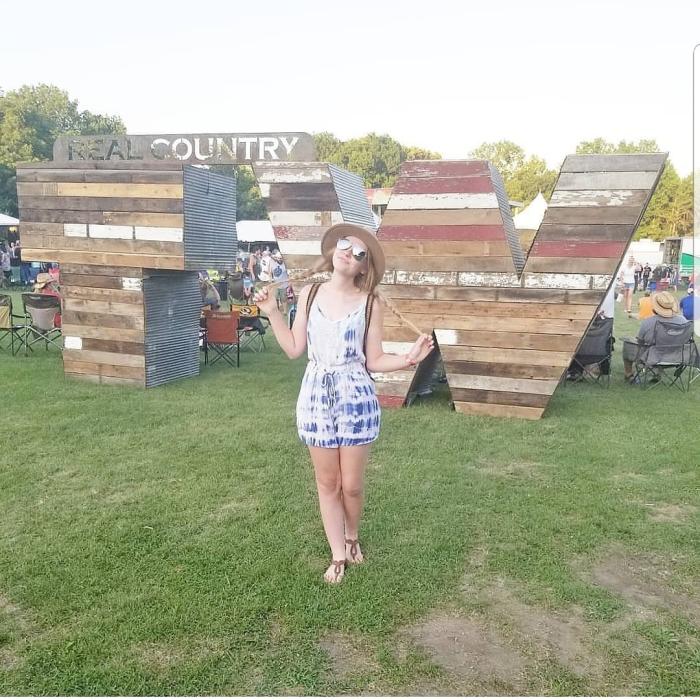 The festival's location, Wildwood Outdoor Education Center, holds a special place in our hearts. Throughout the year, underprivileged children have the opportunity to attend Wildwood to grow, build confidence and experience pure, soulful happiness. There is not an adult among us who wouldn't benefit from the same experience.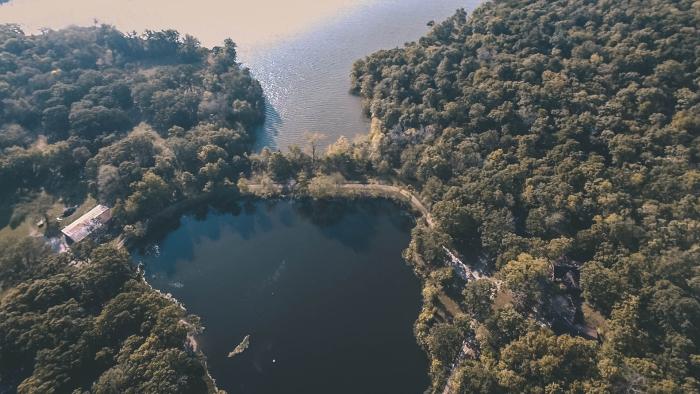 We're emotional about Tumbleweed Music Festival. We know - without a hint of doubt - that attending Tumbleweed at Wildwood is an experience that you'll cherish for the rest of your life. Great music, a laid-back atmosphere, no lines, no traffic... and all the activities and experiences to make it a truly special weekend.