With an overnight thunderstorm rumbling its way out of the state, jagged lighting framed the western sky as dawn warmed the horizon of a vast alfalfa field. All that open space may not scream "turkey hunting" to those who have never hunted Kansas, but those in the know understand a line of trees along a prairie creek bed provides all the habitat trophy gobblers need. On this spring day outside Sylvan Grove, the sun had barely raised its head before a tom strode past one of the area's signature limestone fence posts and headed for a waiting decoy.
Three species of wild turkeys call Kansas home: Easterns in the northeast and southeast parts of the state, Rio Grandes in the western two-thirds and Eastern-Rio hybrids in between.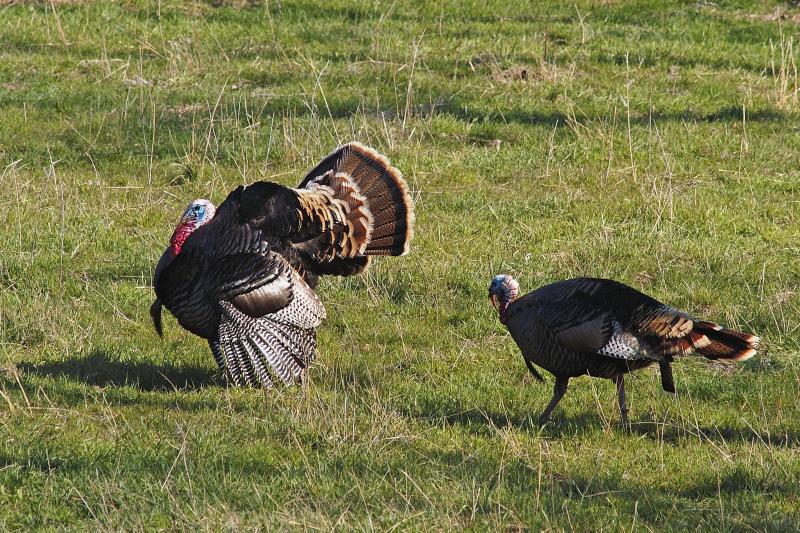 Hunters who have only pursued Easterns in the hardwood forests east of the Missouri River welcome the chance Kansas provides to bag a Rio with its signature buff and beige tail feathers.
Hunters can buy two turkey spring tags and average a success rate above 50 percent. In the last few years, about 45,000 hunters have headed out during spring turkey season, which runs from mid-April to the end of May for shotgun hunters.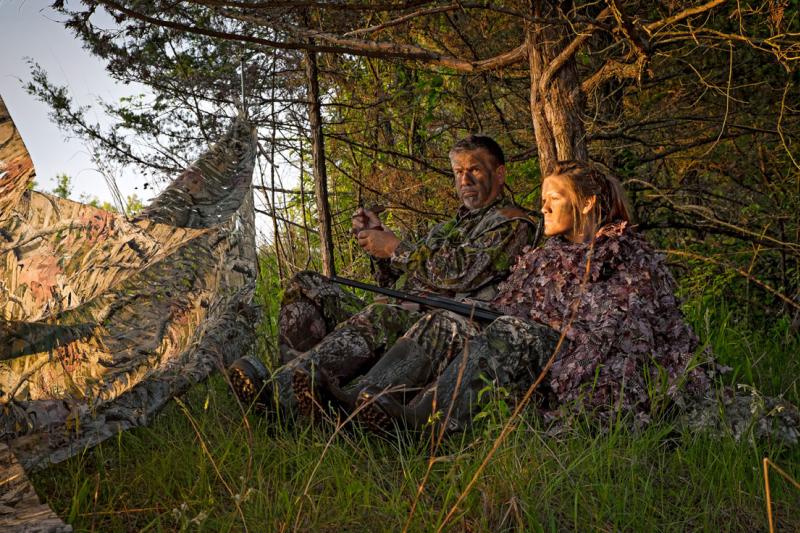 The Kansas Department of Wildlife, Parks and Tourism makes it easy to find places to hunt. Through the Walk-In Hunting Access Program, hunters can traverse more than 275,000 acres of private ground without additional permission in the spring, and more than 1 million acres in the fall.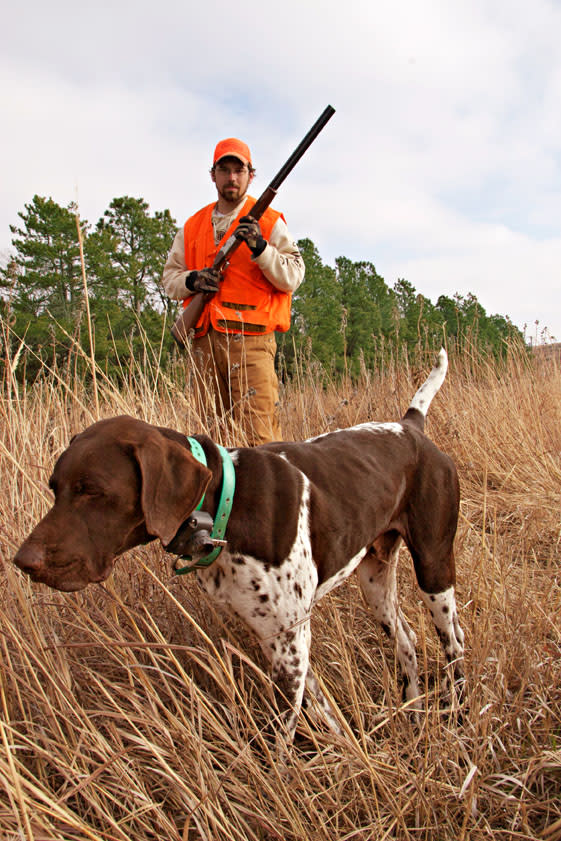 For pheasant hunters
In fall, upland bird hunters turn their attention to pheasants that thrive across the western two-thirds of Kansas. The state typically ranks in the top three or four nationwide for pheasant hunting, with hunters harvesting 800,000 ringnecks in a good fall. The season runs from mid-November through the end of January, with a daily bag limit of four roosters. The Walk-In Hunting Access Program is open to pheasant and quail hunters. Well-known lodges such as Ringneck Ranch, Inc. near Tipton provide guides, dogs, lodging and meals for an all-inclusive experience.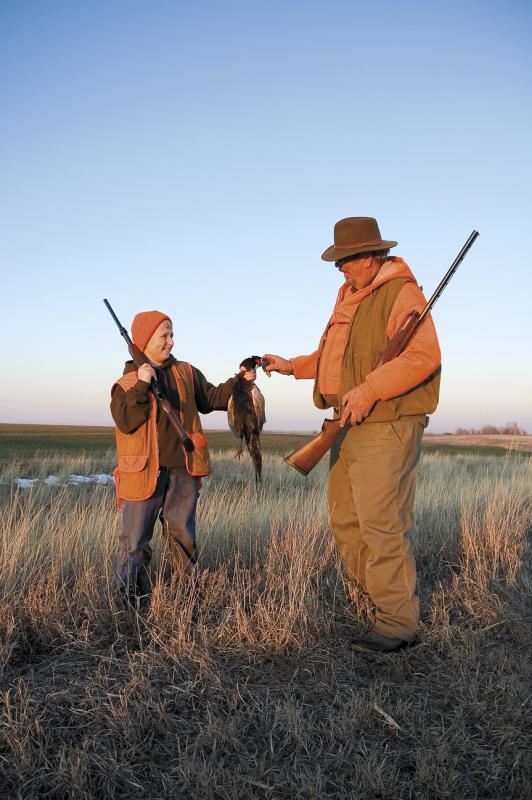 Up your game! Explore an interactive map of prime hunting areas in the state at KSOutdoors.com/hunting, then check out the 2017 Kansas Official Travel Guide for more travel ideas.