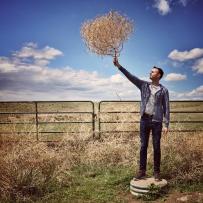 Author: Jess Hoffert
Jess Hoffert is the editor of the Kansas Official Travel Guide. One of his favorite hobbies is driving along the gravel and dirt backroads of the state to discover hidden attractions and amazing landscapes.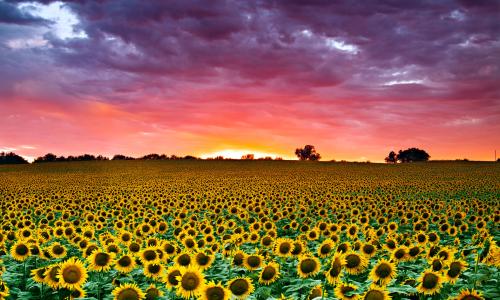 Consider this your one-stop shop to navigating the Sunflower State's essential experiences and
Named Top 100 Tourism Blogs by Feedspot!